Liverpool: Fans praise latest James Pearce comments on Jadon Sancho situation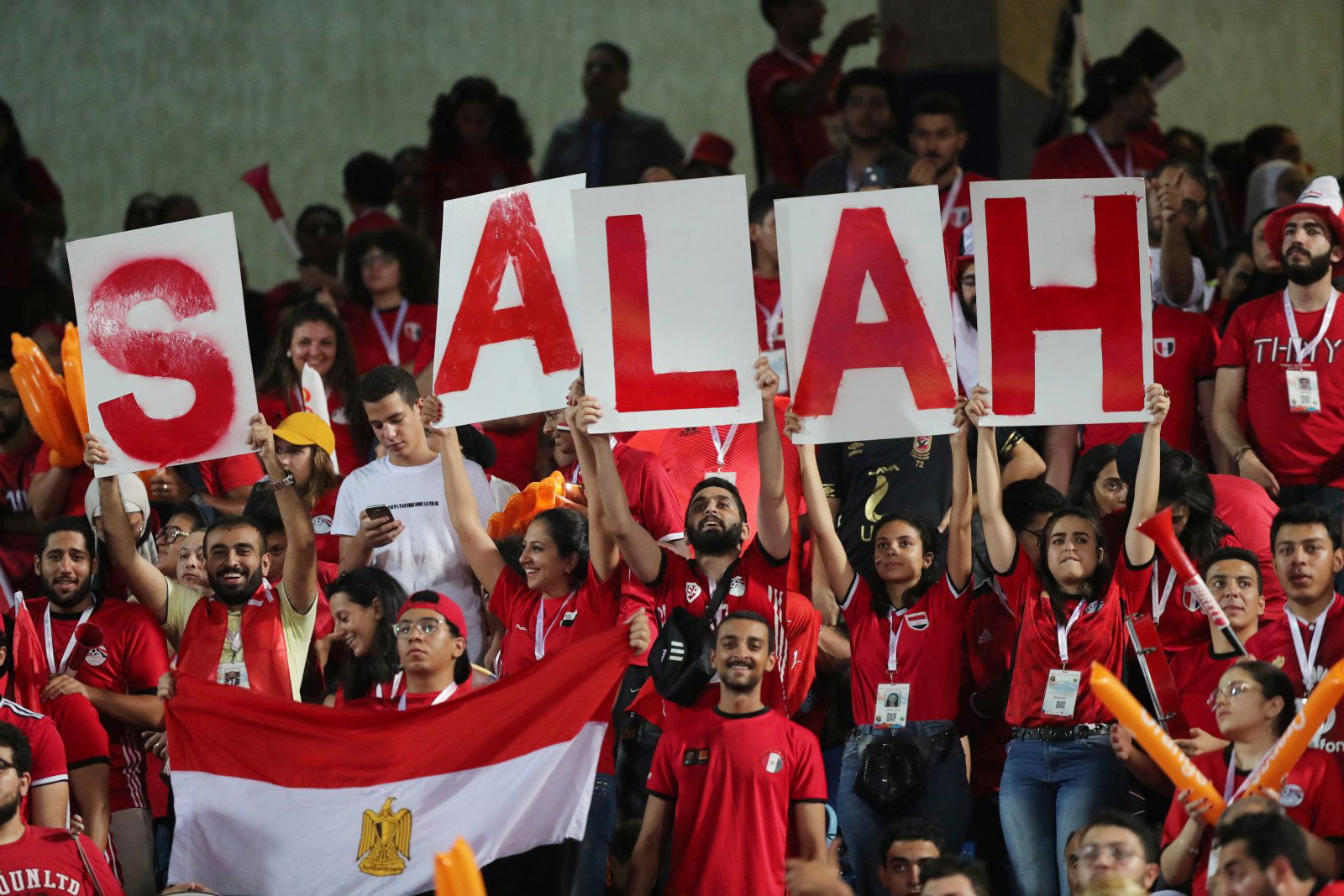 In his latest feature, James Pearce has commented on those who are calling for Mohamed Salah to be replaced by Jadon Sancho and fans are praising his response.
Transfer talks around the Liverpool camp are ramping up, with Timo Werner and Jadon Sancho both heavily linked to a move to Anfield. Despite Sancho's hefty price tag of what could reach £187million (via Liverpool Echo), a lot are still convinced the Merseyside outfit will splash the cash and bring in the Dortmund wonderkid.
However, in order to fund the Englishman's mammoth asking price, many believe cashing in on Salah – who is valued at £135million (Transfermarkt) – will help pay for Sancho to join the club. In his latest feature for The Athletic, Pearce has slammed these comments and thinks that those believing he is dispensable should show him more respect.
In response, it seems that many Kopites are all singing from the same hymn sheet, with one fan saying it would be 'absolutely crazy' to sell Salah. Another supporter has said others are 'delusional' if they want to make profit off him.
In 10 years time people will look at his numbers and his highlights and think that it's absolutely crazy that people wanted to cash in. We're watching him become an LFC icon before our very eyes.

— Will layton (@Theidlersdream) March 24, 2020
No real lfc fan would ever suggest selling him. Delusional if so!

— 6x (@BrendyKnight) March 24, 2020
What Salah needs is space. He had space in his first season as he was played wide and our midfield was far more creative. Now, he's played close to the center, which leaves him surrounded by 3, 4 defenders at a time, with no space. With that said, he's still scoring 20+ a season

— Max Amon (@theamonmax) March 24, 2020
And, if he doesn't score, someone else will

— Michael Apter (@Michael_Apter) March 24, 2020
Proof is in the stats. Anyone don't rate him or would sell or swap haven't a clue.

— 🍀Jimmy🍀 (@jimhayes78) March 24, 2020
👑Most goals in first 100 @premierleague apps for Liverpool

7⃣0⃣ Mohamed Salah
6⃣3⃣ Fernando Torres
6⃣2⃣ Luis Suarez
6⃣2⃣ Robbie Fowler
5⃣4⃣ Michael Owen
5⃣0⃣ Sadio Mane pic.twitter.com/gnEZ5aEJYY

— . (@neeefc) March 24, 2020
What's your take, Reds? Should Liverpool cash in on Salah to bring in Sancho? Or is all a load of waffle to you? Join the discussion in the comments below!