Liverpool: Fans question reports about Adam Lallana's contract extension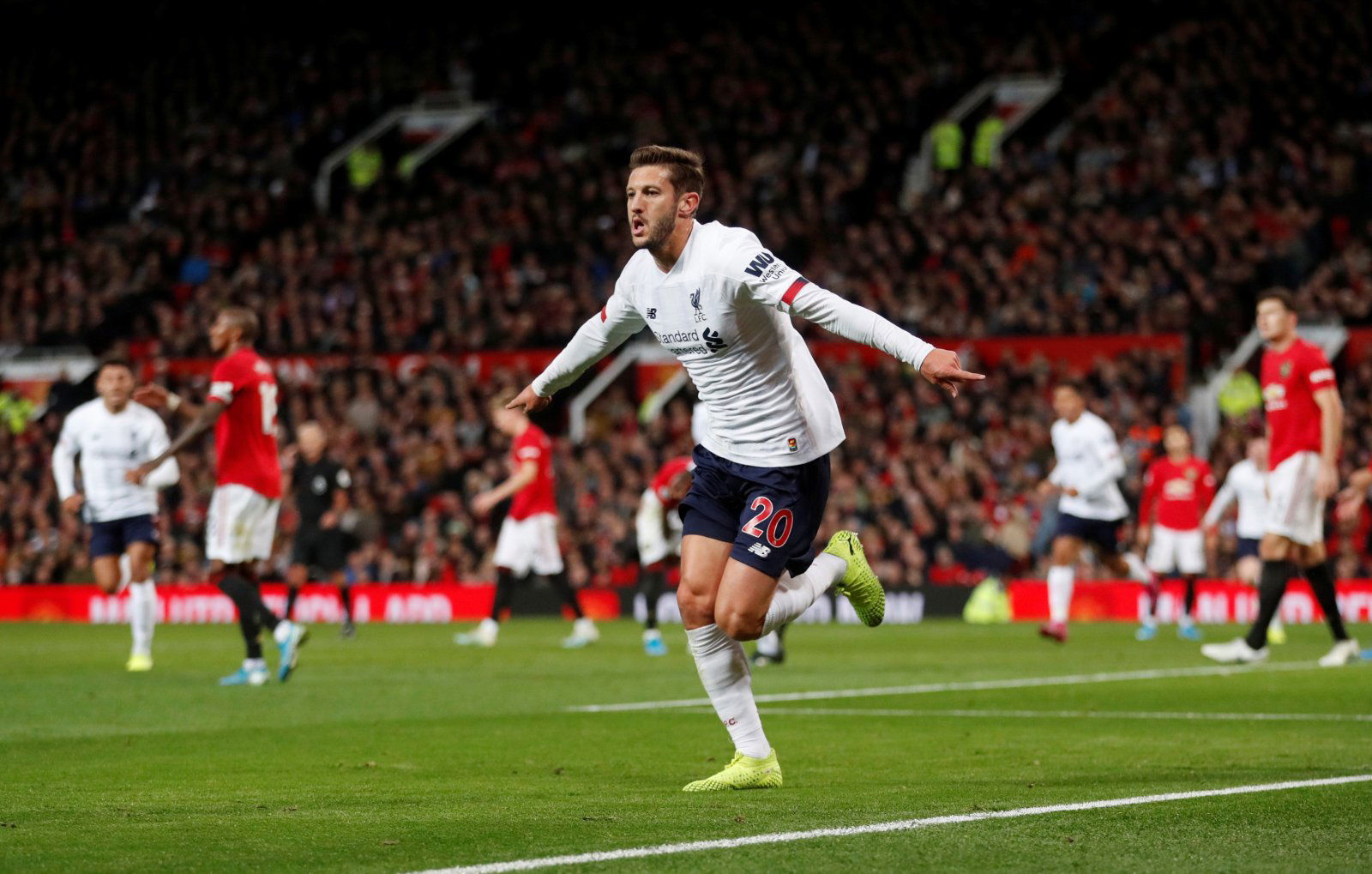 Liverpool fans have been left perplexed after Adam Lallana is expected to be offered a new contract at Anfield, according to the Telegraph.
Should Lallana get a new deal?
Yes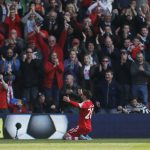 No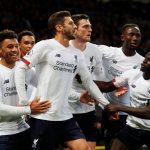 The 31-year-old has had little involvement in the Reds' Premier League adventure this season but has been unfortunate with a catalogue of injuries. The Englishman made the move to Anfield in 2014 after signing from Southampton for £25m.
Lallana scored the crucial equaliser earlier in the season against Manchester United to ensure that Liverpool left Old Trafford with a point after drawing 1-1 against the Red Devils.
Manager Jurgen Klopp is very fond of him, he said that it was "not so difficult" to choose Lallana after he was selected ahead of Fabinho for the Aston Villa tie. He was favoured ahead of James Milner, Naby Keita and Alex Oxlade-Chamberlain, who had scored a stunning goal during Liverpool's victory over Arsenal on penalties in the Carabao Cup.
Lallana's current deal expires at the end of the season and Liverpool are ready to discuss an extension, with Klopp admiring him for his leadership qualities and ability to play in a number of positions, writes @JPercyTelegraph

— Anfield Watch (@AnfieldWatch) November 3, 2019
The Telegraph revealed that Lallana, whose current deal expires in the summer, looks set to be offered an extension as the German boss admires him for his leadership qualities and his versatility.
Despite Klopp's preference, supporters were not impressed with the offer that is on the table for Lallana.
Here you will find some of the best comments from Liverpool fans:
What are we a charity? He's been terrible since 2016, he's scored 2 goals in 3 years, pathetic numbers.

— T (@TikTakTom) November 3, 2019
Why offer him a new deal? He's old. It's time to move on.

Let's upgrade the position instead of standing still and watching it get worse with age.

— Same old Bills (@YouDieByJumpers) November 3, 2019
He's done literally nothing to warrant a new deal

— Mr.Reliable🇮🇪 (@LMilners) November 3, 2019
Please don't renew his contract out of sympathy he was a loyal servant but we need better players now to stay where we want to be

— Calum (@Calum1997_) November 3, 2019
He should go

— faroukk (@Ojfarouk) November 3, 2019
I think he would suit the Italian league as he's got great skill, but he can't keep up with the pace required of the Premier league

— Grizzler (@Grizzlerish) November 3, 2019
used to be decent. hasn't improved, definitely not up to standard for the current liverpool squad. Would do an alright job at any bottom half PL club.

— Michael Cartmill (@carty94) November 4, 2019
He's gonna be 32 by the summer…

— MILHAN CHUNGH (@SanchoSzn_LFC) November 3, 2019