Liverpool: Fans question Tony Cascarino after claiming the Premier League had been "damaged slightly"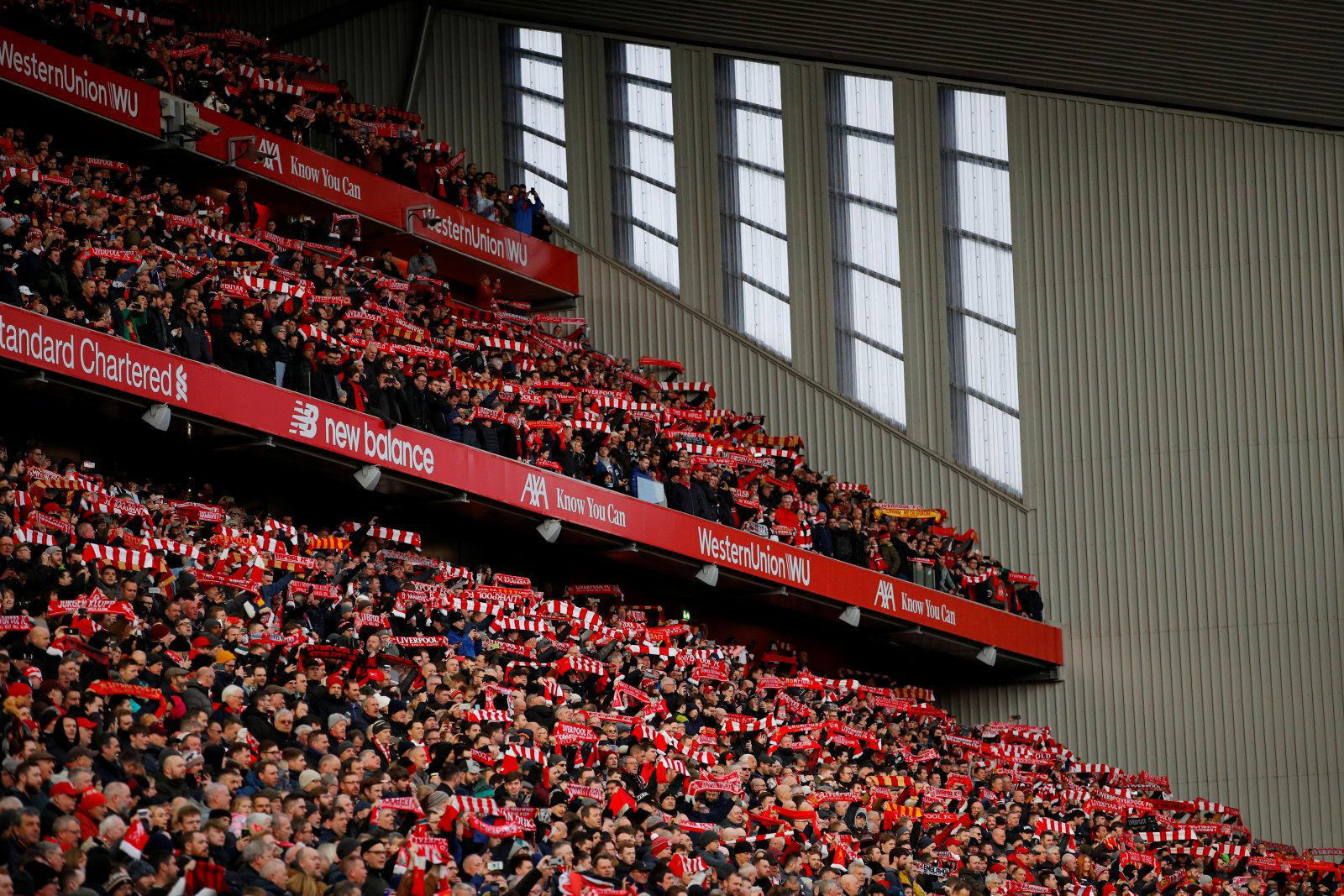 These Liverpool fans have criticised Tony Cascarino after he claimed that the Premier League has become the "easiest" league to win.
This comes after the Reds went 22 points clear at the summit of the league standings following their 4-0 victory over Southampton, and Manchester City's 2-0 defeat away at Tottenham on Sunday. Jurgen Klopp's side are now just six wins away from winning their first championship in 30 years – since their 1990 triumph in the old first division.
Cascarino told talkSPORT that the league has been damaged with the recent domination of both the Merseyside club and the Citizens in recent years, with no other sides getting close to them in the race for the title. He added that there are many "easy games" which simplifies the task of winning the elusive trophy. Supporters slammed his suggestions and made their feelings clear on social media.
One fan said that he is begrudging Liverpool's smart activity in the transfer window and that the national sports broadcaster should "get this idiot off the radio".
Is this Liverpool team the best ever?
Yes
No
Check out some of the best Twitter responses from Liverpool fans down below…
The league isn't deemed easy if the team spending the most money wins (#cfc #mufc #mcfc). It isn't easy when the usual 5 or 6 teams wipe the floor with the rest of the league. How about give due respect to the likes of wolves, Sheffield United and Leicester. #lfc #ynwa

— LFCNHS (@LFCNHS) February 2, 2020
Ask the other 19 teams chasing lfc is the premiership easy to win

— Brian K (@briank51) February 2, 2020
If it's so easy, why are the other teams so far behind Liverpool?

— Macers (@Macers2000) February 2, 2020
Terrible league ,,, the same terrible league that had both finalists in both European competitions last season ,,,

— johnny harvey (@shearwaterchef) February 2, 2020
Look at the points gaps between clubs. Liverpool have been exceptional this year. End of story

— Paul M (@paul_m_14) February 2, 2020
So @TonyCascarino62 is begrudging @LFC for being smart, progressive and VERY clever in the transfer market, and having a manager that is a genius at spotting the RIGHT PLAYERS FOR THIS TEAM. Get this idiot off the radio. 🤨

— Simon Mercury (@s1m0nM3rcury) February 2, 2020
97 points last year didn't win it….. yeah dead easy init

— Jimmy Corkhill's Mate (@p_dan) February 2, 2020
Liverpool fans! What do you make of Tony Cascarino's comments? Join the discussion by commenting below…