Liverpool: Fans react as ClubElo stat puts them as the 'best in Europe'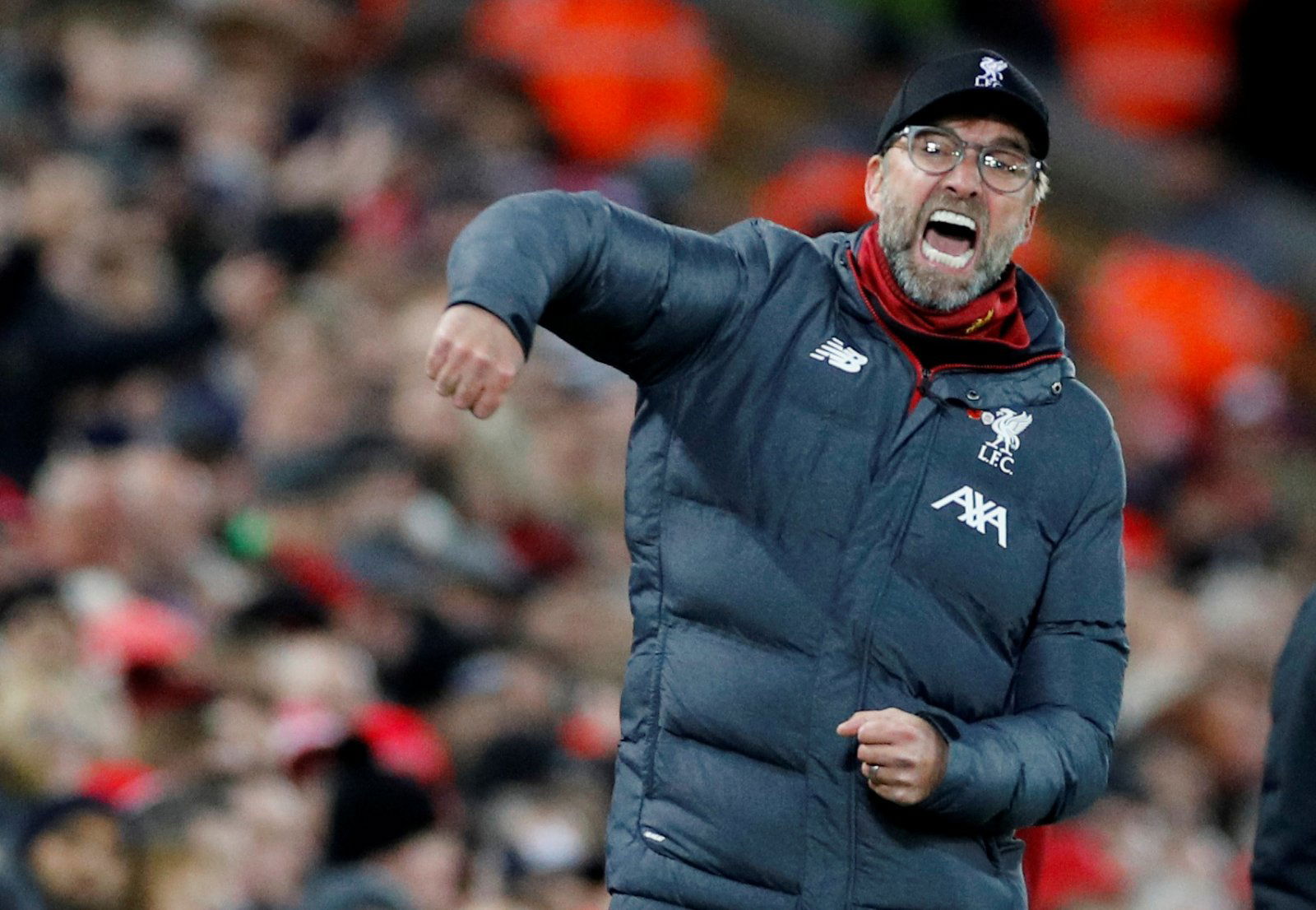 Liverpool fans have been reacting to an eye-opening statistic that states the Reds are the best team in Europe.
Jurgen Klopp has performed a miracle since being appointed into the Anfield hot seat in 2015. After a successful tenure at Borussia Dortmund where he won two Bundesliga titles, he was believed to be the right man to take the club forward.
Who is the better full-back, Trent Alexander-Arnold or Andrew Robertson?
TAA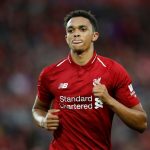 Robertson
The German manager has now managed the Reds on 228 occasions and has an average points per game tally of 2.02, the best of his managerial career.
The Reds were competing around the top six before Klopp's arrival, since then he has evolved the team into regular title contenders and guided them to their sixth Champions League crown.
Klopp has taken us from 38th best team in Europe to the best
On £72m pic.twitter.com/AV6POJIFc6

— SimonBrundish (@SimonBrundish) November 11, 2019
ClubLeo's recorded data shows that the Reds are officially the best team in Europe, ahead of the likes of Manchester City, Chelsea and Arsenal, who all sit inside the top 10.
Here you will find some of the best comments from Liverpool fans:
Wow

— Tommy Brennan (@tbrennan0) November 11, 2019
Absolutely top class!

— D. McG. (@derlfc) November 11, 2019
nice 🎣

— MasteroftheUniverse (@swedechef) November 11, 2019
You love to see it…until you see Arsenal in 10th and realize it's as legit as the Eurovision

— Donnacha McCormack😎✈️⚽️📈🌏 (@dunta90) November 11, 2019
Best manager in the world right now

— zamiayan@122 (@Nameles21199892) November 11, 2019
Can't see us loosing to any of the teams below us honestly tbvh

— Nana 👨🏽‍⚕️ (@iykcony) November 11, 2019