Liverpool: Fans react as Danny Murphy speaks about Reds' title hopes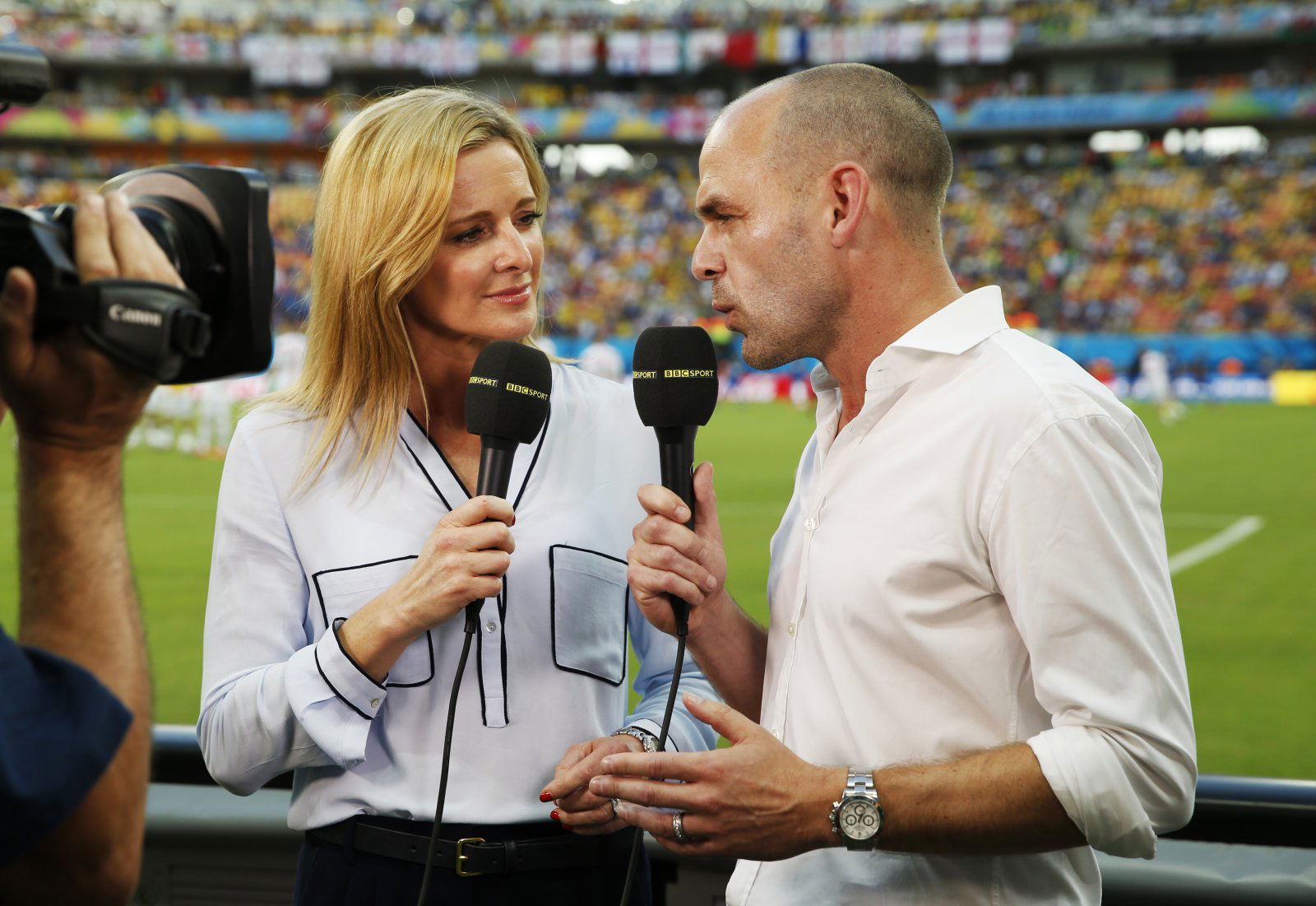 Liverpool took a big step towards the Premier League title with a 3-1 win over champions Manchester City at Anfield.
The Reds moved eight points clear at the top with the win, dropping their big title rivals down to fourth in the table.
It was City's third league defeat of the season after just 12 games, as Pep Guardiola's men yet again faltered at the home of the European champions.
Jurgen Klopp's side missed out on last year's title by a single point, and were the best runners-up in Premier League history, amassing 97 points.
Now, they are arguably favourites to win a first title since 1989/90, before the inception of the Premier League in its current form.
Former Liverpool midfielder Danny Murphy doesn't think it's over, though.
Despite their lead and imperious form, Murphy (speaking on talkSPORT) was keen to point out how early it is in the season, with 26 games remaining.
Here's how some fans reacted to his views on the subject:
Er…Its over.

— jamielear (@Jamielear1) November 11, 2019
It's not over, but chasing teams have to be near perfect from here on. LFC lost 1 in 50. They won't drop too many points, on course for around 100plus. City tougher run of fixtures from here. LCFC & CFC might run out of steam a bit with younger players.

— Dean Cory (@dcory68) November 11, 2019
Of course it's not over it's November 🤦🏻‍♂️ a lot can happen one game can change it all this is just something that gets said to put more pressure on Liverpool 👍🏻

— Jamie Burns (@JamieBurns_94) November 11, 2019
It will be silly to start thinking about title race being over

— Yaw darko (@YawDarkwo) November 11, 2019
The league is the worst it's been for years in terms of quality. As ever, Danny Murphy showing he hasn't got the faintest idea

— Jimmy (@littlegannan) November 11, 2019