Liverpool: Fans react as Klopp jokingly asks if they can play Aston Villa in Qatar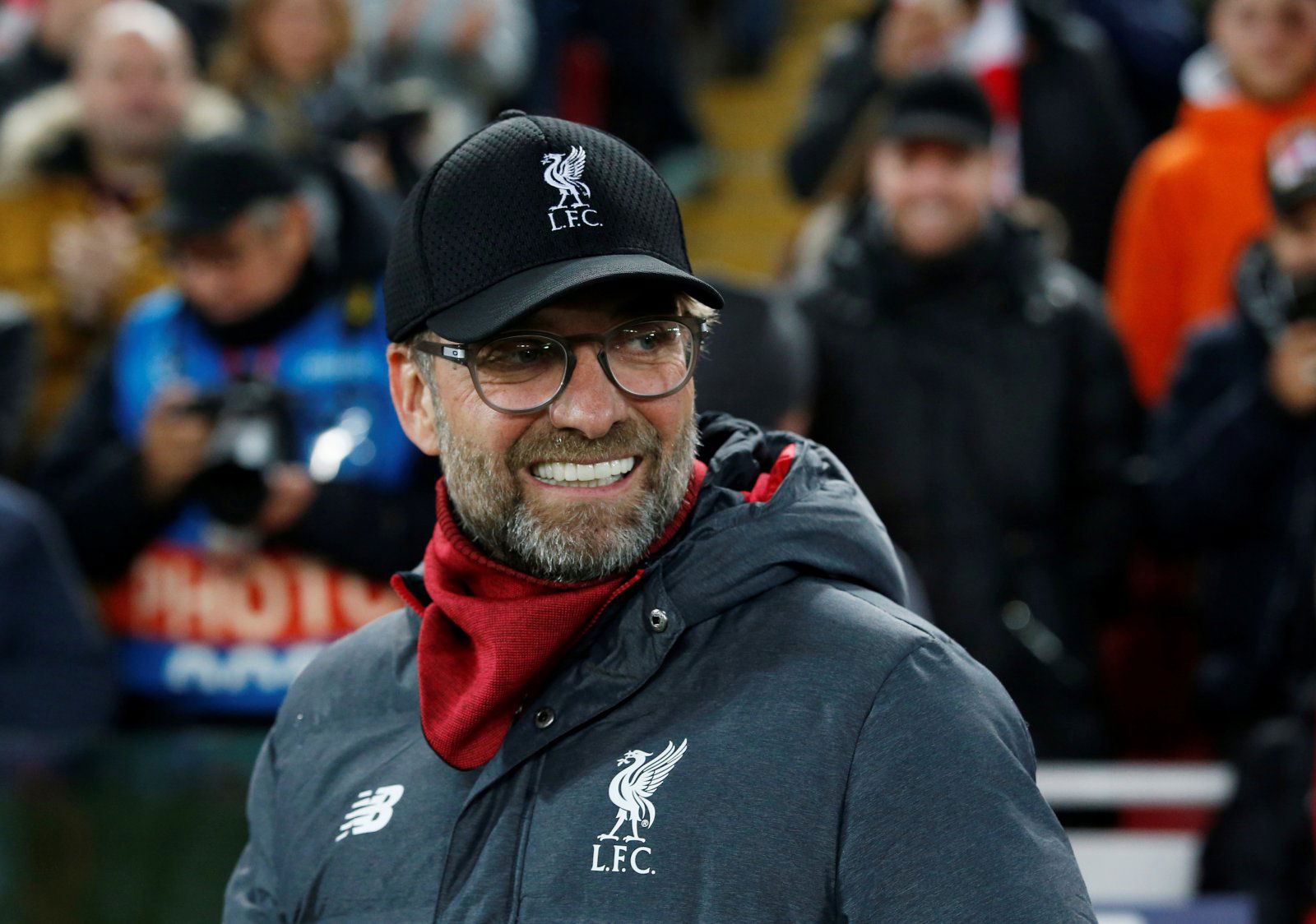 Liverpool manager Jurgen Klopp is known for his hilarious comments during interviews and press conferences, his solution to the Reds' Carabao Cup dilemma can be added to the collection.
His team have been forced to play their Carabao Cup quarter-final tie against Aston Villa on Tuesday 17th December, one day before they are supposed to play their FIFA Cup World Cup semi-final in Qatar.
Despite the fact that Liverpool accepted the date, it emerged that there were no other realistic alternatives that were available that could ease the fixture congestion. This comes after their visit to West Ham United in December had to be rescheduled due to their games in the Middle East.
When asked about how Liverpool would manage the situation, Klopp responded in a way that only the German manager could.
Quoted by the Liverpool Echo, he said, "We asked Aston Villa if they would come to Qatar and we could play the game there!
"No, we don't know exactly yet, we have an idea how we do it but it's too early to speak about that.
"We had to make a decision, and we've made a decision now because all the other alternatives were more problems than solutions and didn't work out."
Klopp on Carabao Cup QF

"We asked Aston Villa if they would come to Qatar and play the game there!"

— Neil Jones (@neiljonesgoal) November 5, 2019
Klopp said that he could withdraw his team from the Carabao Cup after last week's victory over Arsenal on penalties in the fourth round.
Supporters loved the response that Klopp gave and made their feelings clear on social media.
Here are some of the best responses from Liverpool fans:
My Boss…

— Benny Firmino 🖐️👍 (@bennyrabbani_) November 5, 2019
🤣🤣🤣🤣🤣 damn that's savage 101

— Phoenixville (@arafo04) November 5, 2019
— tonycross (@tonylfc4eva) November 5, 2019
Hahaahhaa my boss😎😎

— #PanggilAja (@al_vetrochan) November 5, 2019
boom ! pic.twitter.com/id9YYot98X

— Ayamas (@AyamasHalal) November 6, 2019
Only Klopp 😊

— Jason McKenzie (@macobee) November 6, 2019
— Lucky ⭐⭐⭐⭐⭐⭐ times (@Shrikanthnando) November 6, 2019
Haha good old klopp 😂😂😂

— Liam Parry (@1980paz) November 5, 2019