Liverpool: Fans react hilariously to footage of Alberto Moreno's goal vs Spurs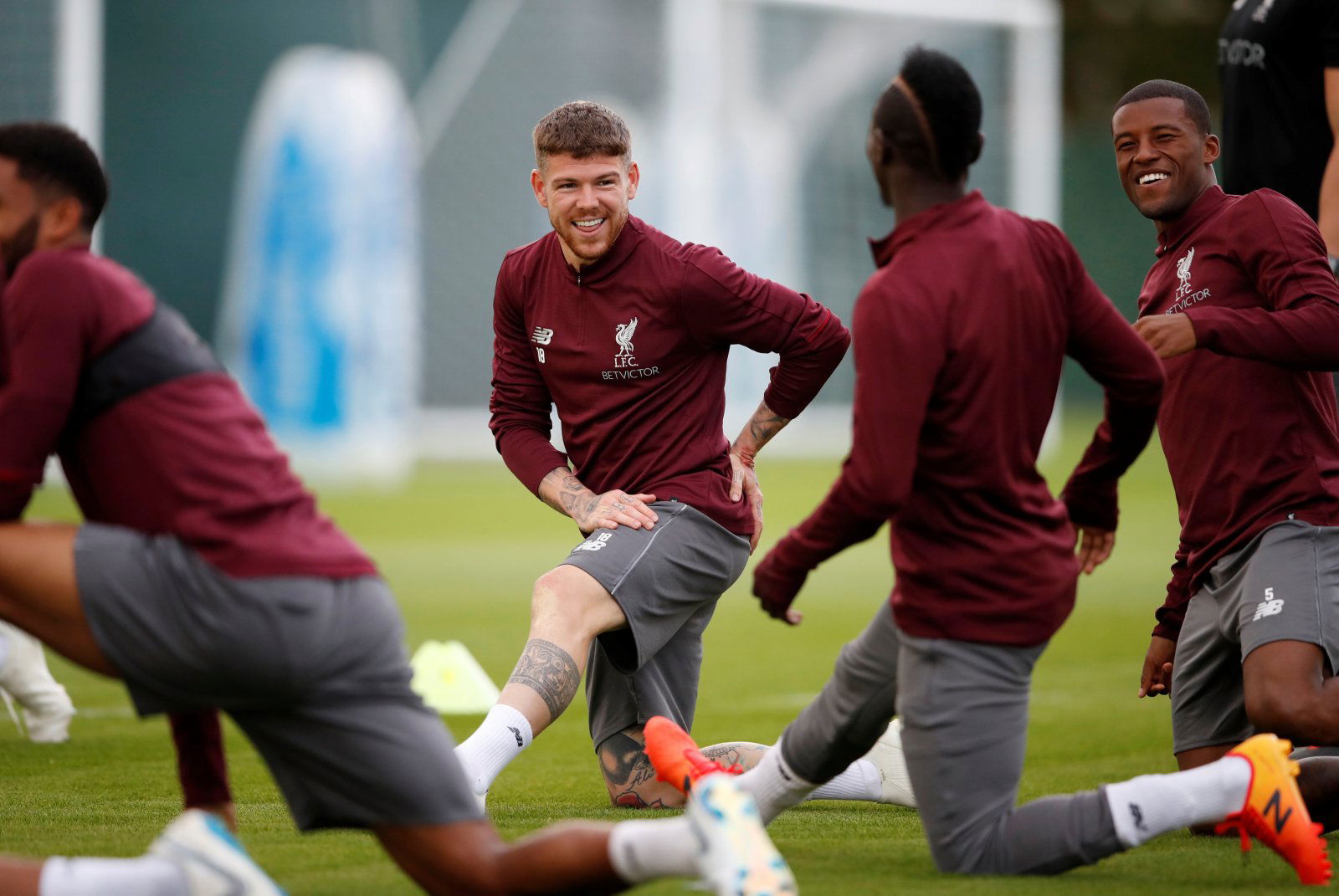 Loads of Liverpool fans have reacted on Twitter after some footage emerged of Alberto Moreno's stunning strike against Tottenham back in 2014, with fans joking about how great they thought the Spaniard was going to become and one supporter even saying he thought the club had a 'Roberto Carlos regen in our hands'.
Before Andy Robertson, left-back had been a problem at Anfield for years, with no one filling the spot with much confidence since the 2008 departure of John Arne Riise. Moreno signed in the summer of 2014 for £12m, and produced a stunning strike in one of his very first games for the club, leading supporters to believe they had finally fixed their left-back issues, at least if the Twitter reactions down below are to be believed.
After a Twitter user shared a pitch graphic showing Gareth Bale's iconic goal against Barcelona, in which the Wales international ran off the pitch to escape Marc Bartra before scoring, Reds fans hijacked the image and claimed it was actually showing Moreno's strike against Spurs, for which he sprinted a similar path to Bale before firing a fine finish into the bottom right corner.
Needless to say, there may be a tinge of sarcasm in the comments down below…
I thought we had Jesus at LB after that

— 🐐 (@VVDijkSZN) March 14, 2020
This is the moment I thought we had the left back position covered for the next 10 years.
😂🤷🏻‍♂️

— Farr (@Farr_16) March 14, 2020
Turnt out to be Jose Enrique 2.0 😭

— Max Rawlings (@MaxRawlings4) March 14, 2020
Robertson could never

— Alex (@Alexlfc19_) March 14, 2020
Thought we genuinely had the Roberto Carlos regen in our hands when this happened

— OurNumber9🇨🇾 (@_BobbySZN) March 14, 2020
i thought we got a golden after the game , nope just a btech williams😂

— . (@Tyler_garforth) March 14, 2020
We actually thought he was the next Jon Arne rise

— paul walker (@pauljwalker96) March 14, 2020
Reds fans, did you think Moreno was the next best thing after his strike at White Hart Lane? Join the discussion in the comments below!