Liverpool: Fans react to Naby Keita, Alisson and Divock Origi injury update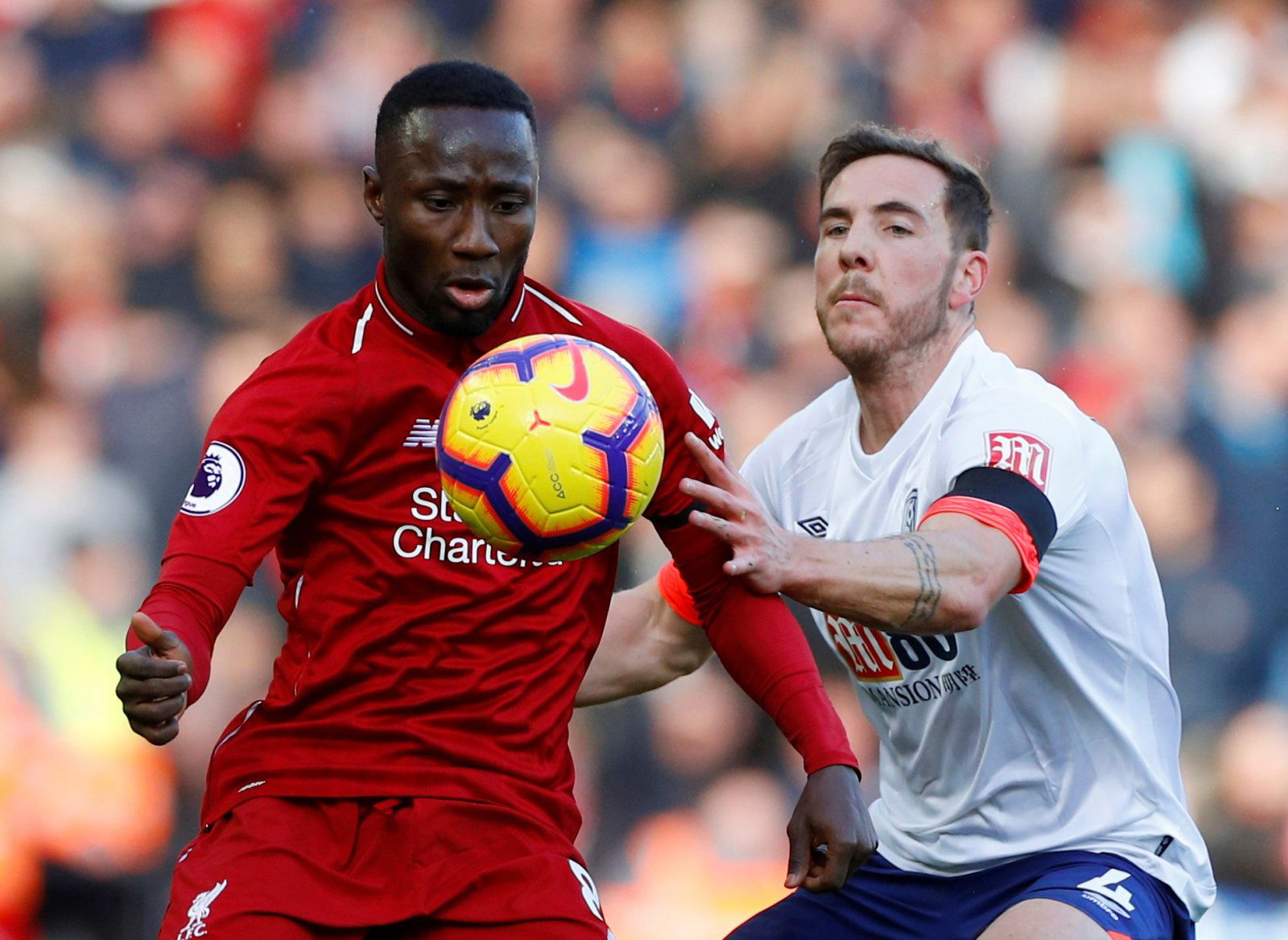 Many Liverpool fans are absolutely buzzing after the latest update from the club's Twitter account.
The club announced that midfielder Naby Keita has returned to full training at Melwood while Alisson and Divock Origi are making "positive progress" in their attempts to return to full fitness.
Guinean midfielder Keita has been out injured since Liverpool's Super Cup win in Istanbul last month, but has rejoined his teammates in full training.
Jurgen Klopp has also revealed that Alisson and Origi have taken steps forward in the recovery process.
The German coach even refused to rule out Keita ahead of their clash versus Chelsea on the weekend.
He said to the Liverpool website: "Naby Keita is back in training at least, with the team. Today for the first time with the team.
"Ali is making big progress, but is still away. He had a proper session yesterday with John Achterberg, but is not in team training yet.
"Div, we have to see day by day, that's how it was from the first day – how can he deal with the pain and stuff like that. We will see. It is pretty early, so I don't know exactly what the medical department will tell me [today] about that case.
"I think it's unlikely [he will be fit for Chelsea] but why should I rule him out? But it's unlikely."
Liverpool travel to Stamford Bridge on Sunday to try and continue their 100% record to the start of the Premier League. So far the club are five points clear at the top of the table, and will really ramp the pressure up on City if they can defeat another top-six side.
The addition of Naby Keita will obviously help Liverpool's title campaign – and it seems fans recognise that, judging by the response to the news. Many fans responded in droves expressing their excitement either by positive memes or messages.
Here are some of the responses below…
— Fat Beppo (@Shankly_Klopp) September 20, 2019
— Unbearable Arif (@arif_LFC_) September 20, 2019
HERE WE GOOOO

— ً (@CalvesLikeShaq) September 20, 2019
— MILHAN CHUNGH (@MilhanIsLxthul) September 20, 2019
— SCOUSER (@AmitDut18988534) September 20, 2019
— BiGmAc (@KimJongPoontang) September 20, 2019
Big season incoming for Naby!

— Mats (@LaughOfLallana) September 20, 2019
https://twitter.com/KeitaSnipe/status/1175026781100761093?s=20
Good news

— lemo (@fitratollah) September 20, 2019
Brilliant news!

— Liverpool_red1 (@Liverpool_red1) September 20, 2019
Wow that's cool

— Umbugadu Joshua John (@UmbugaduJoshua1) September 20, 2019
GET IN

— Luce (@lfcbigvirg) September 20, 2019
Liverpool fans, how key could Keita's return be to the team? Let us know in the comments below!