Liverpool: Fans react to postponement of West Ham game in December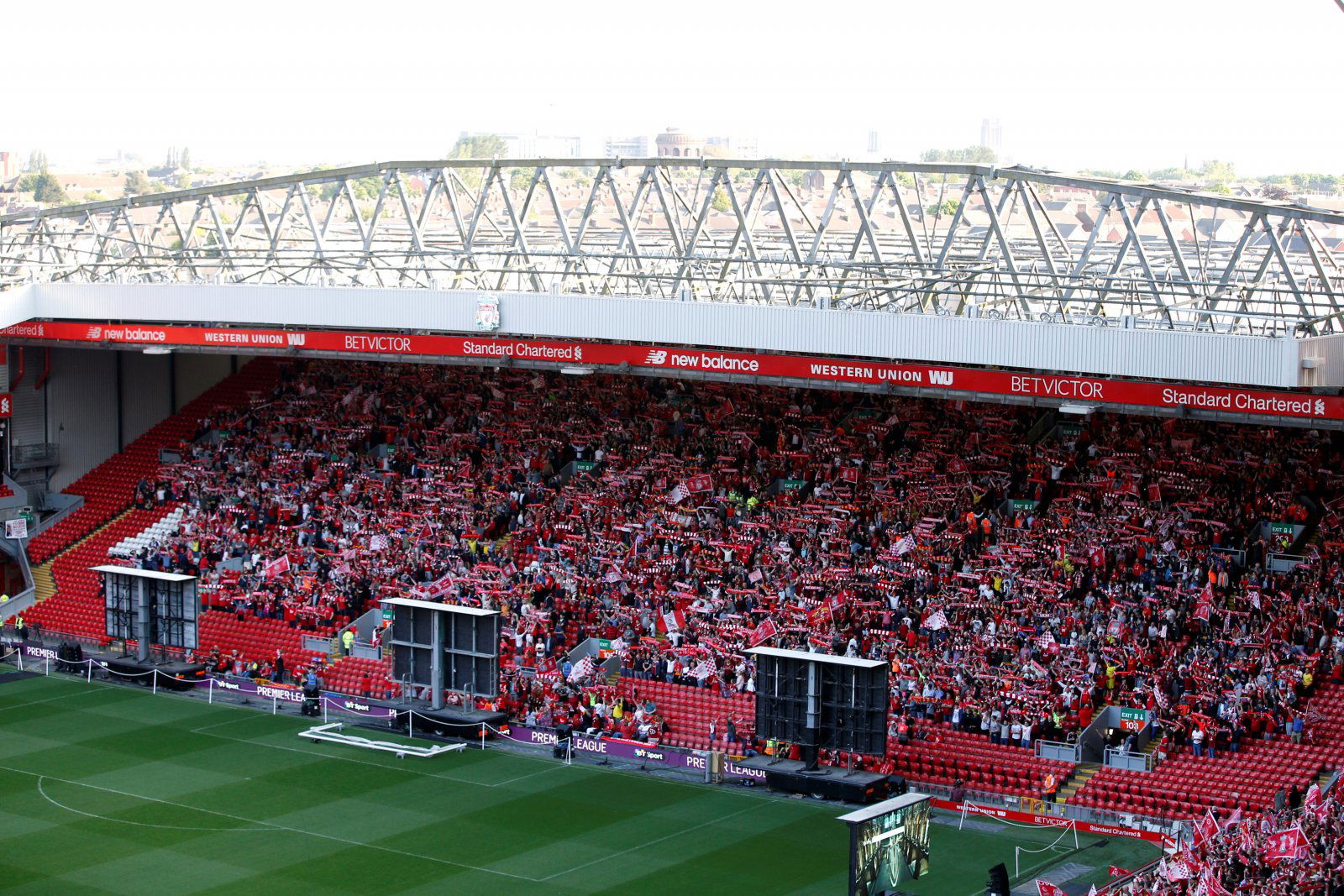 Liverpool yesterday confirmed that their Premier League home fixture at West Ham just before Christmas will need to be rearranged.
The club told fans on its official Twitter channel @LFC that the trip to London Stadium, which had been scheduled for Saturday December 21st, has been postponed because the Reds are due to play in the FIFA Club World Cup at that time.
Our @premierleague away fixture against @WestHam in December has been postponed due to the club's invitation to participate in the FIFA Club World Cup.https://t.co/ZSNGUmp3mE

— Liverpool FC (@LFC) September 4, 2019
Liverpool confirmed on the club website liverpoolfc.com that the fixture will be moved to an alternative date because of the Reds' involvement in the Club World Cup, which takes place in Qatar from December 11th to 21st, with Jurgen Klopp's team scheduled to play in the semi-finals on Wednesday December 18th.
Liverpool were invited to partake in the competition after winning the Champions League last season and will hope to conquer the global tournament for the first time, having lost finals in 2005 and under a previous format in 1981 and 1984.
These Liverpool fans on Twitter are looking forward to the Reds' involvement in this year's Club World Cup:
Another trophy? Thank you.

— Dean Coombes (@DeanCoombes) September 4, 2019
It's coming home

— Andrew Smith (@Andrewroysmith) September 4, 2019
Announce world champions!

— Archie (@TheFirminoRoIe) September 4, 2019
Another Competition another Hendo Shuffle and Matip celebration

— Mystical Matip (@glidingmatip) September 4, 2019
Would love to win this. It's the only thing we haven't won. We should have won it in 2005 but for some very, very strange refereeing decisions.

— Alan (@DreamTheaterAl) September 4, 2019
I want this so we can call ourselves world champions

— Reece×6 (@LiV_erPool1) September 4, 2019
What do you make of Liverpool's pre-Christmas participation in the FIFA Club World Cup? Join in the discussion by commenting below!