Liverpool: Fans react to statistic about net spending under Jurgen Klopp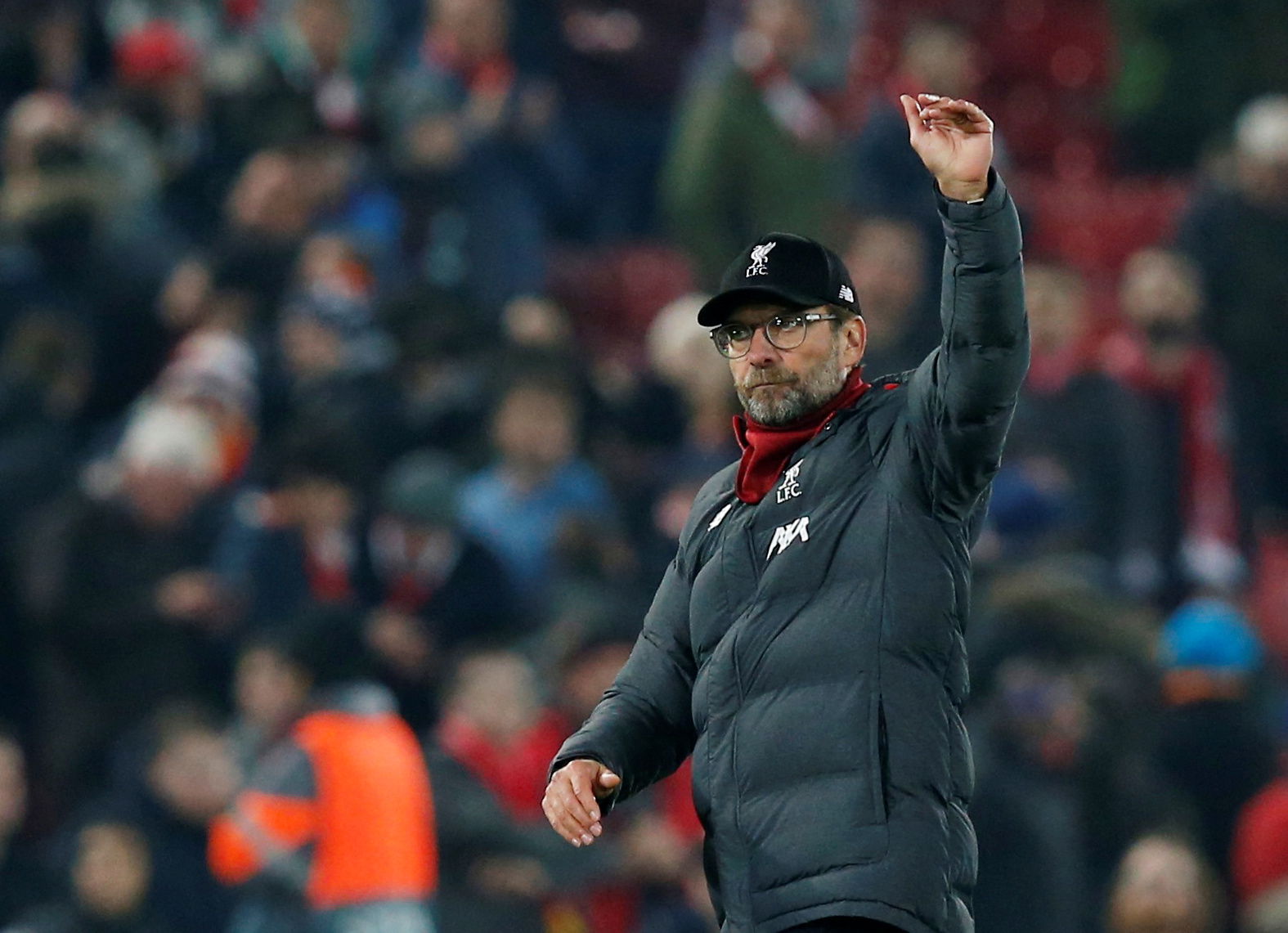 Plenty of Liverpool fans have been reacting to a statistic on Twitter which shows the club's net spending since June 2016.
According to @TheKopiteOFF, the Reds have a net spend of just £68m in that time, an inferior amount to 12 Premier League clubs.
https://twitter.com/TheKopiteOFF/status/1197537212285538304
A table on Transfer League has calculated Liverpool's net spend for the last five seasons at £92.4m, with only five current top flight clubs having a lower amount in that time.
By contrast, Manchester City have a net spend of £505.6m since 2015, with Manchester United the next highest on £378.9m. [via Transfer League]
Liverpool have recorded a comparatively low net spend figure despite breaking their transfer record to sign Virgil van Dijk for £75m nearly two years ago (as per BBC), as well as spending £66.9m (The Guardian) on Alisson and £52.75m (Sky Sports) on Naby Keita in 2018.
In addition to major signings, though, the Reds have also recouped plenty in player sales, most notably the £142m banked for Philippe Coutinho (as per BBC), along with other outward deals such as £20m for Danny Ings (The Telegraph), £19m for Dominic Solanke (BBC) and £15m for Jordon Ibe (BBC).
With @TheKopiteOFF rhetorically asking what Jurgen Klopp might do with an additional £400m to spend, these Liverpool fans on Twitter feel that the manager wouldn't do things a whole lot differently, including one respondent who reckons he would remain loyal to players such as Jordan Henderson:
He'd still play Henderson 😂😂😂

— Gary LFC (@GaryMcK1980) November 21, 2019
He wouldn't spend it ..🤷🏽‍♂️

— Grizz (@GrizzKhan) November 21, 2019
He doesn't need that extra £400m

— 🌟🌟🌟HK Lim🌟🌟🌟 (@osprey23) November 21, 2019
He'll still have have £400m

— Bobby Bayliss (@baylo1787) November 21, 2019
We'd still have our brexit midfield 🤷‍♂️😂

— Mike Newell (@MikeNew1106) November 21, 2019
He'd still have a net spend of 68m

— Easter's grinch (@JoshuaRJoseph1) November 21, 2019
He wouldn't have spent it.

— Matt Hickey (@matthickey71) November 22, 2019
What do you make of Liverpool's comparatively low net spend figure in relation to other Premier League clubs? Comment below with your views!