Liverpool: Fans react to Timo Werner interest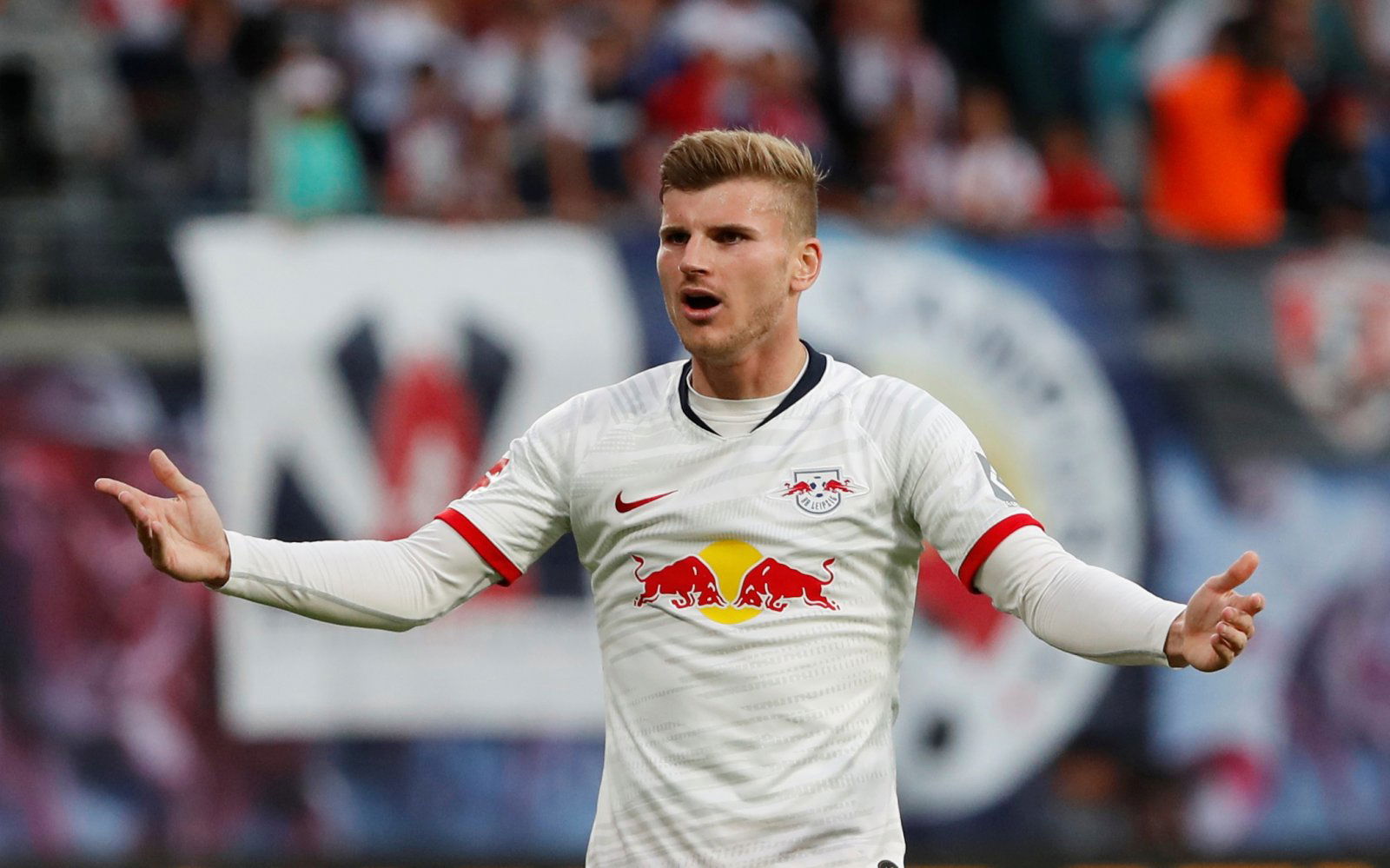 Just when you thought Liverpool's forward line couldn't become any more devastating, imagine Timo Werner as back up? 
The German forward has enjoyed an incredible few seasons in the Bundesliga, leading the line for RP Leipzig as their seemingly unstoppable talisman.
Werner, who signed for Leipzig from VfB Stuttgart in 2010, has managed to rack up a total of 50 league goals in three seasons for the club – marking himself out as one of Germany's star forwards in that time.
Now, with Liverpool potentially weighing up their options in terms of the squad depth going forward, the 23-year-old has been linked heavily with a move to Anfield in recent windows.
Having registered 19 assists in his time at Leipzig, if manager Jurgen Klopp were to be interested in back up for star striker Roberto Firmino, Werner looks like he could potentially fit the bill – with his hold-up-play being amongst the best in Europe.
But is he necessity? Most Liverpool fans seem to think so:
Yes
Top of my wish list.

— rodhelsby (@helsby9) October 14, 2019
Him or Mbappe, so we can have fabulous four upfront

— Roy Arista Tarigan (@AristaRoy) October 14, 2019
In other news, grass is green. Of course yes!

— Kyle Robinson (@ItsthepumbzVFL) October 14, 2019
Yep

He would fit in like a glove

— RD91LFC (@Rd91L) October 14, 2019
yes

— The Tall Guy (@JohnCLW) October 14, 2019
Yes

— Sammy Liddell (@sammyliddell929) October 14, 2019