Liverpool: Fans rebuke Garth Crooks' Trent Alexander-Arnold claim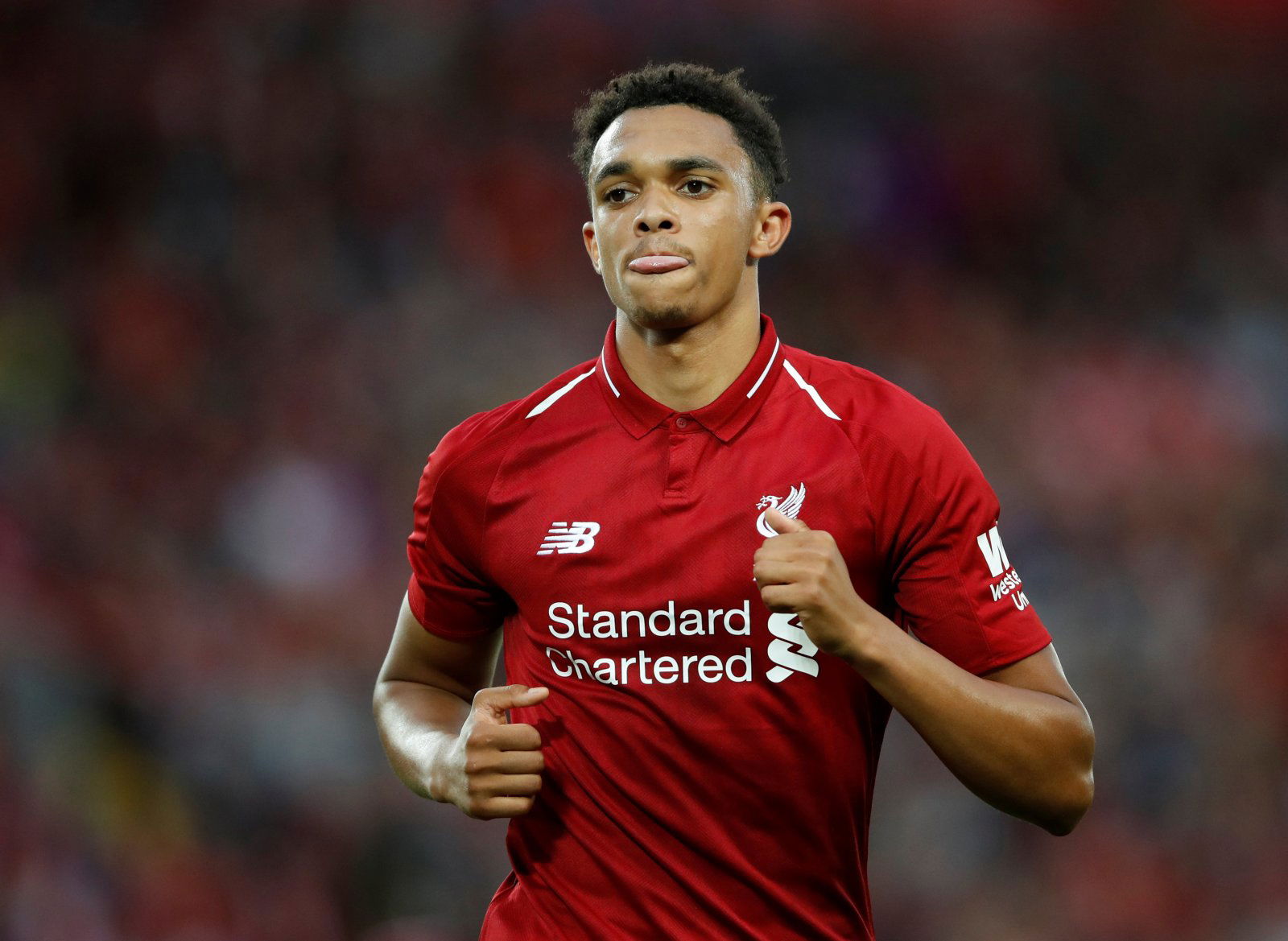 In a bizarre take in his BBC Sport Team of the Weak column, Gareth Crooks has both praised Trent Alexander-Arnold and criticised Liverpool supporters at the same time.
Having provided both assists for Virgil van Dijk's brace against Brighton, Crooks was left raving over Alexander-Arnold's performance on the day.
Who is the better full-back, Trent Alexander-Arnold or Andrew Robertson?
TAA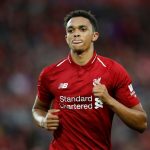 Robertson
However, the same cannot be said when it came to Liverpool's support, with the former Tottenham man questioning why fans are not giving the 21-year-old full-back more plaudits.
"I just wish Liverpool fans would chant his name more. Even with a name like Trent Alexander-Arnold, it can't be that difficult," Crooks wrote in his BBC Sport column.
In a team boasting superstars such as Van Dijk, Mohamed Salah and Sadio Mane, perhaps it may feel like to some that Alexander-Arnold does go under the radar somewhat.
But with Jurgen Klopp's men top of the Premier League table and in with a real chance of winning the title, who cares about individual recognition?
Everyone is pulling together, evident from Liverpool's league position, and that is surely the only thing that matters as the Reds chase down their first Premier League crown.
Whatever the case, some Liverpool fans are refusing to overlook Crooks' comments, taking the 61-year-old to task over it on Twitter…
https://twitter.com/Keisarih/status/1201475427505754113?s=20
We live rent free in every single ones head

— Andrew Hutton (@liverpoolLfc07) December 2, 2019
Hasnt he got a murial on a wall outside the ground…

— Tony dowds (@tony_dowds) December 2, 2019
— Jacqueline Braddish (@braddishjackie) December 2, 2019
Tell him to not put his nose into something where it doesnt belong, he should care about Tottenham.

— LaceitUp (@whyyoucare23) December 2, 2019
Garth Crooks on TAA: he's "proving to be a bit special. I just wish Liverpool fans would chant his name more."

What are you on Garth??? We've been singing his praises since Sane got lost so deep in his pocket he still hasn't found his way out!

— Henry DiStasio (@Henry_DiStasio) December 2, 2019
In Garth Crooks' latest team of the week, he uses his selection to have a dig at Liverpool fans. Let's be fair – he must have run out of things to have a dig at the players and manager with. pic.twitter.com/I1gmKQKg4f

— Philippa Smallwood (@Pippa35) December 1, 2019