Liverpool: Fans reflect on reporter begging Jurgen Klopp to manage Liverpool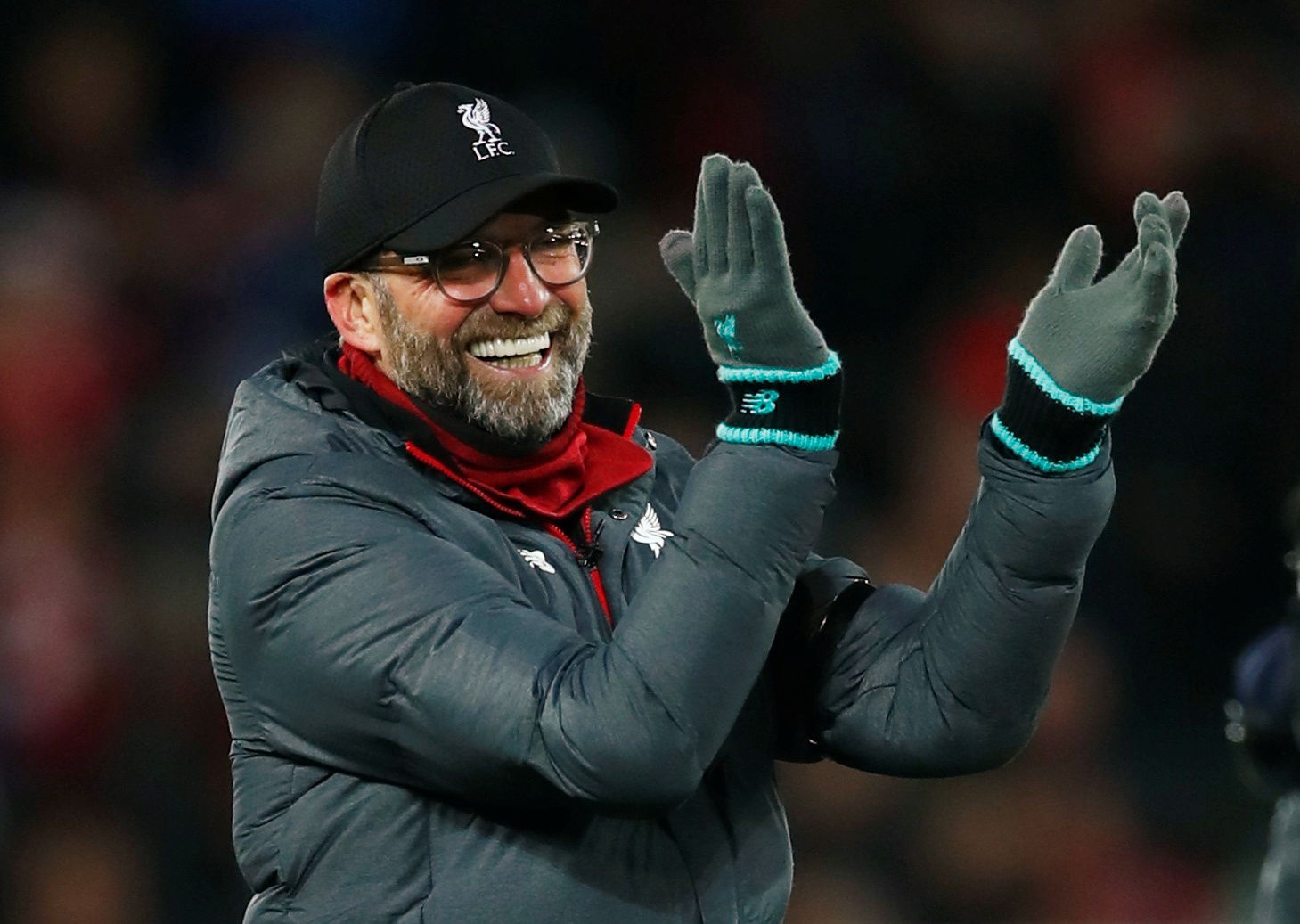 Liverpool fans have reacted to old footage of a reporter humiliating himself by pleading Jurgen Klopp to move to Anfield.
The German manager previously managed the Bundesliga giants Borussia Dortmund where he spent seven years, winning two Bundesliga titles in that timeframe and reaching the Champions League final in 2013.
Back in Liverpool, the Reds were in freefall after almost winning the Premier League title during the 2013/14 campaign. Poor recruitment and inconsistent performance meant that they trickled down the Premier League table.
During a media day at Dortmund's Westfalenstadion, a reporter pleaded with Klopp to come to Liverpool:
A throwback to when this reporter begged Jürgen Klopp to come to Liverpool whilst he was managing Dortmund.

The rest is history…pic.twitter.com/JQdvxN3ZFU

— Kloppholic (@Kloppholic) December 5, 2019
After the sacking of Brendan Rodgers in 2015 and the German departing from Dortmund, the reporter's prayers were answered as he moved to Merseyside and went on to win the Champions League in 2019.
Supporters watched back gleefully as the reporter degraded himself for the benefit of the Merseyside club as they made their feelings clear on social media.
Here you will find some of the best comments from Liverpool fans:
Where's the Reporter's 🗿statue. pic.twitter.com/4IqwEjq3FJ

— DehReaL👑 (@Qhuamhiejr) December 5, 2019
This is so wholesome. Look at where we are now, Klopp is a miracle worker 😍

— Steven (@StevenAmadeus) December 5, 2019
This guy deserves 1. A huge bonus 2. A job at Anfield in a reporting capacity and 3. A reserved space on the title parade bus.

— Glennon83 (@GlennH70453771) December 5, 2019
— ray william (@ray789101) December 5, 2019
We need to find this guy ….

— Kloppo Man⭐️⭐️⭐️⭐️⭐️⭐️ (@TheRedOpinion) December 5, 2019
A real love story

— Cactus Jack (@4orlamii) December 5, 2019
Knight this bloke!

— Ali Beiglari (@beiglari) December 5, 2019
Can Klopp consider himself on the same level as Shankly & Paisley?
Yes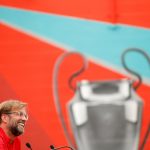 No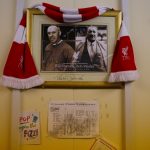 Liverpool fans, was this the moment Klopp's Anfield fate was sealed? Share your thoughts below!