Liverpool: Fans respond to Giulio Donati after he sticks up for his ex-teammate Loris Karius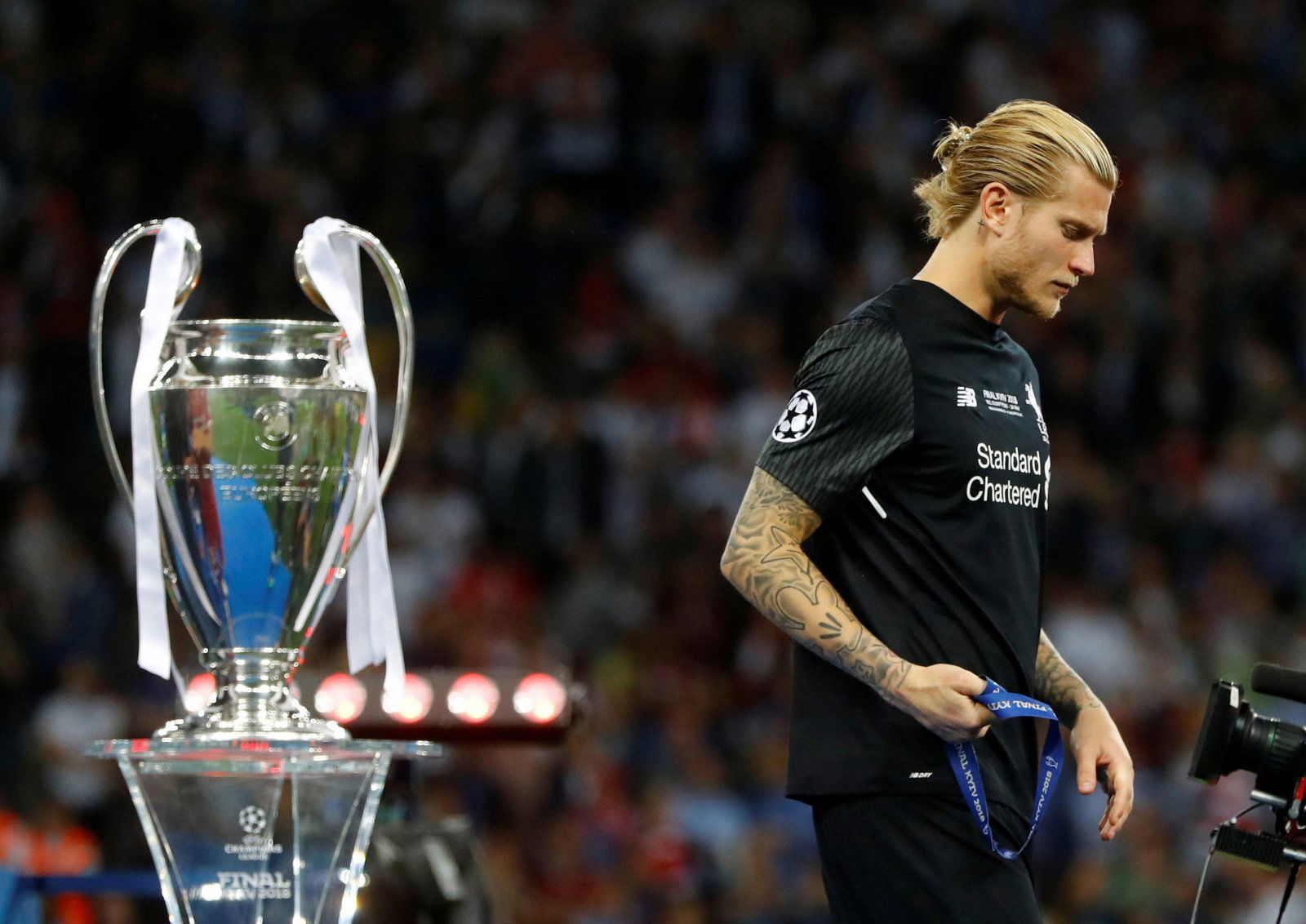 Loads of Liverpool fans have been reacting to comments made by Italian side Leece's full-back Giulio Donati after stating that goalkeeper Loris Karius was treated unfairly at Liverpool.
The Italian played alongside the German shot-stopper during their time at the Bundesliga outfit Mainz in 2016, which earned the 26-year-old his move to Anfield for £4.7m. It was the 2017/18 campaign that defined him in the eyes of fans after making high profile mistakes in Champions League quarter-final against Manchester City and the semi-final against Roma. Most famously, his mistakes cost the Reds big time in the final. His two blunders meant the Merseyside club lost 3-1 to Zinedine Zidane's Real Madrid in Kyiv.
Donali told Tribal Football that Jurgen Klopp's side reached the final that season because of him and that everyone "chose to blow up on a mistake". Furthermore, he added that playing with someone like Karius gave him a lot of confidence and rated him as a goalkeeper.
Understandably, supporters did not agree with Donati's comments and made that clear on social media. One fan said that Karius does not have the "mental capacity" to play in goal for Liverpool.
Check out some of the best Twitter responses down below…
Stupid guy passed the ball to Benzema in the biggest game of his career. U can make mistakes and fumble the ball from a long shot. But that was unforgivable.

— Ghalib #YNWA (@ghalibtaimur) February 11, 2020
Second part of the season before the final was not bad at all, that's true, but… reach the final THANKS TO HIM? Really?

— ALISSON IN WONDERLAND 🐈🃏 (@PedroMagnifico) February 11, 2020
Two mistakes in the final and countless more.

Yes he is a young man but he is unfortunately not a good enough keeper to play at the top level.

Doesn't have the mental capacity or the physical ability…

Its unfortunate but hey look. Neither do I 😂

— 🌟🌟🌟 Y. N. W. A🌟 🌟 🌟 (@YNWALFC66) February 11, 2020
But what he done in the future

— Nathan V (@ntv1994) February 11, 2020
All the good things? https://t.co/hDMU0G1ivV

— TheSalahRole (@TheSalahRole11) February 11, 2020
We got to the final thanks to the front 3… this guy was making mistakes throughout: semi-final at Anfield against Roma, when Kolarov took a shot as one example

— 🔴Amz LFC🔴 (@96Amz) February 11, 2020
Liverpool fans! What are your views on Giulio Donati's points? Join the discussion by commenting below…