Liverpool: Fans respond to Karl-Heinz Rummenigge comments on Sadio Mane interest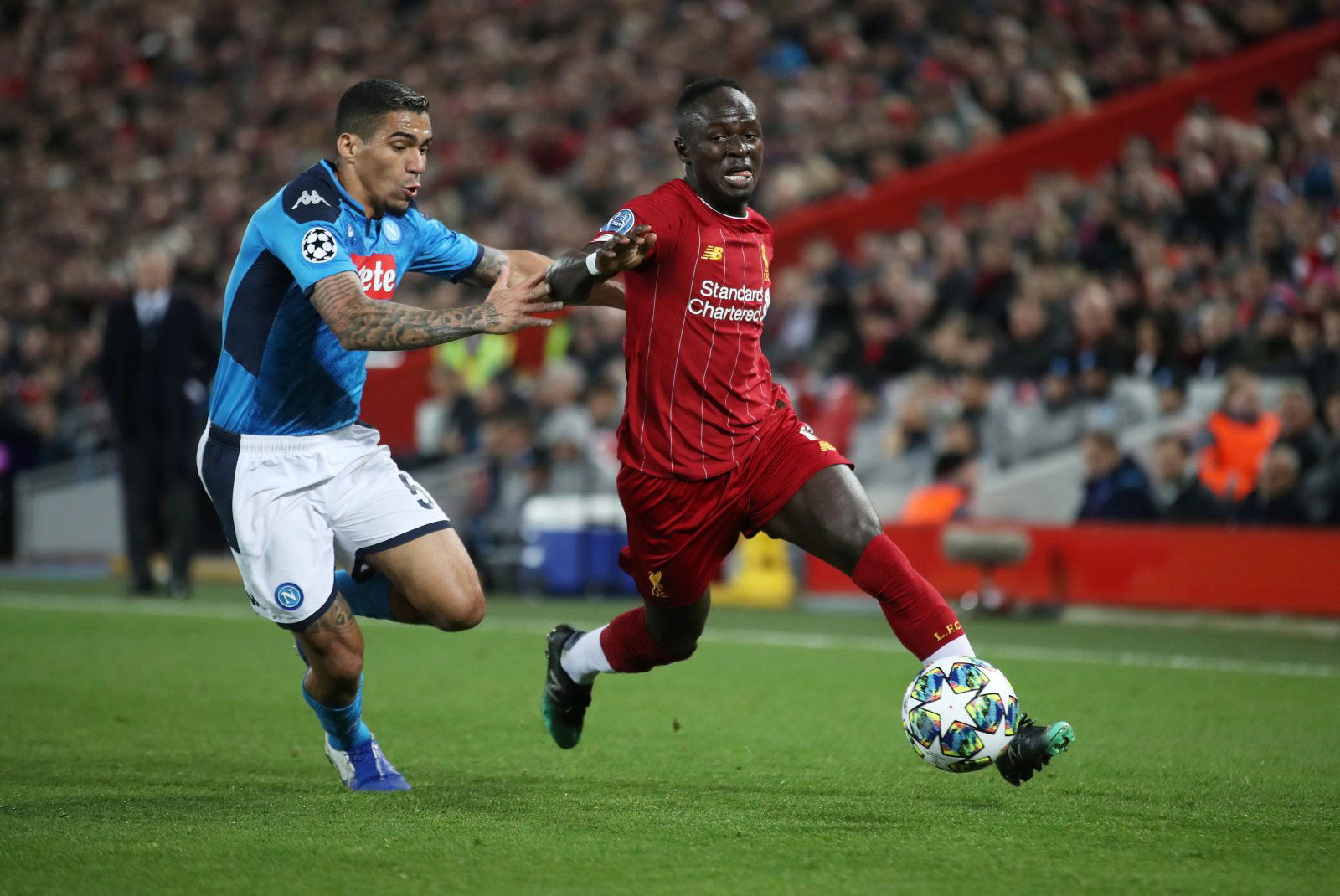 Liverpool fans have reacted to comments made by Bayern Munich CEO Karl-Heinz Rummenigge after admitting that the club came close to signing Sadio Mane before he moved to Southampton.
The Senegalese forward has been a sensation since his move to Anfield and has scored 12 goals in all competitions this season, who attracted interest from the Bundesliga giants after he made his move to Red Bull Salzburg in 2012.
He then made the switch from Austria to Southampton in 2014 for £10m where he became a ruthless goalscorer, including scoring the quickest hat-trick in Premier League history.
Mane scored twice against the reigning German champions last season en route to winning last season's Champions League.
Here is what the Bundesliga CEO told Bild about his near-miss with Mane:
🗣 Bayern Munich CEO Karl-Heinz Rummenigge: "We had an interest in Mane, but somehow it didn't work out.

"Then he went to Southampton, and later Liverpool. Pity."

What might have been 😬 pic.twitter.com/X7UENMJsxE

— Goal (@goal) December 1, 2019
Supporters did not have much sympathy for Rummenigge and made their feelings clear towards the Munich chairman on social media.
Here you will find some of the best responses from Liverpool fans:
They'd have ruined him like coutinho

— Ziggy (@Gerald_yea) December 1, 2019
Arsenal 2.0 🤔

— UsmanHalifa (@UsmanHalifa1) December 1, 2019
— Zaid Shahin (@Dr_ZaidShahin) December 2, 2019
He sent them packing in the champions league last season too 👍🏼👍🏼

— RoscoRed 🔴 (@RoscoIX) December 1, 2019
Take Sané imo 😭

— Y. (@vega_punk74) December 1, 2019
Cry me a RIVER!!!

— Guilherme Ferreira (@Gui_FP3) December 1, 2019