Liverpool: Fans respond to news that David Silva will miss clash with the Reds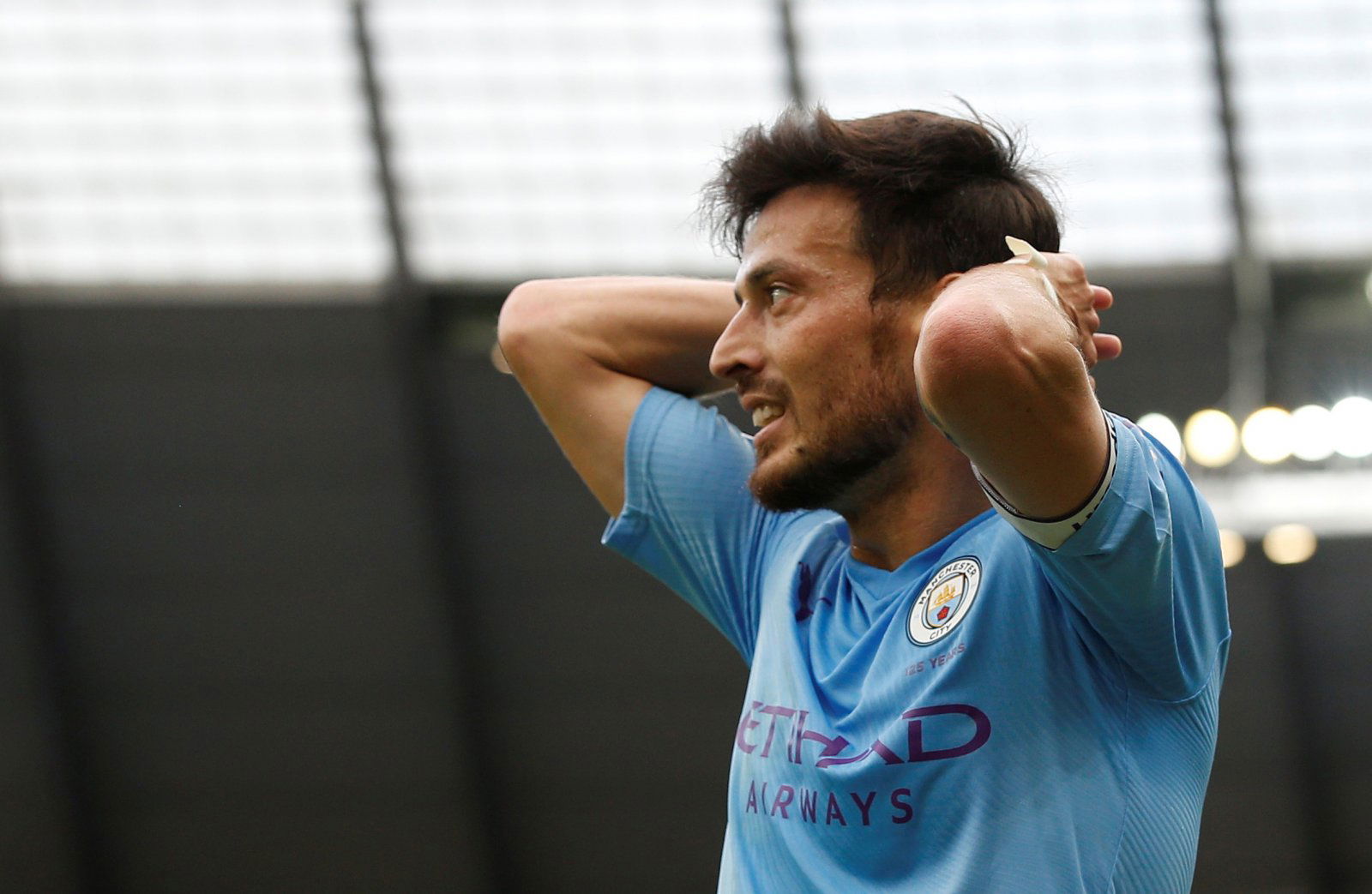 Liverpool supporters are not convinced about the team news (via the Manchester Evening News) from Manchester City that David Silva will miss the tie against the Reds on Sunday due to injury, putting it down to "mind games".
Are Liverpool in Pep Guardiola's head?
Yes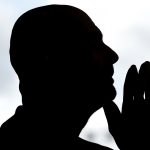 No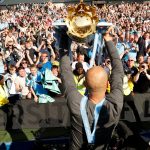 This comes after manager Pep Guardiola felt it was necessary to mention Jurgen Klopp's side in his post-match interview after the Citizens beat Southampton 2-1 at the Etihad Stadium.
In particular, the Spaniard mentioned the Senegalese forward Sadio Mane, who scored a 94th-minute winner for Liverpool as they also beat Aston Villa 2-1 at Villa Park. He told BBC Sport, "sometimes it is diving, sometimes it is this talent to score incredible goals in the last minute."
David Silva fit to start on Sunday then… https://t.co/rAzSZeD2kF

— Anything Liverpool (@AnythingLFC_) November 4, 2019
The injury to one of Guardiola's key playmaker appears to be the second part of the mind games that the Spaniard is playing, according to the judgement of Liverpool fans.
One fan said that he fully expects Silva to start at Anfield on Sunday, while another said that a similar incident happened with their former captain Vincent Kompany but he still featured.
Here are some of the best responses from Liverpool fans:
Mindgames

— King (@ThomasNkosiS) November 4, 2019
remember when they said that about kompany and he played

— Stan Riko Sakurauchi (@PhotonicExplode) November 4, 2019
Probably mind games

— Bobby (@bobbydazzler09) November 4, 2019
Pep must really be desperate to start this early. Nothing wrong with Silva that a miraculous recovery won't cure.

— Rachel (@RachelJuly2009) November 4, 2019
Never trust him

— Ryan Macarena (@MacarenaRyan) November 4, 2019
Klopp needs to make plans to man mark David Silva just in case

— St. McDonagh (@Fishymac2008) November 4, 2019
Which means him and laporte will start.

— YSFarhat (@FarhatYs) November 4, 2019
The games are on…

— Kåre Bakke (@KaareBakke) November 4, 2019