Liverpool: Fans revel in competitiveness between Trent Alexander-Arnold and Andy Robertson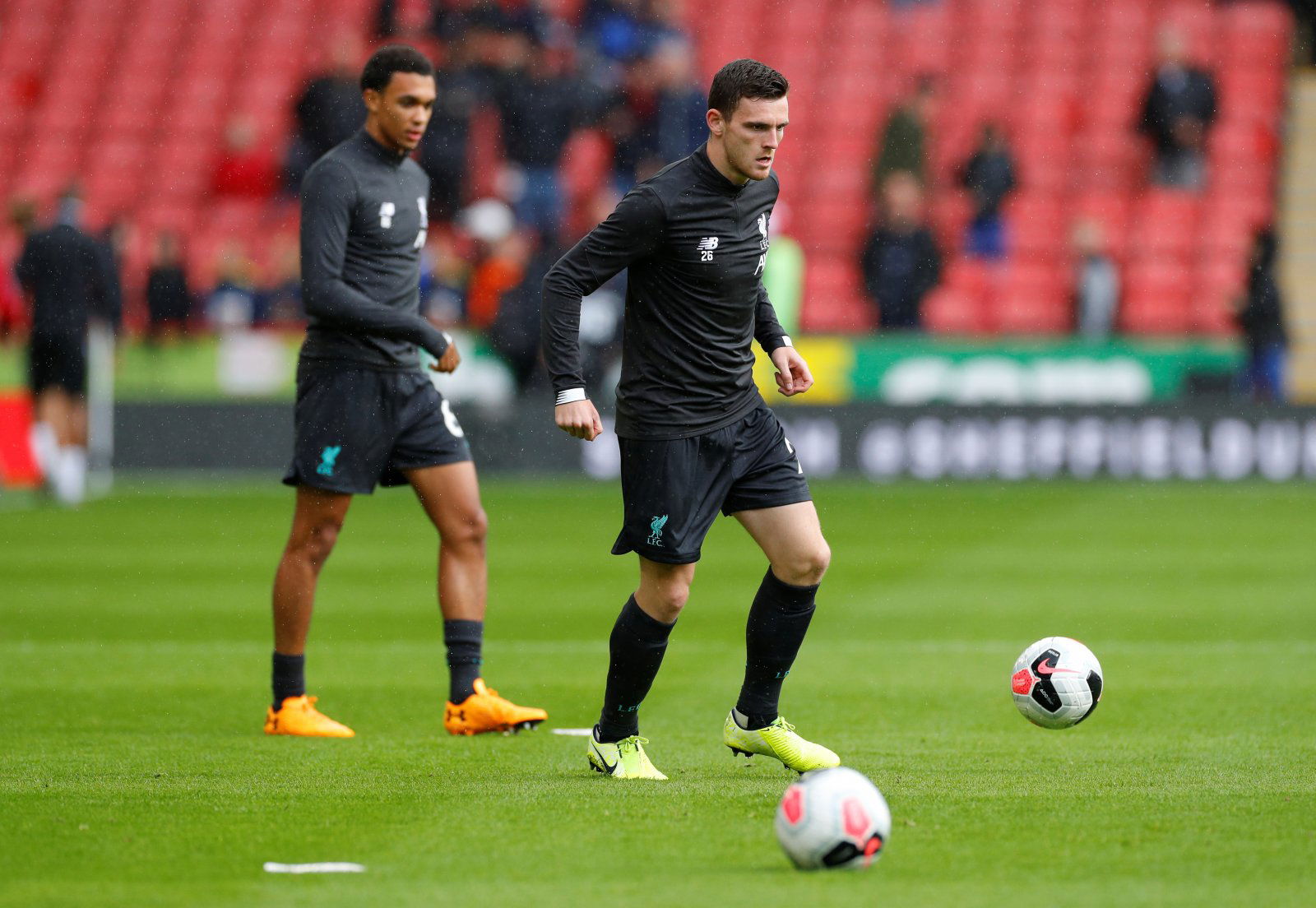 Liverpool fans have been praising both Trent Alexander-Arnold and Andy Robertson for their competitiveness in the team to achieve the most assists during the current campaign.
Both players are two of the best full-backs in world football at the moment and were involved in a kind-natured head to head battle as to who could set up the most goals in the Premier League last season.
Who is the better full-back, Trent Alexander-Arnold or Andrew Robertson?
TAA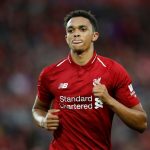 Robertson
The challenge has been issued by the Englishman after his teammate trolled him by stating that he already has more assists than him after the first 12 games.
Robertson has four to his name, while the England international only has three. The two together provided a total of 36 last season, with the Melwood graduate coming out on top by 20 to 16.
Come back to me in May 😏 https://t.co/k816tXNuXf

— Trent Alexander-Arnold (@trentaa98) November 11, 2019
Supporters were delighted to see how serious the two players were taking it and made their feelings clear on social media.
One fan said how he loved the rivalry in the squad and how everyone is pushing to be better in the team.
Here you will find some of the best responses from Liverpool fans:
Love this competition 😂😂

— 3mmanuel (@Itswonderboy) November 11, 2019
Love the friendly rivalry in the squad 😊. Everyone is pushing everyone to be better and that can only be a good thing

— J4M€$™ (@majesticsadio) November 11, 2019
— Jürgen Meister🇩🇪 (@SS_LFC) November 11, 2019
Young Kinggg pic.twitter.com/mEybJslqgw

— 🔴 (@ChrisvLFC) November 11, 2019
Robbo bodied pic.twitter.com/uI19CklGBq

— JiYa🙃 (@TheLFCgirl_) November 11, 2019
— LFCGOAT🤡 (@LFCGOATMILLY) November 11, 2019
Great competition. Only benefits can come from it for everyone. Drives eachother to become better at their game, and we get goals out of it.

— Blxnd (@fruuiity3) November 11, 2019
With ALL the trophies too 😀 pic.twitter.com/jNaxEL994g

— 🏆🏆🏆 Love4 Liverpool FC 🏆🏆🏆 (@Love4LFC) November 11, 2019