Liverpool: Fans rubbish rumours of Sadio Mane moving to PSG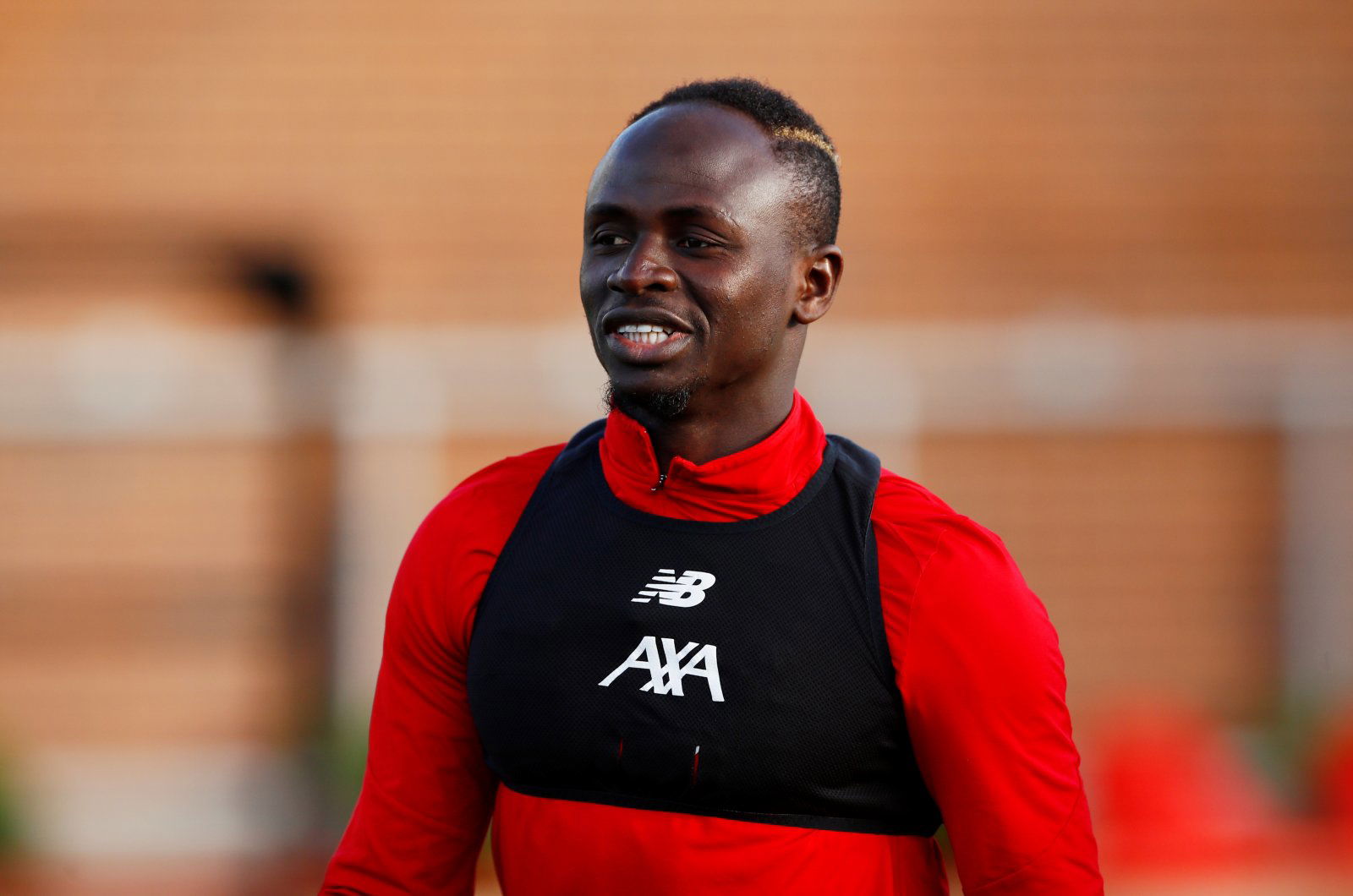 Liverpool fans have rubbished any suggestions that Sadio Mane will leave the club in the summer amid interest from French champions Paris Saint-Germain.
Mane, 27, has evidently caught the eyes of officials from the French capital with his performances this season.
With Neymar being consistently linked with a move back to Barcelona or Real Madrid, Thomas Tuchel's side are said to be preparing for life without the Brazilian star and believe that Mane is the 'perfect replacement'.
PSG view Liverpool winger Sadio Mane as the perfect replacement for Neymar if the Brazilian leaves the club next summer, according to France Football 💰 pic.twitter.com/cmYmzkNbxp

— Goal (@goal) December 9, 2019
France Football revealed that the Reds will not be willing to sell the Senegalese international. The winger took a share of the Premier League Golden Boot last season with 22 goals, shared collectively with teammate Mohamed Salah and Arsenal's Pierre-Emerick Aubameyang.
Supporters were convinced that Mane would not jump ship and move to the French capital, making their feelings clear on social media.
Here you will find some of the best comments from Liverpool fans:
Everyone knows it won't happen. Sadio doesn't go behind money. He won't force any move like Coutinho. Sadio will be a red until atleast 2024

— Guru Goodly (@GuruGoodly) December 9, 2019
— barry doherty (@barrydo76) December 10, 2019
— Robin Karlsson ⭐⭐⭐⭐⭐⭐ (@RobinK1983) December 9, 2019
— MP⭐⭐⭐⭐⭐⭐ (@djmenaceuk) December 9, 2019
🤣🤣 I haven't laughed so hard in ages !!!

— BennyRed ⭐️⭐️⭐️⭐️⭐️⭐️ (@BennyRed77) December 9, 2019
Nice joke 😂

— Anfield Clang (@AnfieldClang) December 9, 2019
Why will Mané downgrade?

— D A V E – N U E L (@Dave_Nuel) December 9, 2019