Liverpool: Fans say Jurgen Klopp is the club's best ever signing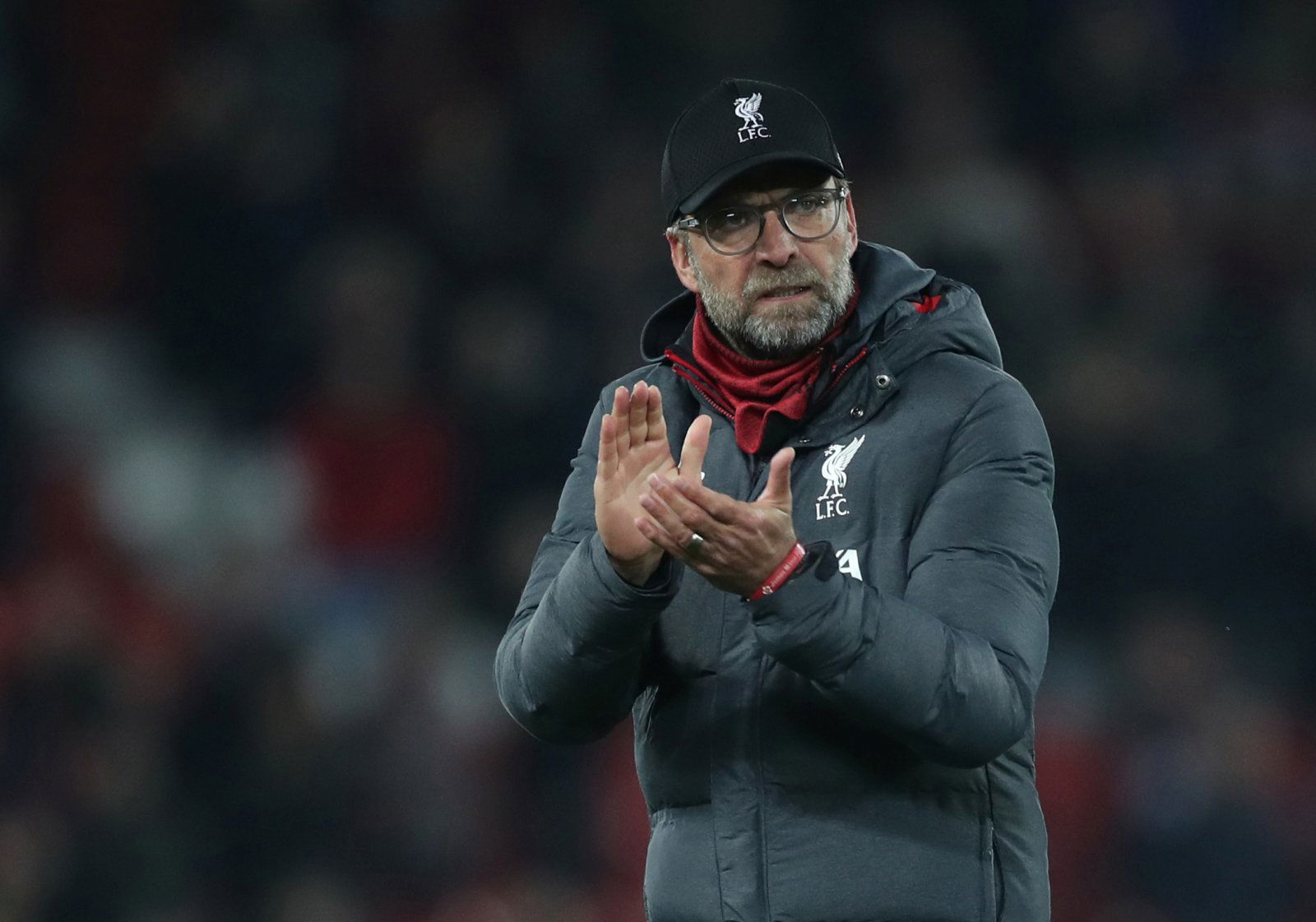 Some Liverpool fans have found themselves agreeing unanimously that manager Jurgen Klopp is the club greatest ever signing.
Is Jurgen Klopp Liverpool's best ever signing?
Yes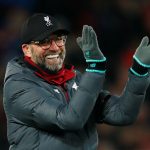 No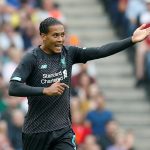 The German arrived at Anfield in 2015 and took over from the Leicester City chief Brendan Rodgers, who was sacked following a 1-1 draw against Everton at Goodison Park.
Klopp recently admitted that the Cameroonian defender Joel Matip was one of his best signings. However, fans have been responding rather differently.
Best ever signing for Liverpool. #LFC pic.twitter.com/0IZnF9y4BS

— Scouser Chris (@ScouserChrisLFC) December 30, 2019
It has been a slow process, but Klopp has brought the successful years back to Anfield after guiding his team to a 2-0 win against Spurs in Madrid to capture their sixth Champions League crown.
He also helped the team win two more trophies, the Super Cup in Istanbul and the Club World Cup in Doha.
Supporters were in agreement that the German tactician has changed the landscape of the club since his arrival and made their feelings clear on social media.
Here you will find some of the best comments from Liverpool fans:
Hands down.

— Liana.LFC6times ⭐⭐⭐⭐⭐⭐ (@LibuzLFC) December 30, 2019
No doubt

— عرفان (@mhdirfaannnn) December 31, 2019
Very true 👍🏼❤️👍🏼

— jackie daulby (@oleo3) December 31, 2019
🙌🏻😎 pic.twitter.com/i85NpFBDoU

— european/worldchampions (@PeterJasonsmit1) December 31, 2019
Definitely 🏴󠁧󠁢󠁳󠁣󠁴󠁿ynwa ❤️

— David Dalton (@DavidDa45537605) December 31, 2019
Agreed

— Adi (@futbolchambo2_) December 31, 2019
Defo lad!

— GMB (@garybaker36) December 30, 2019
Where does Klopp rank amongst the managerial greats at Anfield? Join the discussion by commenting below…