Liverpool: Fans slam Javier Mascherano after his comments about the Reds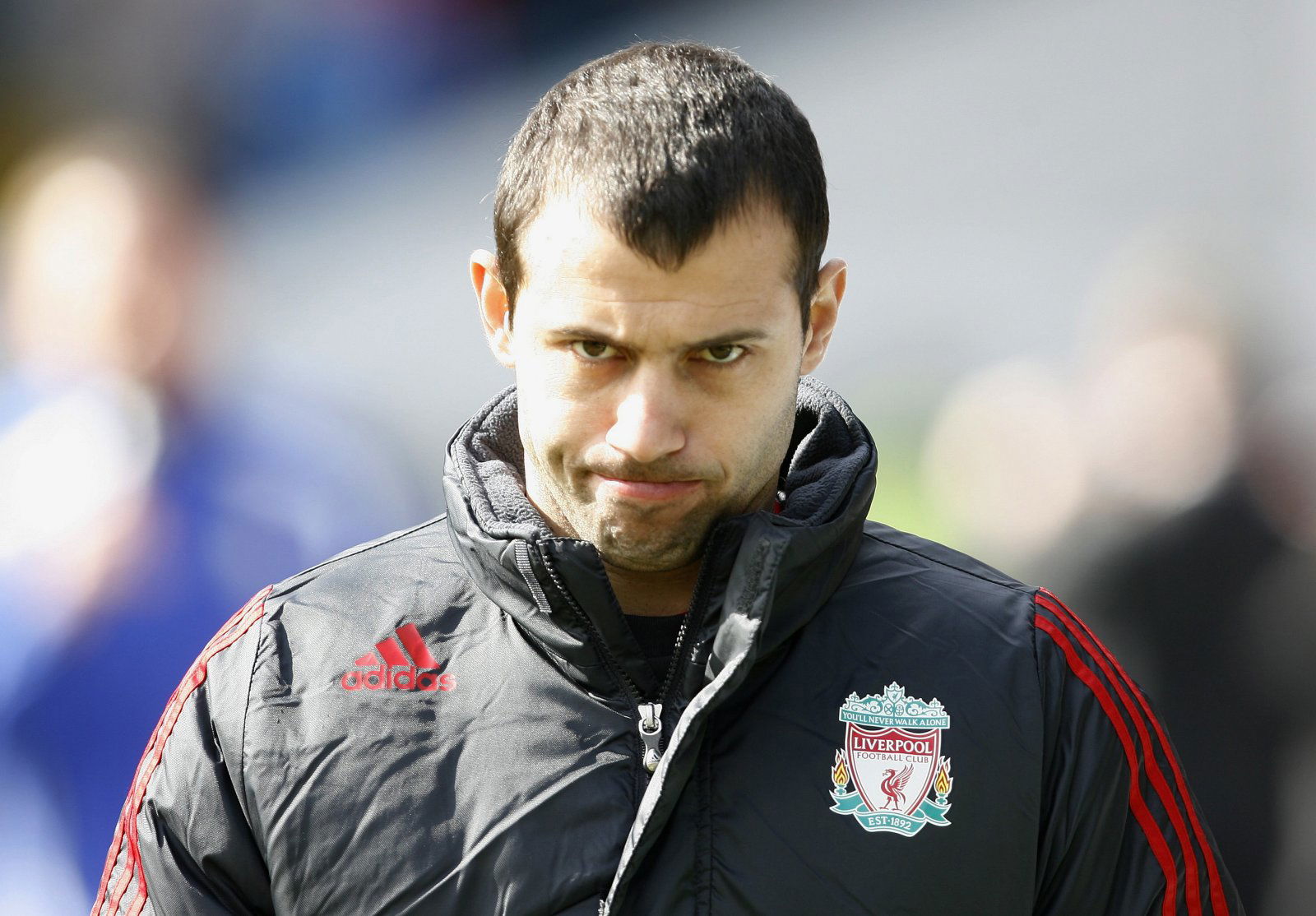 These Liverpool fans had very little sympathy for former Red Javier Mascherano despite making glowing comments about the club.
The Argentinian midfielder moved to Anfield from West Ham in 2008 and scored just two goals and provided seven assists in 139 appearances. However, he moved to Barcelona in 2010 in dramatic circumstances after refusing to play, which made club legend Phil Thompson cringe, as per the Liverpool Echo.
This was something that the former Argentina international denied years later and insisted that the club's hierarchy failed to keep promises that were made to him, leading to his inevitable departure, as cited by The Times. Despite this, he told CNN he felt more attached to the Merseyside club than the Catalan giants, regardless of the difference in time and the honours at the two clubs.
However, supporters were not impressed and made their frustrations clear on social media. One fan said that fans do not care about his opinion after the manner of his exit, while another pitied him after claiming he "downed tools" to make his move to Spain.
Check out some of the best Twitter responses from Liverpool fans down below…
— Des Only One (@Desy_Boy) February 2, 2020
Liverpool represents Liverpool not Mascherano the Judas who refused to play at Etihad resulting in a 3-0 defeat after handing in a transfer request. Jog on Judas we don't care about your opinion

— Mr Daniels LFC #19x (@Engrtupaye5) February 2, 2020
Pity hes a rat and downed tools to leg it to Spain then isn't it.

— Luke (@Luke2304_) February 2, 2020
He still left though, no good crawling back now we are the best.

— Sir Mark Bingley (@bingley11) February 2, 2020
we are doing very well now so everyone wants to associate themselves with us

— siDi (@mohammedsidi) February 2, 2020
Ye wernt saying that when ye refused de play against Arsenal and cryed yer move….

— Dazzler (@darrenpmw) February 2, 2020
Went on strike to force a move, lost at City 3-0 because of it. Not much love gonna be heading back at him

— james kelly (@BrontenanaJames) February 2, 2020
His loss when he didn't want to play for us before

— ✋🏾☝🏾 🏆🏆🏆🏆🏆🏆 (@givdaball2bobby) February 2, 2020
Liverpool fans! What do you make of Javier Mascherano's remarks? Join the discussion by commenting below…