Liverpool: Fans slam Simon Jordan after claiming Jurgen Klopp would leave Anfield at the first opportunity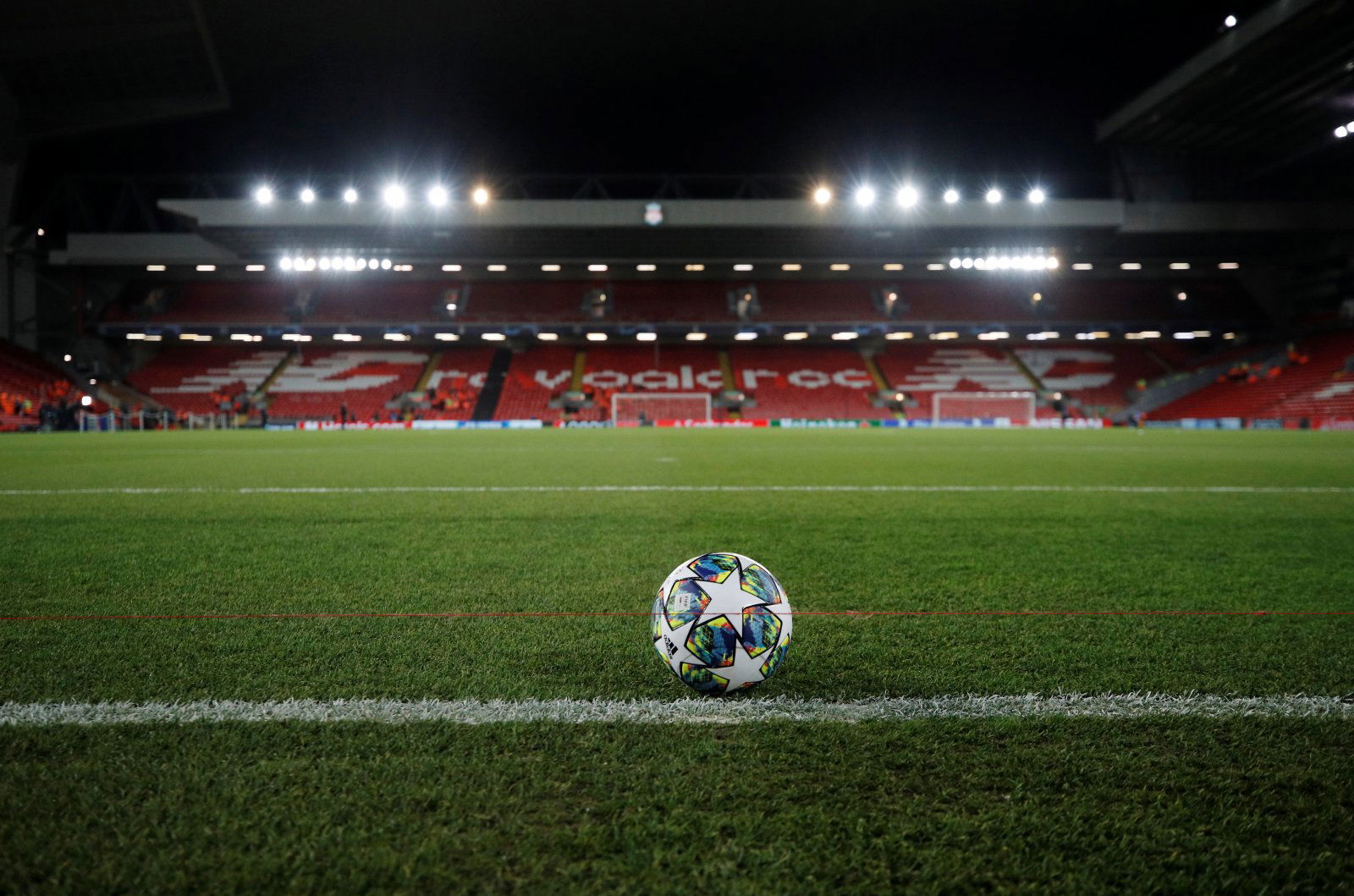 Liverpool fans slammed talkSPORT Simon Jordan after he said that Jurgen Klopp is as "selfish as every other manager in football" and would leave Anfield "as soon as a better opportunity comes along".
This comes after the German tactician planned to give himself and his players two weeks off, which means that they will be absent from their FA Cup fourth-round replay against Shrewsbury Town next week. U23s boss Neil Critchley will take charge of the team along with his side, who will step into the shoes of the first-team once more after doing so during their 5-0 Carabao Cup defeat to Aston Villa before Christmas.
Jordan, who used to own Premier League side Crystal Palace, told talkSPORT that Klopp may set a dangerous trend going forward which could destroy the FA Cup.
"The one thing a football manager cares about is himself first", he said, "his players second and the opportunity that exists for him third. Does Klopp prioritise himself? Of course, they all do! I think he puts the needs of the team and himself first. That's his charge.
"But his football manager perspective is, he left Dortmund to come to Liverpool because it was a better opportunity and believe me, believe me, as sure as day follows night, as soon as a better opportunity than Liverpool comes along for him, he'll be off."
Supporters heavily scrutinised Jordan's comments and made their feelings clear on social media. One fan said that he was "stupid on so many levels", while another described him as "staggeringly clueless".
Check out some of the best Twitter responses from Liverpool fans down below…
Can't even get the basic facts right about Klopp/Dortmund. Amateurs!

— warren (@warrenb1173) January 29, 2020
This is stupid on so many levels!!!
Klopp already left Dortmund even before Liverpool's offer. He always signed a 7 years contract just like when he was in Mainz and Dortmund as well as he's in Liverpool, but he decided to stay longer for the first time with Liverpool till 2024!!

— Dea (@Dea_LFC) January 29, 2020
Simon might want to get his facts right first !!

— Stephen Rule (@steve_rule) January 29, 2020
Absolutely staggeringly clueless, if he did leave us, it'll be be to someone like AC Milan, a big club down on its luck.

He likes to resurrect fallen giants just like us and Dortmund.

I think you're mixing him up with Guardiola.

— ThePoetSeamus (@poetseamus) January 29, 2020
Liverpool are currently the best team in the world…. Where is the better job?

— Andrew Chard (@Chardgrills) January 29, 2020
begger for attention

— Robbo sprint (@whocarehhh) January 29, 2020
What a pic.twitter.com/InXj84WwdW

— Tim stannard (@tdstannard) January 29, 2020
Liverpool fans! What do you make of Simon Jordan's comments? Join the discussion by commenting below…