Liverpool: Fans slate Pep Guardiola after compilation of him talking about the Reds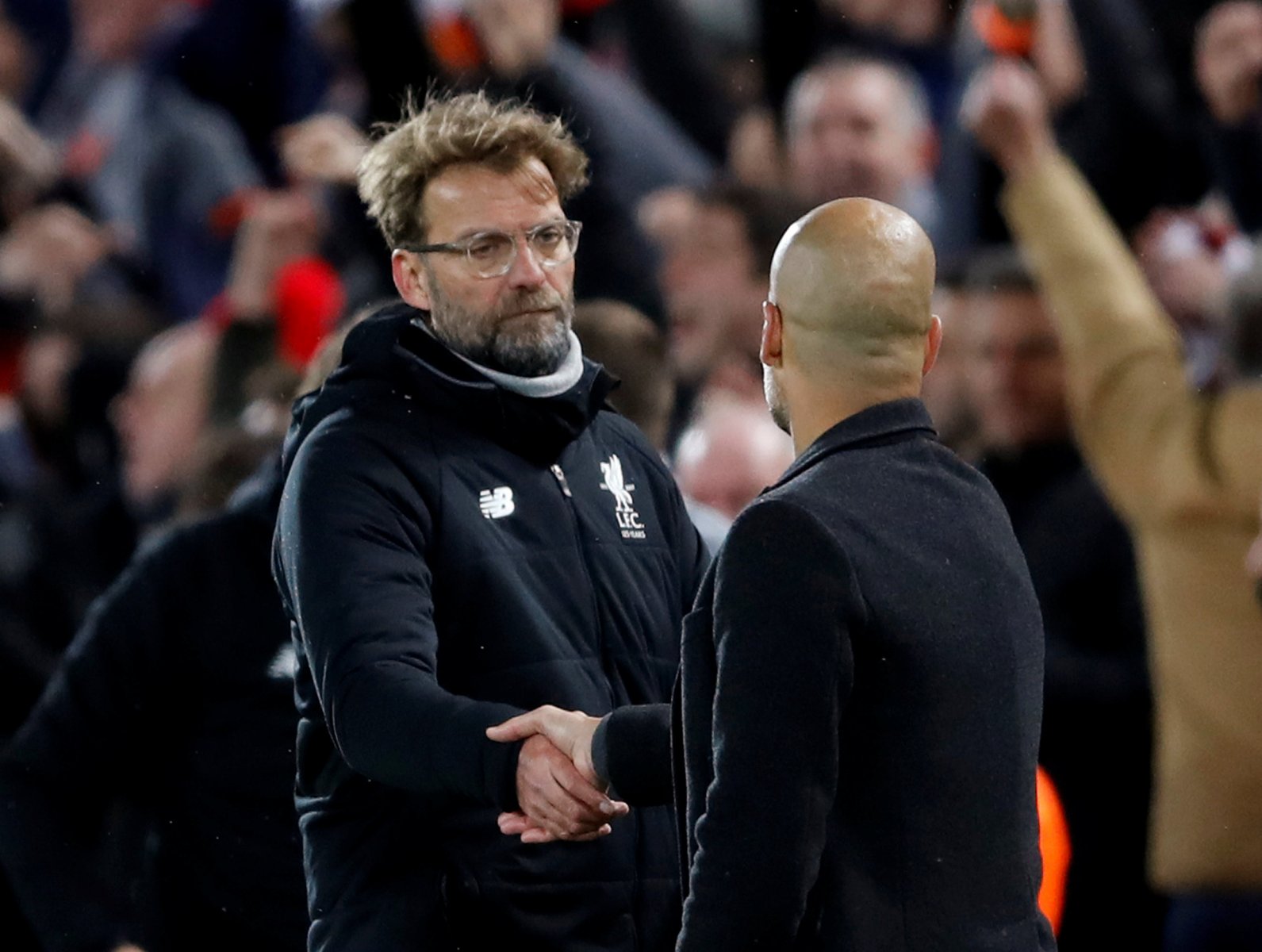 Liverpool fans have slated Manchester City manager Pep Guardiola after the many occasions during the season so far that he has openly spoken about Jurgen Klopp's side.
The Citizens' boss has not been able to resist to talk about their title rivals during the current campaign, including accusing Sadio Mane of diving after his side's 2-1 win against Southampton before the international break.
The Liverpool Echo posted a compilation of the moments where the Spanish manager's thoughts come out as words.
He does like talking about the Reds. pic.twitter.com/7H0f6hmBAb

— Liverpool FC News (@LivEchoLFC) November 20, 2019
For a manager who has picked up 198 points across two-title winning seasons in the Premier League, Guardiola isn't used to being the team that is playing catch up, and his frustrations have been on full show.
Supporters mocked Guardiola after his various comments and made their feelings clear on social media. One fan said that he is 'actually insane', while another said that his children are asking Santa for Liverpool tickets this Christmas.
Are Liverpool in Pep Guardiola's head?
Yes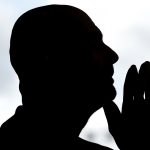 No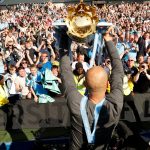 Here you will find some of the best comments from Liverpool fans:
He is actually insane

— wobblyeyez (@wobblyeyez1) November 20, 2019
His children are asking Santa for Reds tickets for Christmas. ❤️

— Diana Fasbender (@fazzymom) November 20, 2019
Rent Free pic.twitter.com/82WHlL94cO

— LiverpoolForever (@LiverpoolForev8) November 20, 2019
Ya, they can't spend £200m because they've already spent five times that.

— Sasha Szlafarski (@SzlafarskiMusic) November 20, 2019
Inside look at what pep really thinks pic.twitter.com/aLJfKPmaCW

— Paul (@sullo_58457) November 20, 2019
I bet his missus asks him what I want for dinner, he'd going about, Liverpool.

— Dave (@McMide) November 20, 2019
Dude is a Liverpool fan and he want Klopp's job

— 🔴TrisKay🔴™️🇺🇸 (@TeresxKay) November 20, 2019