Liverpool: Fans undecided as to whether they would take Luis Suarez back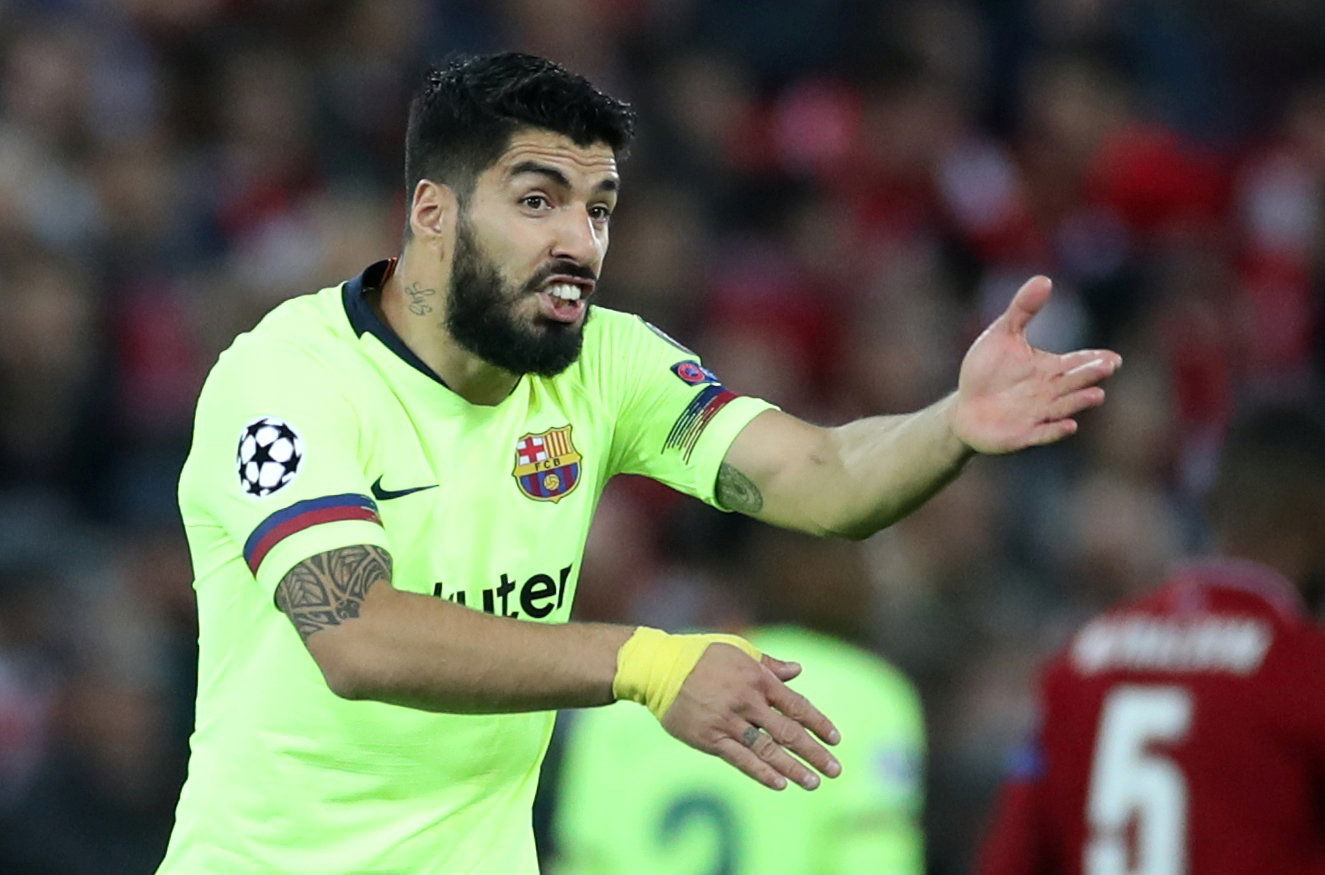 Liverpool fans have found themselves deadlocked with their views in respect of former Reds forward Luis Suarez, and whether he should make a return to Anfield in the future.
The Barcelona frontman left the Merseyside club in 2014 and joined the Catalan giants for £75m.
Suarez has gone on to win four La Liga titles, four Spanish Cups, one Champions League title and two Spanish Super Cups at Barcelona, while he only won a League Cup while at Liverpool.
The Uruguay international almost took the Reds to their first Premier League title during his final season in England, scoring 31 goals and providing 17 assists in 33 Premier League outings.
Supporters could not come to a definite conclusion on the matter and spoke on how they felt about Suarez on social media.
Here you will find some of the best comments from Liverpool fans:
Big no!

— wangsa (@ws_id) November 14, 2019
— Niadh Ó Cléirchín (@NiadhOCleirchin) November 14, 2019
Trouble maker. We are stronger now . Don't need him.

— Nick Ooi (@NickOoi6) November 14, 2019
No chance, past it and his behaviour while at the club was shocking. I'd much rather werner

— Moves_Like_Salah (@MovesLikeSa11ah) November 14, 2019
Yes as a substitute.

— TK (@tk2001878) November 14, 2019
In an instant.

— George Houssos (@HoussosG) November 14, 2019
Hell yeah

— Lee Robinson (@1eerobinson) November 14, 2019
I would 200x

— Uzoma William (@uzowills) November 14, 2019
Who is Liverpool's most important attacker?
Mohamed Salah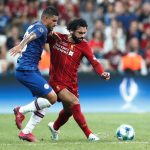 Sadio Mane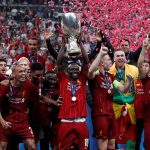 Roberto Firmino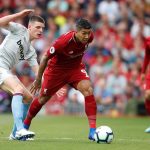 Liverpool fans, would Suarez get into the current starting lineup? Let us know below!