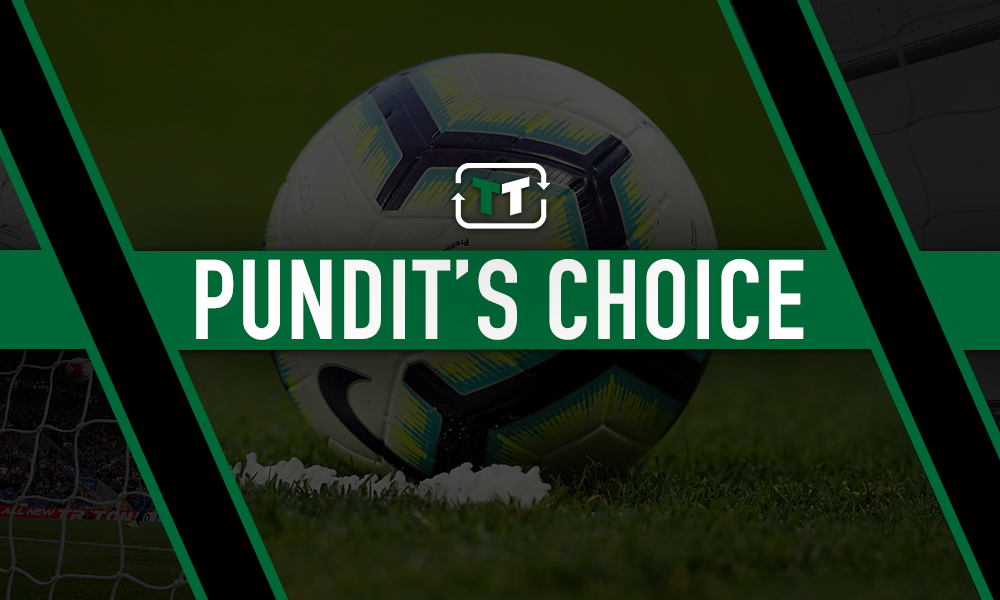 Garth Crooks has labelled Liverpool's Jordan Henderson as something of an unsung hero – after naming the England midfielder in his Team of the Week as he helped the Reds to their latest Premier League victory over Bournemouth at the weekend.
Henderson was in a starring role for the league leaders as the Liverpool captain picked out Alex Oxlade-Chamberlain for the game's opening goal with an exquisite long-range pass that completely bypassed the Cherries defence.
Writing in his weekly column for BBC Sport, Crooks was critical of the hosts' defending but took nothing away from the Reds skipper after highlighting his brilliance that helped Liverpool bank another three points in their quest for the Premier League title.
He said: "This player has been outstanding for Liverpool during the past few weeks and continued his excellent form against a Bournemouth side that were never in Liverpool's class.
"Jordan Henderson's pass for Alex Oxlade-Chamberlain to score was sensational. It might have helped the Cherries if they had a player within 10 feet of the Liverpool captain.
"Henderson may not be the most adroit practitioner with the ball at his feet but even he will kill you if you give him that much room. The Reds go marching on."
As captain of a near-all-conquering side as Liverpool, there is no doubting the value and responsibility the Reds place on Henderson's shoulders.
That Henderson is chipping in on a more regular basis considering his past goals and assists tallies in recent seasons is a sign of the 29-year-old's improvement, with the midfielder already just one away from the total of four goals he was directly involved in during last year's league campaign following his latest assist.
Therefore, it is of little wonder that the likes of Crooks have warranted his performances of late worthy of praise, as his side relentlessly march on towards what is increasingly looking like their title to lose having maintained their eight-point lead – much thanks to Henderson for getting the ball rolling on Saturday afternoon.
Can Jordan Henderson consider himself one of Liverpool's greatest captains?
Yes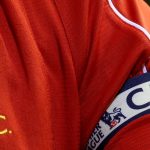 No
Liverpool fans, how vital is Henderson to this team? Let us know in the comments below!