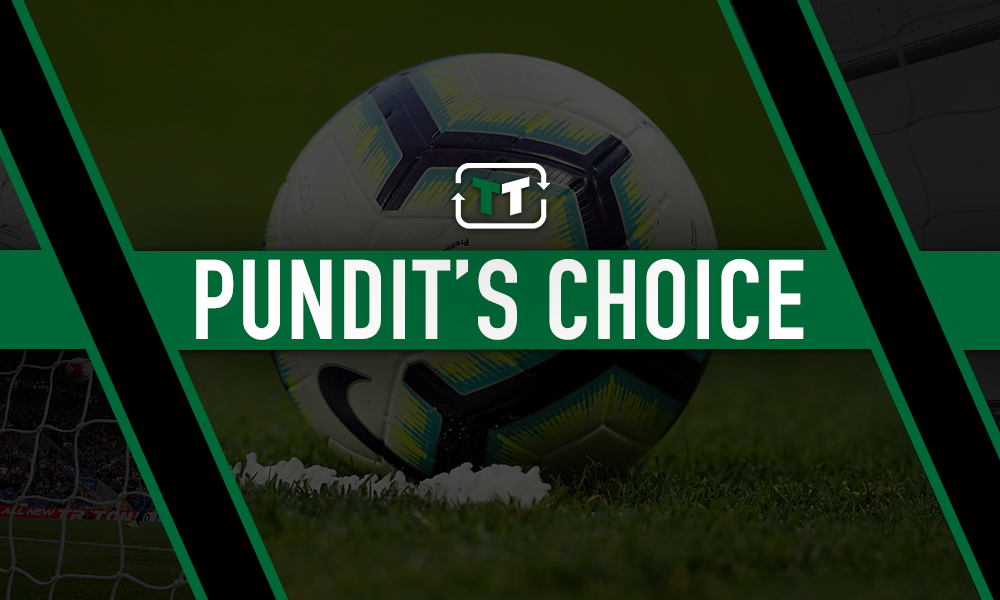 Former Manchester United defender Gary Neville says that he hopes Liverpool open up a 12-point lead at the top of the Premier League – only to see them get pipped to the title at the season's end.
Neville gave credit to the runaway leaders, who went into their Merseyside derby clash on Wednesday having only dropped points in the league against his former club in October.
Speaking to TalkSPORT, while the Sky Sports pundit does not feel Liverpool are about to give away their healthy cushion at the summit, he admitted he would love nothing more than to see Jurgen Klopp's side completely blow their chances of title glory.
He said: "If they blow it now, it's going to be one of the best years I've had on Sky!
"Honestly, it would be the most incredible experience to watch this unfold and for them have a 12-point lead and then [see] it dissipate before my eyes.
"I actually hope they have a 12-point lead in March and then really late just fall to pieces!
"But I have to say, they've shown consistency now for two years, they've been playing title-winning football for two years and they've amassed points that in any other season would win a title.
"They must think it's their year."
Seeing a former United man like Neville yearn for a Liverpool title collapse will unlikely raise too many eyebrows, though at least he was gracious enough to admit that the Reds would deserve to be lifting the Premier League title in May.
That he would like the Reds to further increase their already substantial advantage at the top just goes to show the depths of misery Neville would love to witness at Anfield by dreaming up the most titanic of collapses.
Though it seems that underneath that fairly tongue-in-cheek remark lies an acceptance that Liverpool are poised to end their three-decade-long wait for a domestic league title as they look to leave themselves well-positioned for glory over the festive period.