Liverpool: Georginio Wijnaldum could enter new season with no new contract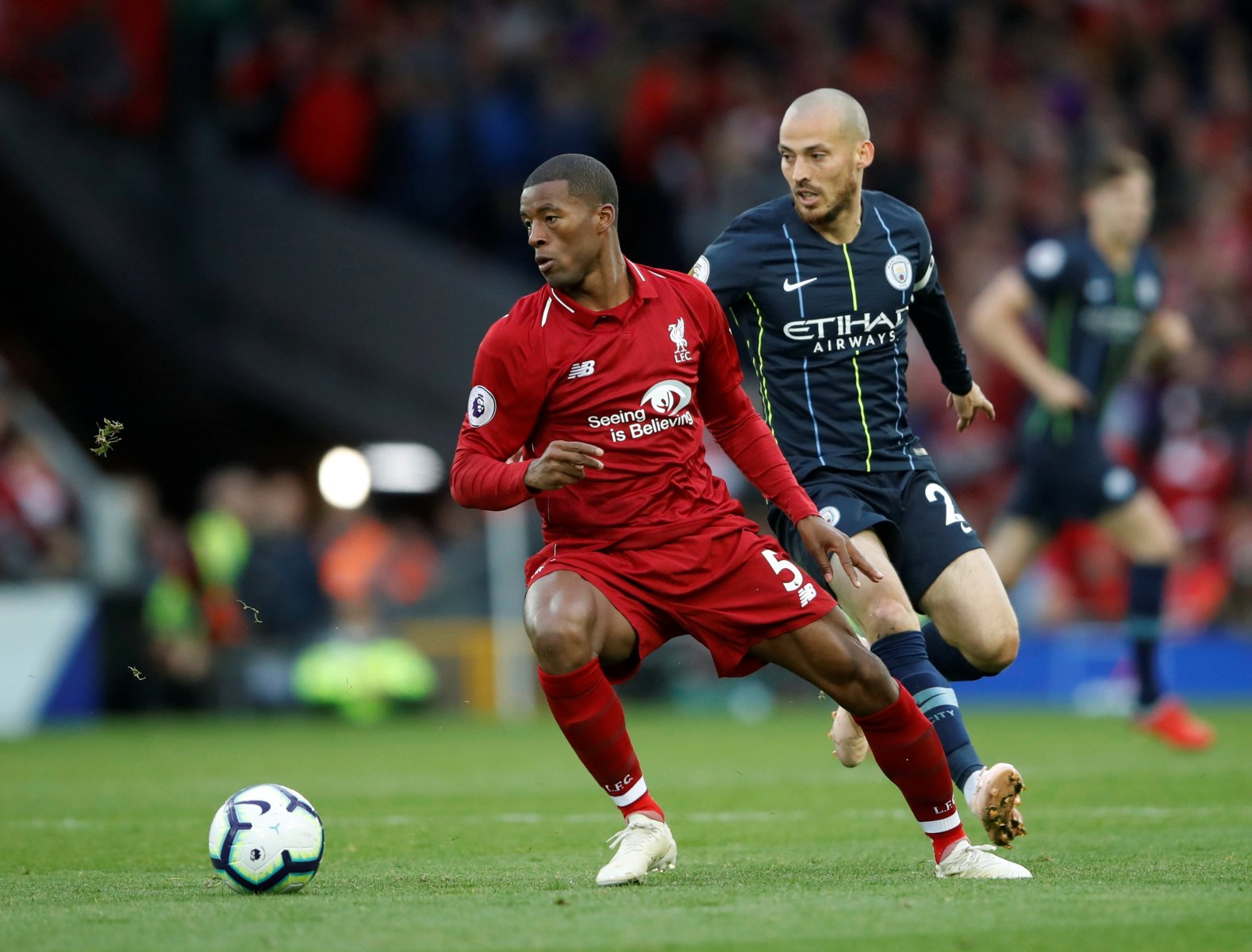 With Georginio Wijnaldum yet to sign a new contract, he could be entering the upcoming season with the outlook of becoming a free agent next summer (via Daily Mail).
The Dutchman's current contract keeps him at Anfield until 2021, but no talks of a new deal have surfaced from the club. If no silence is broken on this matter, Wijnaldum could face the likelihood of becoming a free agent after playing out the 2020/21 season.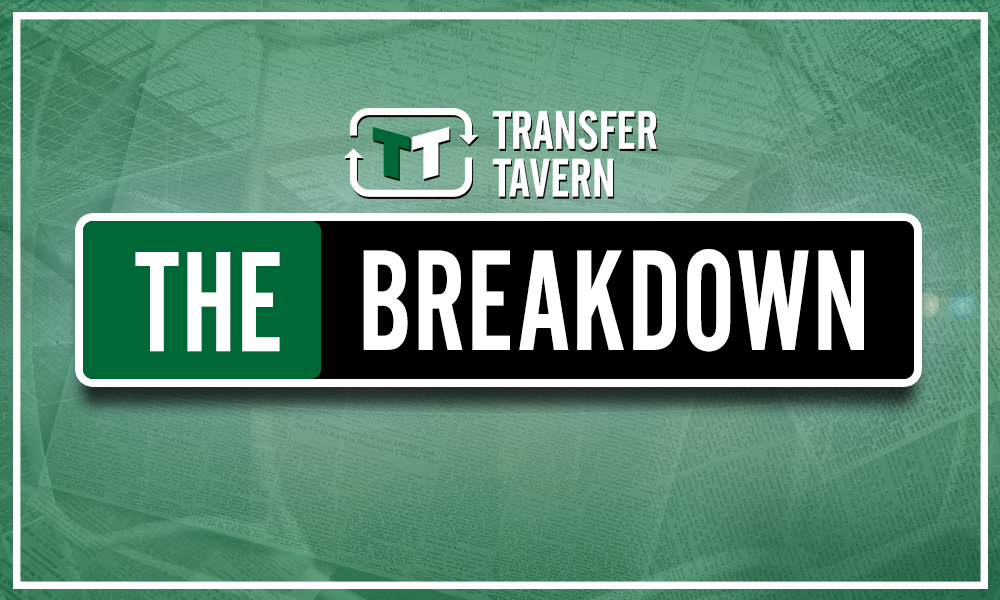 Over the last 12 months, Liverpool have been sure to pen the future of integral members of the first team – including Jurgen Klopp extending his stay until 2024 (via Liverpool ECHO).
However, very little talk has surrounded Wijnaldum's fate, which could be a worrying observation given the fact that Adam Lallana and Nathaniel Clyne will be departing the club in the summer upon the expiry of their contracts. Dejan Lovren will also not be given a new deal, meaning his current contract will be left to run down until it eventually ends next summer.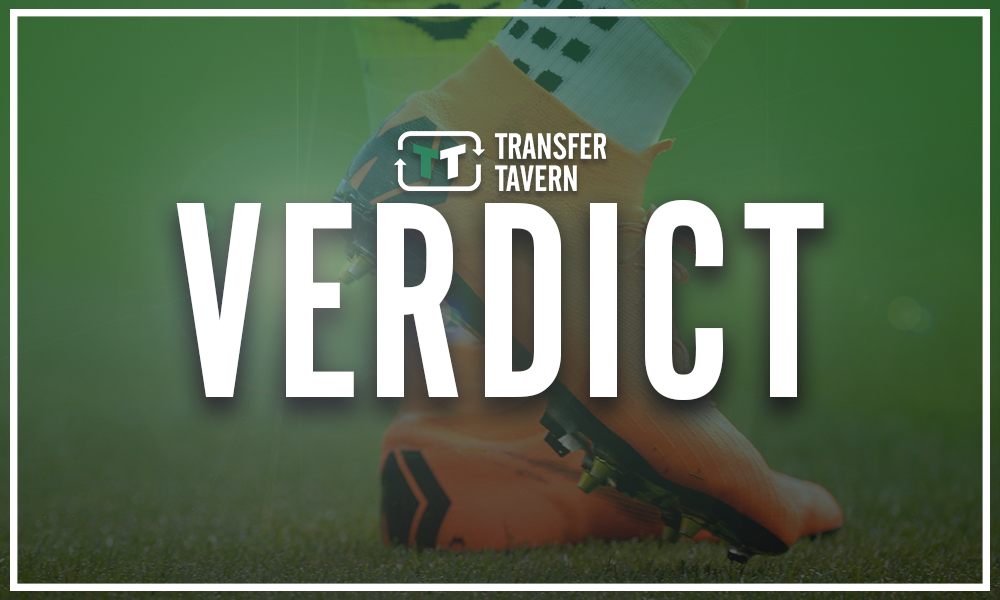 It's slightly alarming that Wijnaldum has not have been offered a new deal yet, considering he has been an important part of Klopp's era at Liverpool. The 29-year-old played a crucial part in the Reds' sixth Champions League title after his brace against Barcelona helped secure a phenomenal second-leg comeback.
The Dutch international has also registered the highest pass percentage (90.9%) out of any Red to have played over 20 games this campaign. This figure is higher than the likes of Kevin de Bruyne (81.7%) and Fernandinho (89.8%) (via WhoScored). Wijnaldum has started all but one game for Liverpool in the league this season and ultimately has more domestic appearances than any of his midfield teammates (via Transfermarkt).
Jamie Carragher recently commented that Liverpool are still 'lacking creativity' in the engine room, meaning to let the little creativity they have slip through the net would be a very worrying situation.
The acquisition of Naby Keïta and Fabinho and the return of Alex Oxlade-Chamberlain could have spelt disaster for the Dutch playmaker, but he has been ever-present in Klopp's side this season. Liverpool need calm, consistent and above all reliable players to keep their hot run of form alive. To let Wijnaldum leave as a free agent could be a costly mistake from the club.