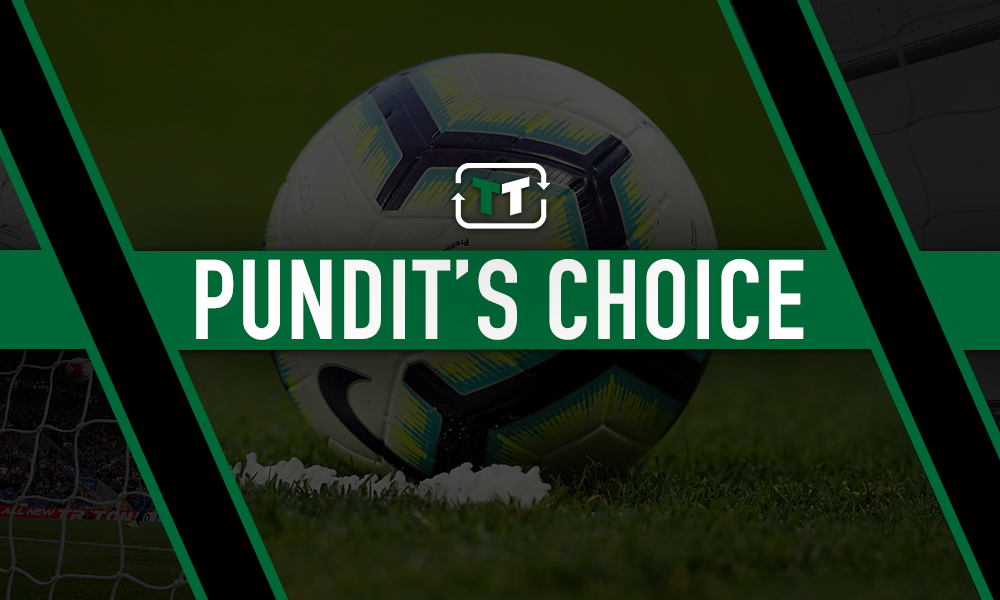 Former Liverpool footballer Graeme Souness believes that the Reds' underperforming rivals will be back, meaning the team cannot expect to lead the challenge for titles in the years to come.
Liverpool currently boast a comfortable lead over their title rivals, but Souness does not see the existing pattern to continue in future seasons, warning the club that the likes of Chelsea and Manchester United will return to the top of the table.
Chelsea are rebuilding under Frank Lampard despite being among the Reds' closest challengers at present, while Manchester United are yet to win a title since 2013, with a runners-up finish in 2017/18 their best attempt since.
With the likes of neighbours City 'going nowhere' either, Souness warned his former side that it is not a given that the club are entering a period of dominance.
He said (via Daily Star): "You can never say they will go into a period of dominance because you have to look at City, they are going nowhere, they will be around for a long time.
"Then there is the emergence of Chelsea's youngsters, will they get better over the next three or four years?
"And Manchester United will be back, guaranteed. It's just a case of when so you can't say Liverpool are going to dominate.
"But what I would say is that once you've won the first one it gives you a taste to win it again."
Souness appears to be taking nothing for granted as Liverpool continue to close in on their first title since 1990, while his comments merely describe the natural state of competition rather than predicting anything particularly revelatory.
It could be argued that the likes of United, City and Chelsea will naturally look to strengthen in order to win the title, with all three sides accounting for 14 of the last 15 Premier League triumphs – meaning doing so is no unfamiliar feat.
Liverpool seem to have reversed roles with Manchester City, who won the league at a canter in 2018, and with the Reds now at the top of the tree, their own success should be a warning in itself that anyone could come out of the pack to take their place – be it this year, or in years to come.
Will Liverpool win the Premier League title this season?
Yes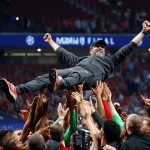 No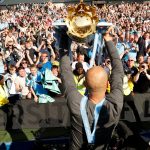 Liverpool fans, do you agree with Souness? Let us know your thoughts below!