Liverpool: Guillem Balague blames bad finishing for Champions League defeat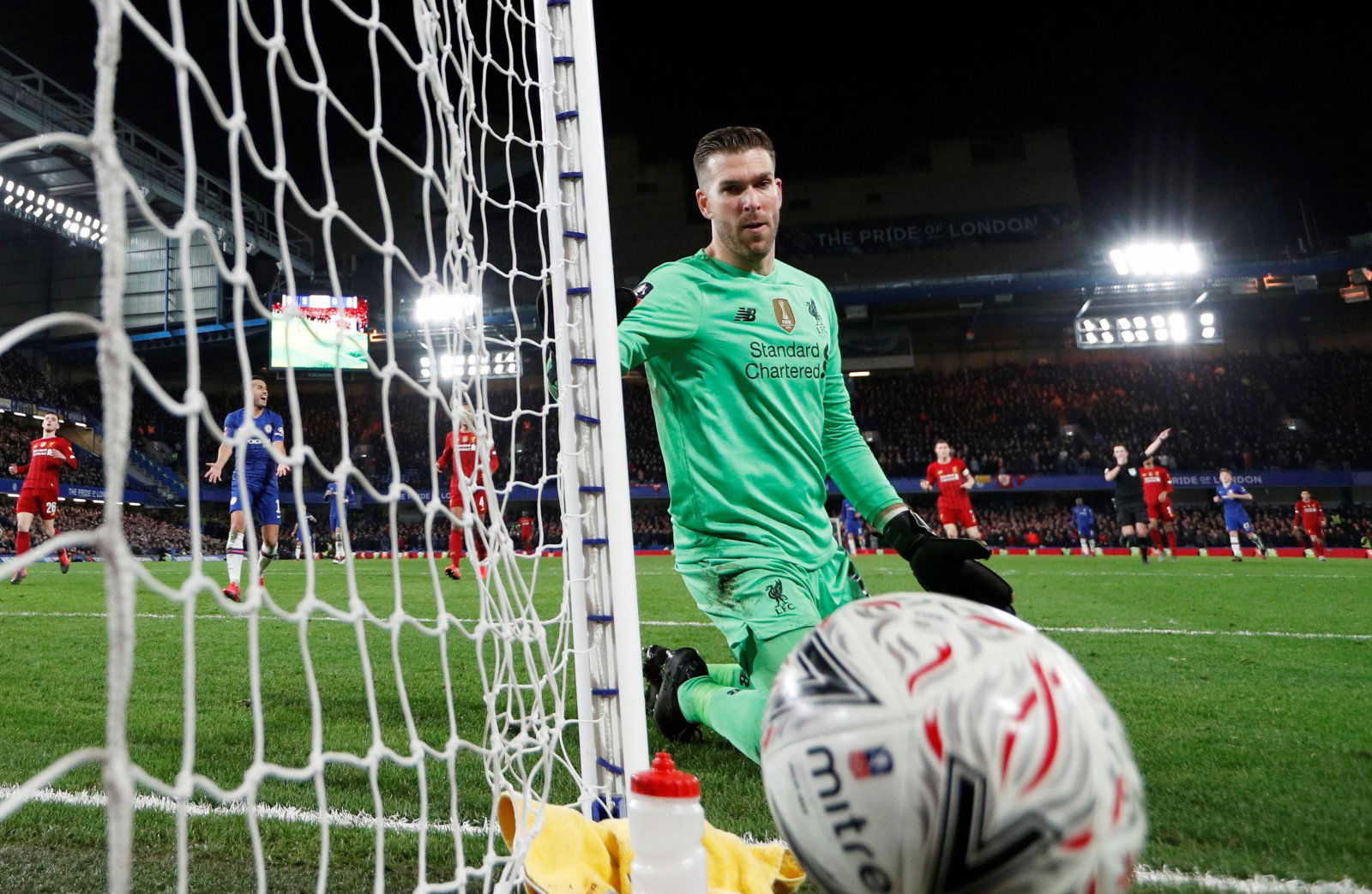 Not many could've predicted Liverpool's collapse against Atletico Madrid at Anfield on Wednesday night but Jurgen Klopp's troops and the reigning champions have been eliminated in the round of 16 of the competition.
Of course, labelling it a collapse might be a bit harsh and only true for the duration of the extra time but it was quite enough for the Reds to concede three goals and surrender their two-goal lead to the Spaniards.
And sadly, it was Adrian, their substitute goalkeeper, who made a terrible mistake by giving the ball straight to Marcos Llorente who then rattled the net with a brilliant strike.
The keeper then could've done more with Atletico's second goal as well but Guillem Balague quickly jumped to his defence, stating that Liverpool had plenty of chances to put the game to bed earlier.
Many will blame Adrian for the turnaround of the game. But… #LFC had 16 chances!!! And conceded three! The team didn't reach the excellence necessary

Atletico built their history on coming from the dead. Another brilliant page to its history. At Anfield, no less!!

— Guillem Balague (@GuillemBalague) March 11, 2020
He highlighted that this is exactly how Atletico Madrid play and once again, they were the giant-slayers and will advance further in the competition.
Liverpool fans, do you think Adrian is to be blamed for this big loss? Do you agree with Balague's verdict? Let us know down in the comments below!