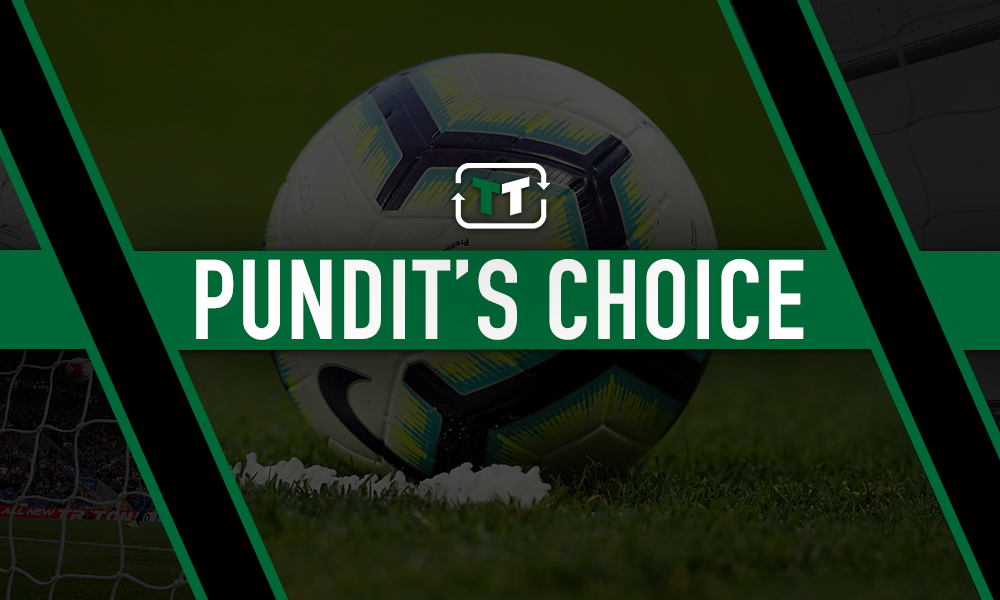 Harry Redknapp believes that Liverpool will not only win the Premier League this season, but will go the entire campaign unbeaten.
Speaking at Sportsmail's 'A Pint With Piers' event in London, the managerial veteran of 626 Premier League games has backed Jurgen Klopp's Reds to lift the title without suffering defeat along the way, a feat that Arsenal achieved in 2003/04.
Redknapp said: "Oh yeah for sure, I can't see any other outcome than Liverpool winning it. I mean, absolutely for me, it's an impossibility. I can't even see Liverpool losing.
"I think Man City will chase them for a while, then I think they will realise that Liverpool aren't slipping up and then I think they will put all their eggs in the Champions League basket. Man City should try to win that this year."
Even though Liverpool have dropped only two points from 12 games and currently sit eight points clear at the top of the Premier League, Redknapp's prediction seems very bold in the wake of the Reds' performances this season.
Klopp's team may have 11 wins out of 12 in the division, but they have had to recover from a losing position in four matches.
While they weren't behind for long against Newcastle in September, they trailed Manchester United for 49 minutes, Tottenham for 51 minutes and Aston Villa for 66 minutes before battling back to win all those games except the trip to Old Trafford.
They left it late to score decisive goals in those games, too, with Mohamed Salah's penalty against Spurs scored in the 75th minute, Adam Lallana's Old Trafford equaliser in the 85th minute and the Villa Park double from Andrew Robertson and Sadio Mane coming in the final five minutes.
Liverpool have already diced with defeat on several occasions recently, a risky trait with which they might not get away in every game, while going a whole league campaign unbeaten is very rare – Arsenal are the only team to manage it in the Premier League era, with Chelsea in 2004/05 and Liverpool last season the next closest with just one defeat.
Redknapp might also have been too dismissive of Manchester City, who are currently nine points adrift of Liverpool but overturned a 10-point deficit midway through last season to win 18 of their final 19 league games and take the title by a point.
Having proven that they can rein in the Reds from a disadvantageous position, Pep Guardiola's side shouldn't lack belief that they can do so again.
For all the remarkable consistency that Liverpool have shown so far this season, Redknapp's claim about them winning the league unbeaten seems highly grandiose, especially when the Reds haven't even been champions since 1990.
Liverpool fans, do you find Redknapp's claims audacious or is an unbeaten league campaign a realistic target for the Reds? Join in the discussion by commenting below!