Liverpool: Harry Wilson deserves at least a shot in pre-season
Jurgen Klopp is apparently (per the Independent) ready to give Harry Wilson the chance to prove his long-term worth this summer.
The Anfield youngster recently completed an impressive season with Derby County, which saw his side reach the Championship play-off final at Wembley and Wilson claimed 15 goals in the process.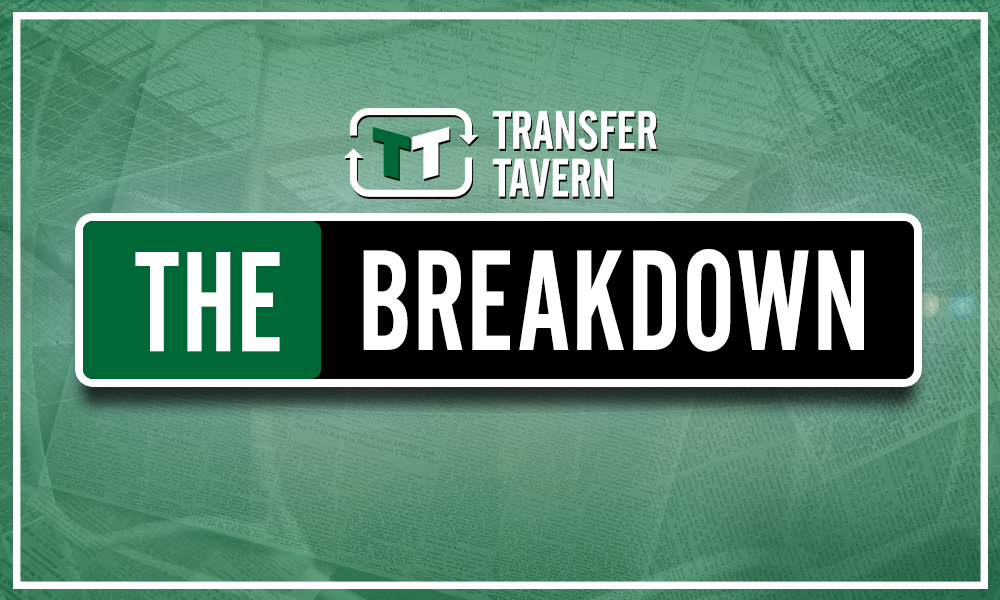 In a side where graduate Trent Alexander-Arnold is already flourishing at right-back, Klopp has apparently made the decision that Wilson is ready to vie for a spot amongst some of the world's best for the new season.
The Reds have eight friendlies to play alongside the Community Shield and Super Cup between July 11 and the beginning of the Premier League season on August 9 and, as such, Wilson will have more than enough time to prove his worth as a player, especially with Klopp surely wanting to avoid any injuries to key players in what is shaping up to be another hotly-contested-down-to-the-wire campaign.
Indeed, we'd argue that this is Liverpool's optimum chance to squeeze the best out of their prodigy. Given that he's relatively fresh from last term and presumably keen to show the world what he can do, the pre-season campaign will give him the ideal stage from which he can demonstrate his talents alongside established members of the squad. Relationships can be built, chemistry can be developed, and Wilson could lodge himself into the inner workings of an Anfield powerhouse that will surely be challenging again.
Back in May, the Daily Mail reported that the Reds were keen to sign a versatile attacker to supplement their frontline and, with the Independent recently claiming that were was absolutely no interest in Nabil Fekir anymore, could Wilson not be an in-house option? Promoting the youth has certainly worked with Alexander-Arnold and, though it's not an exact science obviously, perhaps it could work again.
It would ridiculous not to try, at the very least.
Liverpool fans, would you like to see Wilson given an opportunity this summer? Do you think he's ready to play in the first-team? Let us know in the comments below…