Liverpool: Harvey Elliot steal is one for the future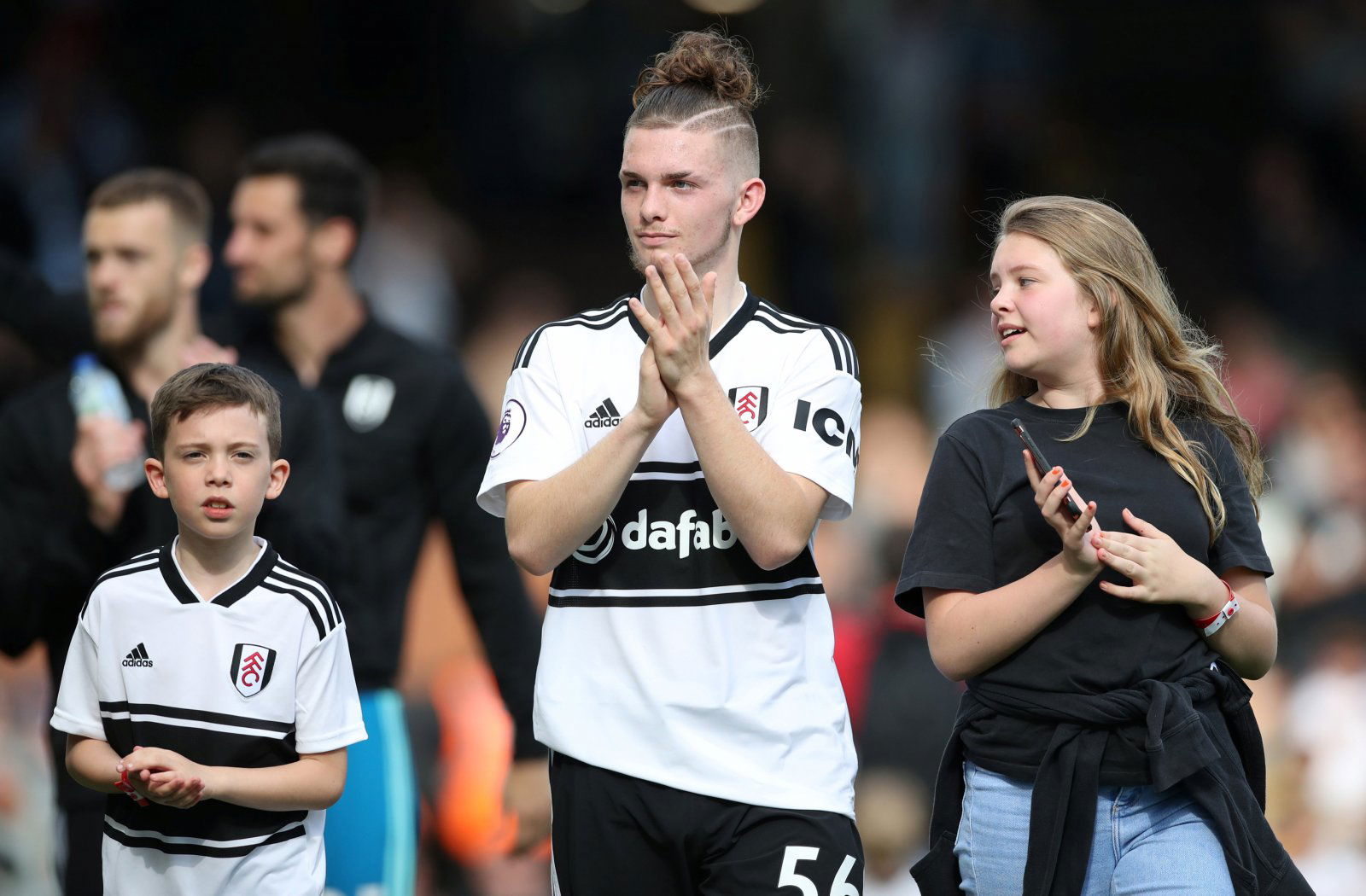 Liverpool are to sign England under-17s midfielder Harvey Elliot this summer, according to the Telegraph.
After claiming the Champions League trophy last month, Jurgen Klopp has introduced just one player to Liverpool's squad. One for the future Dutch defender Sepp van der Berg is the German's only addition so far this summer, but the German boss might be about to add another prodigy to his ranks in the form of Fulham's Elliot.
As per the Telegraph, Elliot, the youngest player ever to play in the Premier League (having made his debut aged 15 years and 174 days), is to join Liverpool this summer after months of being linked to some of the biggest and best clubs in Europe, including Real Madrid, Paris Saint-Germain and RB Leipzig.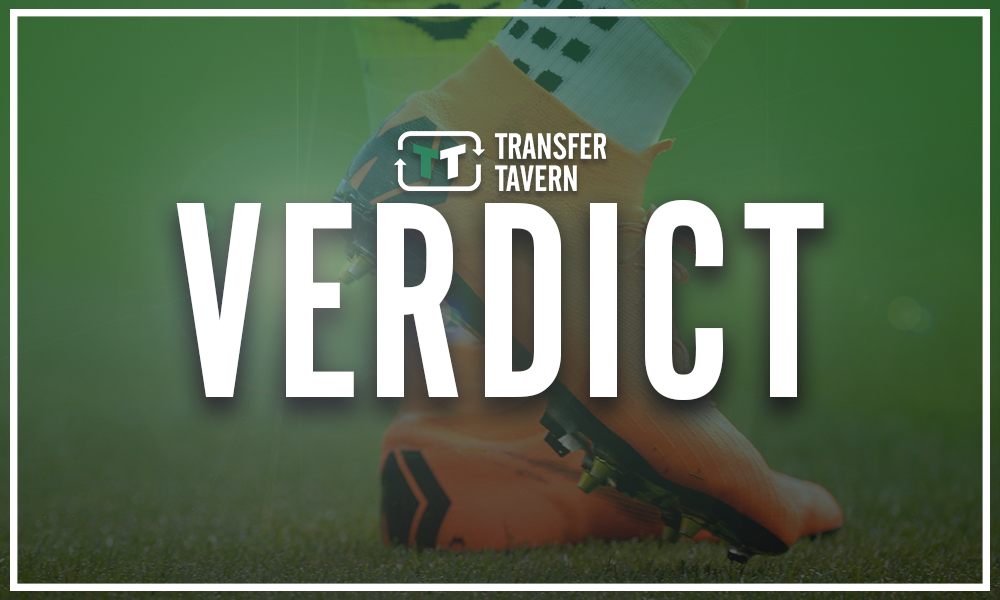 In ESPN's report of the deal, they claim the club's thinking this summer involves the retention of current talent over squad reconstruction, while 'snapping up' young talents.
The Liverpool Echo have described the attacking midfielder as a versatile player who is "not shy when it comes to launching an attack and scoring goals," with five goals and three assists to his name for the under-18 side in 12 appearances last season.
While expecting him to come in and fill a creative void (one pointed out by Chris Bascombe of the Telegraph) since Philippe Coutinho departed at his young age would perhaps be too much, potentially winning a transfer battle for a player courted by other members of the European elite would be another sign the Reds are returning to the top, with Miguel Delaney already suggesting the Champions League win had restored their super-club status.
Already champions of Europe, it seems the Reds' apparent plan to secure young talents to get their house in order for the years to come is underway.
Liverpool fans, how excited are you at the prospect of signing Harvey Elliot? Just how promising is your next batch of players? Let us know in the comments below…