Liverpool: James Milner can't have a place in the XI today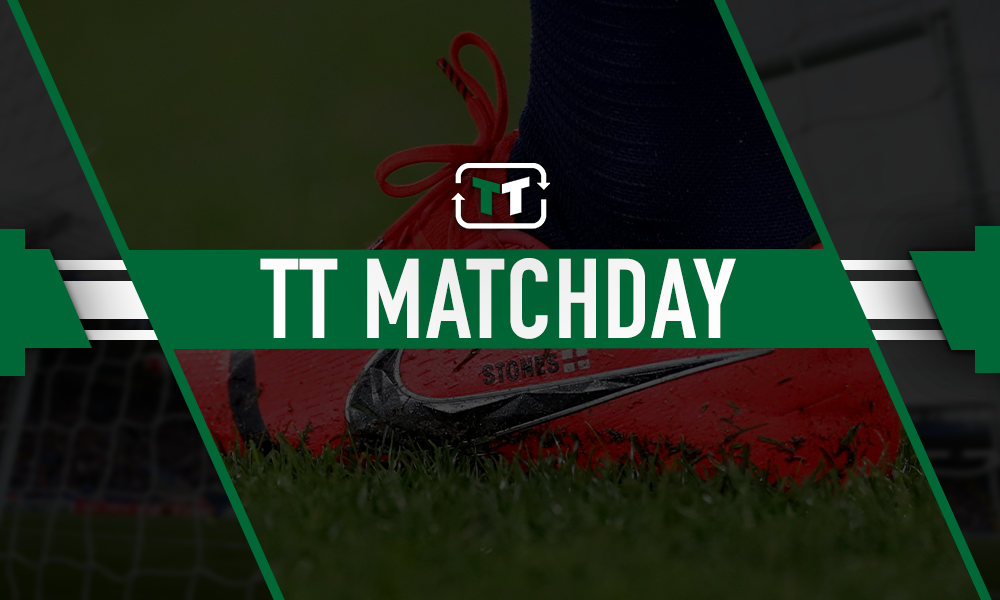 After what felt like a walk in the park during a dominant 1-4 win over Porto midweek, there really is talk of Liverpool not only winning the Premier League, but possibly stealing all the limelight in world football and going for the double.
Now, that would be some transformation!
Indeed, Jürgen Klopp will not be planning his team for the Champions League tie against Barcelona just yet, however with an away trip down to Cardiff later today, the German manager must look to rotate his squad in what will be a far from easy encounter with Neil Warnock's men.
Here, we take a look at a couple of changes the 51-year-old should look to make in order to keep his side fresh and up to speed.
Drop James Milner 
Despite having a solid night in Porto, Klopp will have to look towards the midfield three that absolutely blew Chelsea off the pitch in last weekend's 2-0 win, unfortunately for Milner, that didn't start with him.
Although the 33-year-old, who is valued at £13.5 million (by Transfermarkt), may feel that he has a right for a spot in the side, Klopp will be well aware that, keeping consistency in the middle is key for what is the final push for history.
Being a captain figure in the dressing room, it is pretty easy to tell that Milner will take a benching with grace knowing full well that his exclusion may just benefit the team in the title race.
Start Jordan Henderson 
Well well well, it feels like we finally are beginning to see the true potential of Jordan Henderson. The 28-year-old has really begun to find his feet in a more advanced midfield role with the Reds towards the end of this season.
After a masterclass performance against Chelsea bagging himself an assist, then followed by a dominant cameo against Porto in which he managed to provide again, this is without a doubt the perfect game for the Englishman to continue his fine run of form.
The stamina of Jordan Henderson is going to be pivotal in the game later today as well as the run in to the end of the season. It really is a no brainer to include him.