Liverpool: James Pearce chooses Alexander-Arnold for his Premier League 5-a-side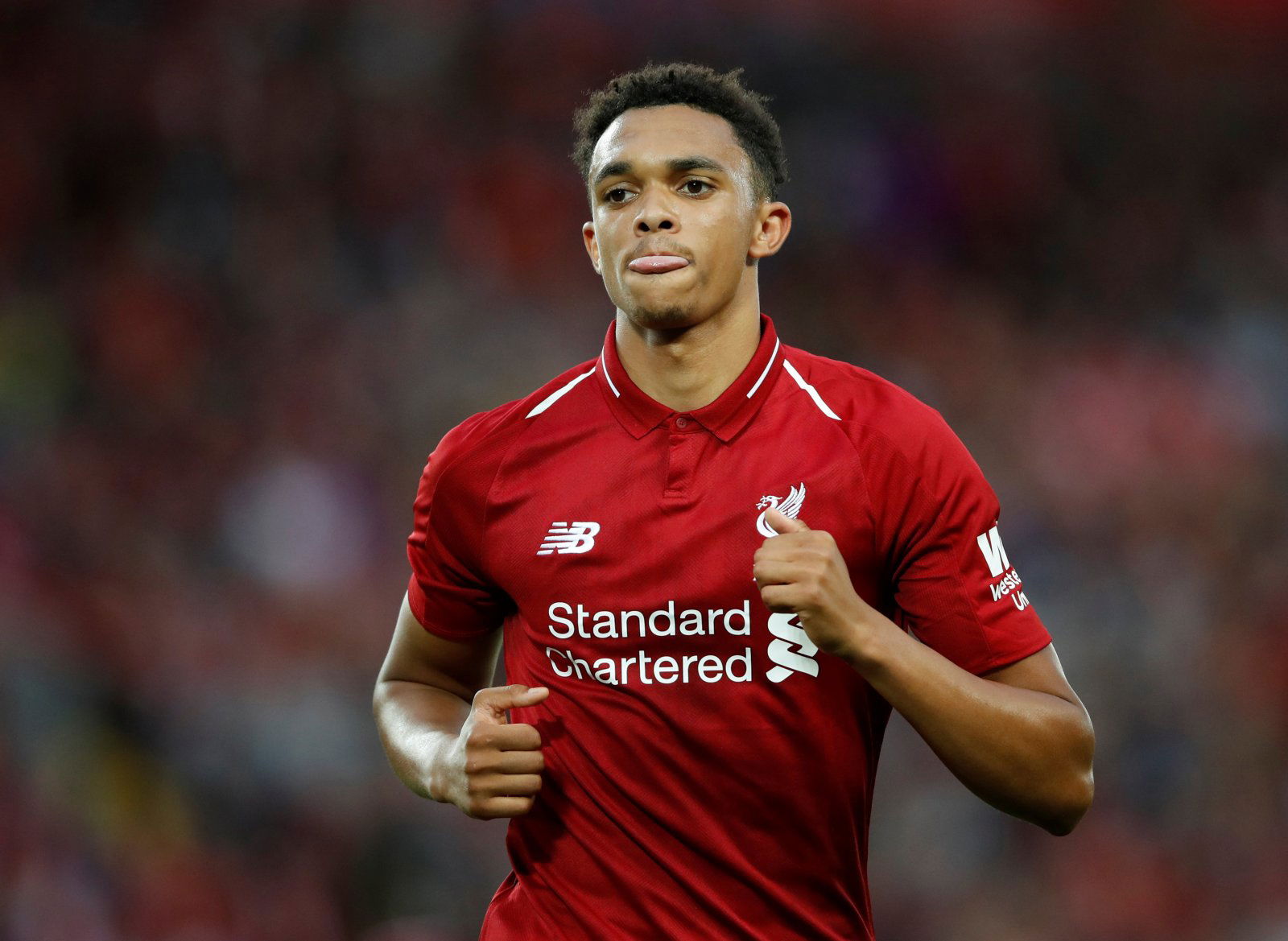 Even though Liverpool's season quickly went sour with elimination from the FA Cup and the surprise exit from the Champions League, not many can deny they still have an otherworldly squad.
But which single player would you take if you had to build your own Premier League 5-a-side with just one player allowed per team?
It's quite a difficult question, that one, and while you could make a fair argument for every player for every position on the pitch from the Reds, only one can make the cut.
For James Pearce, it has to be their illustrious full-back, Trent Alexander-Arnold, who's been on fire this season with two goals and a total of 14 assists.
Was asked to pick my Premier League 5-a-side team (only one player per club allowed). Had to be Trent Alexander-Arnold from #LFC, Son Heung-Min and Kevin de Bruyne in front of him and Danny Ings tucking them away up top. Pepe Reina in goal for morale. https://t.co/6k1Ek6Twi7

— James Pearce (@JamesPearceLFC) March 24, 2020
Danny Ings, Son Heung-min, Kevin De Bruyne and Pepe Reina make up the rest of the team that looks pretty decent overall. Still, there are some big omissions and some big names that couldn't make the cut.
Liverpool fans, which Liverpool player would make your 5-a-side team if you could only choose one? What about the rest? Let us know down in the comments below!