Liverpool: James Pearce says Liverpool would never sell Mohamed Salah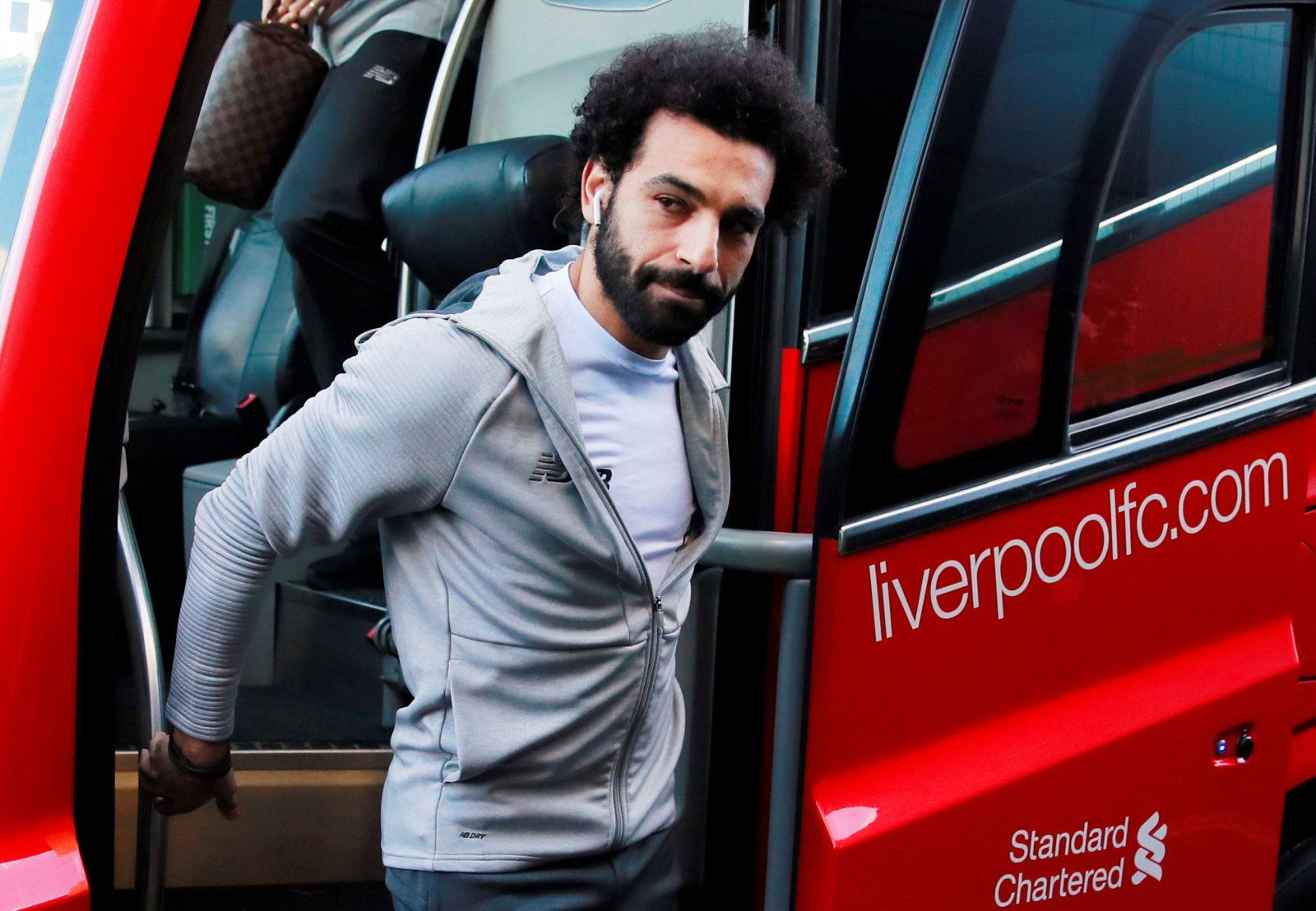 The Athletic's James Pearce joined Steve Hothersall on another The Red Agenda podcast to discuss all things Liverpool and the incredible achievements of Mohamed Salah.
Even though the Reds somewhat scrapped past Bournemouth in their latest Premier League clash, the Egyptian winger was once again on top form, scoring in what was his 100th appearance for Liverpool in the competition.
Pearce discussed how some fans still think the club might sell Salah in order to bring in Jadon Sancho and the journalist simply found that ludicrous, to say the least.
Here's what he said about the prospect of potentially selling the winger on The Red Agenda podcast (10/3/2020): "On Saturday night, on an event in town Liverpool fans asked "do you think we will sell Salah and bring in Sancho in the summer?" and you're like, on what planet are you living on? He's coming into the peak years of his career as well. So the idea that you'd even think about offloading him is just absolutely ludicrous. If Liverpool are going to get past Atletico on Wednesday night, no doubt that Mo Salah will play a big part in that. He is absolutely sensational."
It's really difficult to disagree with Pearce on this one as Salah has truly been a sensational servant to the Liverpool badge ever since joining the team in 2017 from AS Roma. Since then, the winger has played a total of 143 games for the Reds, bagging 91 goals and assisting further 37 in the process as well, solidifying his status as one of Jurgen Klopp's most important players.
Having already won the Champions League, Salah looks likely to add the Premier League to his trophy cabinet and cement himself as a Liverpool legend, so the idea of selling him at this point in time does seem somewhat far-fetched.
Liverpool fans, how highly do you rate Mo Salah? Do you think there's a chance that he leaves the club in the summer or beyond that? Let us know down in the comments below!