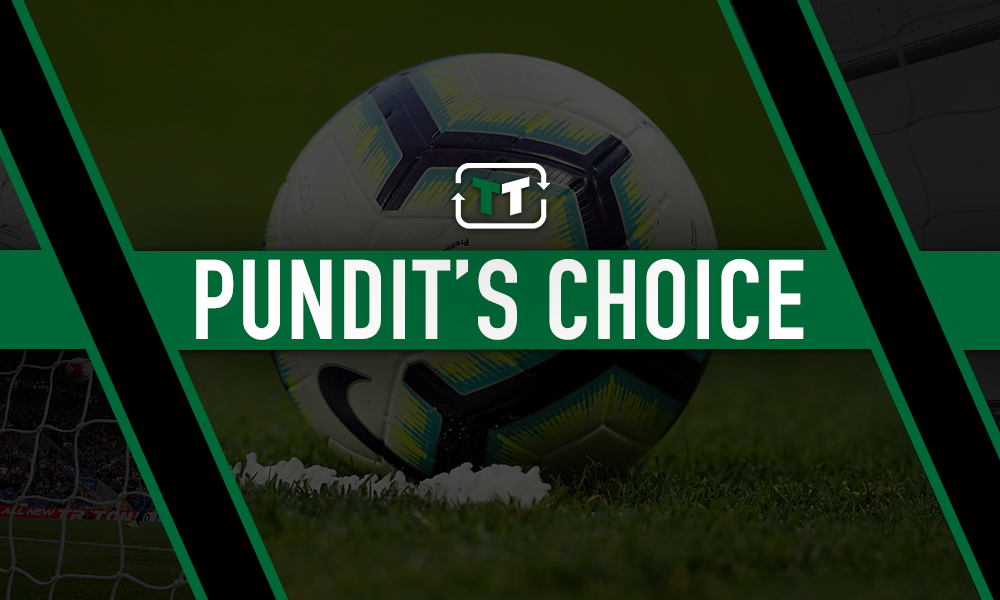 Former Liverpool defender Jamie Carragher has insisted that the Reds' current success is down to Jurgen Klopp's coaching and wise recruitment, as the Premier League leaders prepare to further consolidate their winning position in the Premier League against long-time foes Manchester United this weekend.
Comparing the two sides' recent fortunes, Carragher hailed the German manager's record since arriving at Anfield in 2015, with the club set to claim their first league title in 30 years.
In a column for The Telegraph, Carragher suggested that Klopp's coaching styles and being shrewd with the finances have been among the key ingredients to the success that they have enjoyed at the expense of their domestic rivals.
He said: "Jurgen Klopp has moved Liverpool so far ahead because rather than buy a team of superstars, he has made a team of superstars.
"Klopp did not rebuild by signing players beyond his rivals' means, or because he had financial backing his predecessors or title-challenging managers at other clubs were denied.
"There is not a single Liverpool signing who will feature this weekend who Manchester United could not have afforded.
"What Klopp is achieving at Anfield is more a triumph of coaching and management, aided by skilled recruitment, than the flexing of financial muscle."
As Carragher goes on to develop his argument in his piece, the notion that United had the means to deliver the kind of success Liverpool are enjoying exposes the flaws that have seen United go through three managers since Klopp was appointed as Liverpool boss nearly four-and-a-half years ago.
On that basis, it is difficult to disagree with him. Since Klopp's first full season in 2016/17, Liverpool have been outspent by Manchester United by an enormous £159.5m, according to Transfermarkt figures – with the Red Devils spending over half a billion pounds in the last four seasons alone.
That points to the economic efficiency Liverpool have shown in recent years, which has led to the Champions League, Super Cup and Club World Cup crowns they have achieved over the past eight months or so.
Carragher's theory would also appear to suggest the likes of Ole Gunnar Solskjaer and indeed, Jose Mourinho, have not shown their coaching prowess despite spending so freely in the transfer market.
So while Carragher's point looks to highlight the weight of Liverpool's triumphs, the more alarming aspect is perhaps how humiliating they have made their rivals look.
Liverpool fans, why do you think the club have been so successful recently? Share your thoughts below!