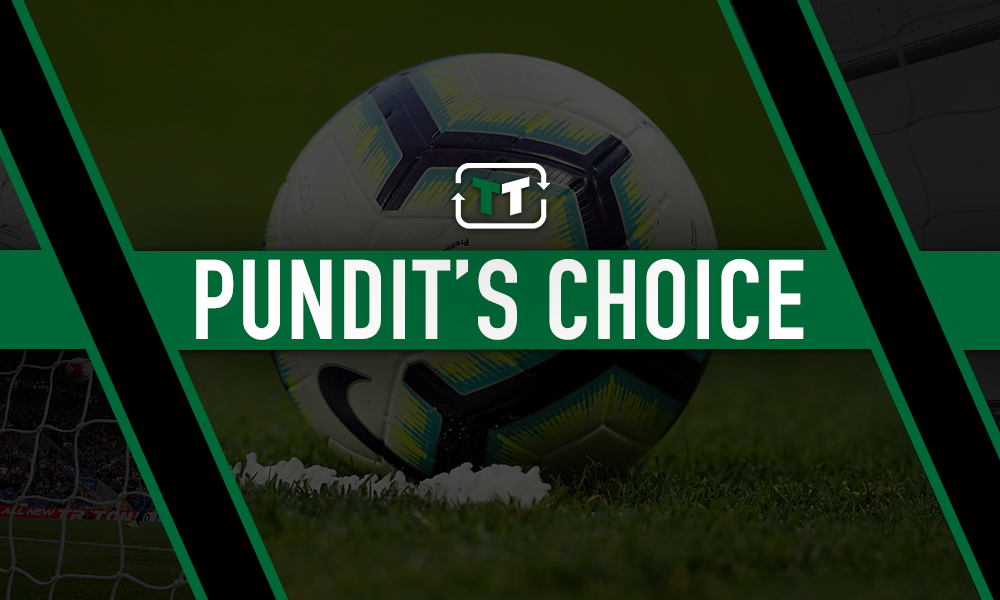 Former Liverpool defender Jamie Carragher has issued a glowing praise of Reds captain Jordan Henderson, stating that the current skipper has been an essential cog of Jurgen Klopp's setup and the club's march towards glory.
Henderson's Liverpool side have followed up their Champions League success from last season with 20 wins out of 21 Premier League games, another European trophy with the Super Cup back in August and the Reds' maiden Club World Cup triumph in December.
In a preview of their weekend clash against Manchester United for Sky Sports, Carragher noted how important Henderson has been to the team since his arrival in 2011.
He said: "He's been vital. A lot of the time he has been questioned under Jurgen Klopp, should he get a regular game? Should he be captain? But all of these top managers keep picking him out.
"I've worked with him, so I'm well aware of Jordan's qualities and what he's like around the dressing room. For a manager, having him around the dressing room is gold dust, with the example he sets every day.
"Liverpool have bought a lot of players under Jurgen Klopp in his position, and he still plays. That just says it all about him."
That final remark from Carragher is certainly a hallmark of Henderson's worth over the years to the team. To think that the likes of Georginio Wijnaldum, Fabinho and Naby Keita have all joined in recent seasons, only for Henderson to hold on to his first-team place, just illustrates how big a player he has been for Liverpool under Klopp.
Of course, you would imagine your captain would ideally be on the field as much as possible, though the fact that he has retained the armband after Brendan Rodgers selected him to take over from none other than Steven Gerrard just shows it is very much Henderson who deserves the credit for the status he has achieved at Anfield rather than his current manager.
Having been a Premier League regular ever since Kenny Dalglish brought him to the club nearly nine years ago, it seems only right that Carragher hails his consistency in a Reds shirt.
Considering that he does not trouble many goalscoring or assist charts, perhaps it has become easy for Henderson to fall under the radar, though his enduring ability to be part of the Liverpool side suggests those numbers belie his true quality.
Liverpool fans, does Henderson get the credit he deserves? Share your thoughts below!