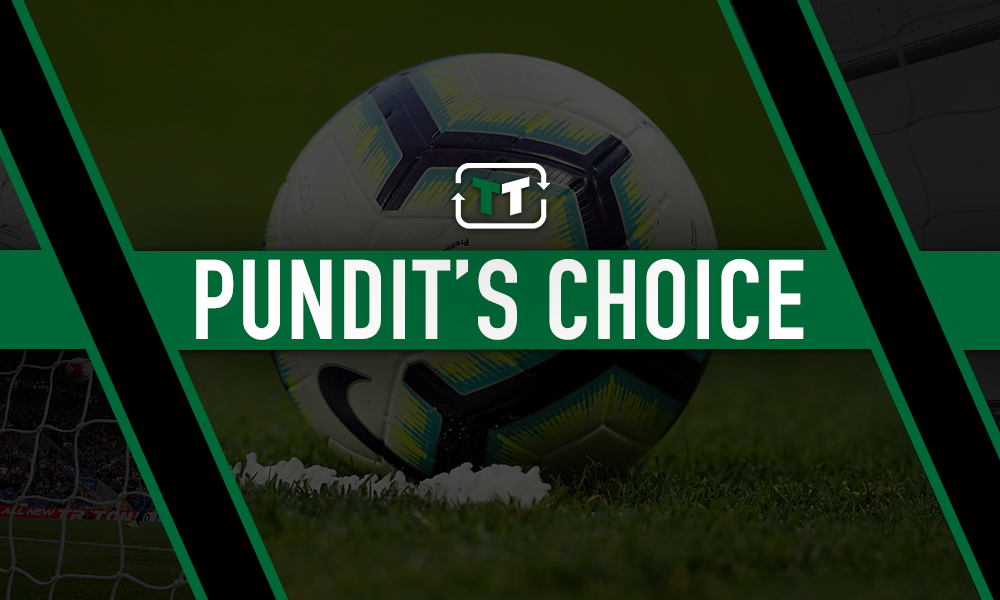 Former footballer Jamie O'Hara thinks Jamie Carragher's belief that Jurgen Klopp has made superstars rather than bought them are wide of the mark.
Speaking ahead of Liverpool's weekend clash with Manchester United, Carragher wrote a column in The Telegraph where he suggested that Jurgen Klopp has built the stars of the Reds' current squad.
However, speaking on TalkSPORT, O'Hara disagreed with that statement, arguing that some of Liverpool's buys have in fact been ready-made top-class players for which the German boss should not get the credit. Responding to the claim, O'Hara said: "It's not true. He bought Van Dijk, he bought Alisson, and he bought Fabinho – those three for me [are] superstars.
"I think it's a back-handed dig at Man United. They sold [Philippe] Coutinho, who was their best player, and signed two players that they needed. But Man United are signing players from all over and picking and choosing, buying individuals and they're not buying a player to work in a team – that's what Klopp's done."
O'Hara does at least concede that Carragher's praise of Klopp's recruitment at Liverpool is justified, though it seems slightly harsh to criticise the manager for buying players for big money at the same time.
While the world-record buys of Alisson and Van Dijk in their respective positions suggest they were already top-class players, particularly in the case of the latter, the fact Van Dijk was at a mid-table Southampton side implies the Dutchman's Liverpool switch was the step up he had warranted – though that he became a Ballon d'Or runner-up within two years suggests his tuition under Klopp has proved vital.
Though just because Liverpool may have bought top-class talents does not mean their more inspired buys of former Hull full-back Andrew Robertson or ex-Newcastle United midfielder Georginio Wijnaldum, for example, should be ignored.
Therefore, it seems that while O'Hara brings up a fair point, it is probably unfair to dismiss Carragher's claim in this way.
Liverpool fans, has O'Hara been harsh on Klopp here? Share your thoughts below!