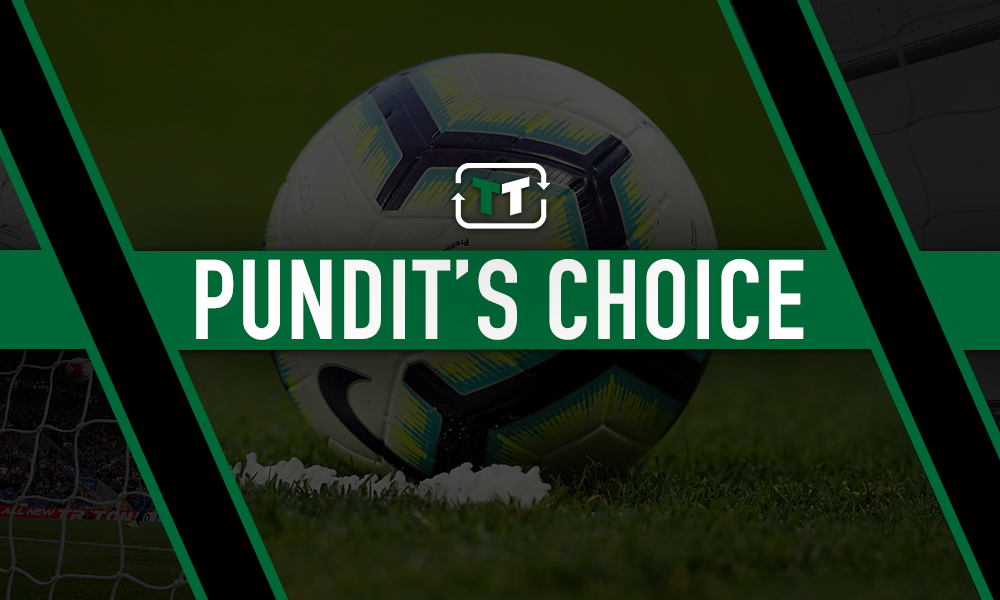 Former Premier League footballer Jamie O'Hara believes Virgil van Dijk should have been named as the world's best player at the Ballon d'Or award ceremony on Monday, after suggesting his achievements in the 2018/19 season usurped those of six-time winner Lionel Messi.
Messi bagged his latest personal accolade after pipping the Dutchman to the prize awarded by France Football, though O'Hara thinks Van Dijk's Champions League triumph and Premier League near-miss meant he warranted the gong himself.
Speaking on TalkSPORT, O'Hara argued that Messi's latest La Liga glory with Barcelona was not an achievement worthy enough of edging in front of the Reds centre-back for having the better calendar year.
He said: "I think Van Dijk should have got it. If you're voting for the best player ever, then you vote [for] Leo Messi.
"But if you're voting on that season in terms of what [Liverpool] done and what he done, it had to be Van Dijk.
"No disrespect to the Spanish league or what he done over there – he does that every season in that league.
"He won La Liga, but Van Dijk won the Champions League with Liverpool and he built them, he grew that team.
"And in terms of the league, they came that close to winning it. I just think he was incredible that season, he deserved it."
O'Hara perhaps inadvertently stumbles upon the dilemmas that come along with rewarding individual awards in football – especially in the current climate that has seen either Messi or Cristiano Ronaldo claim the award in 11 of the last 12 years.
With Messi often regarded as the greatest footballer of all time, to suggest another player has had a better year than the Argentinian – as Van Dijk could easily claim to have done – could be seen as contradictory.
While the motives of those who voted remain unknown, it is unclear whether the purpose of the Ballon d'Or is to name the greatest active player in the world or to reward the footballer with the most standout year.
On the flip-side of that, the latter could make the contest simply a matter of who has won the most trophies at the season's end, regardless of overall ability or the months that follow.
However, the reality is that with the award being tightly contested, it takes nothing away from the talents of either player – which is perhaps the stance that O'Hara is better off taking.
Liverpool fans, was Van Dijk robbed of Ballon d'Or glory? Let us know your thoughts below!