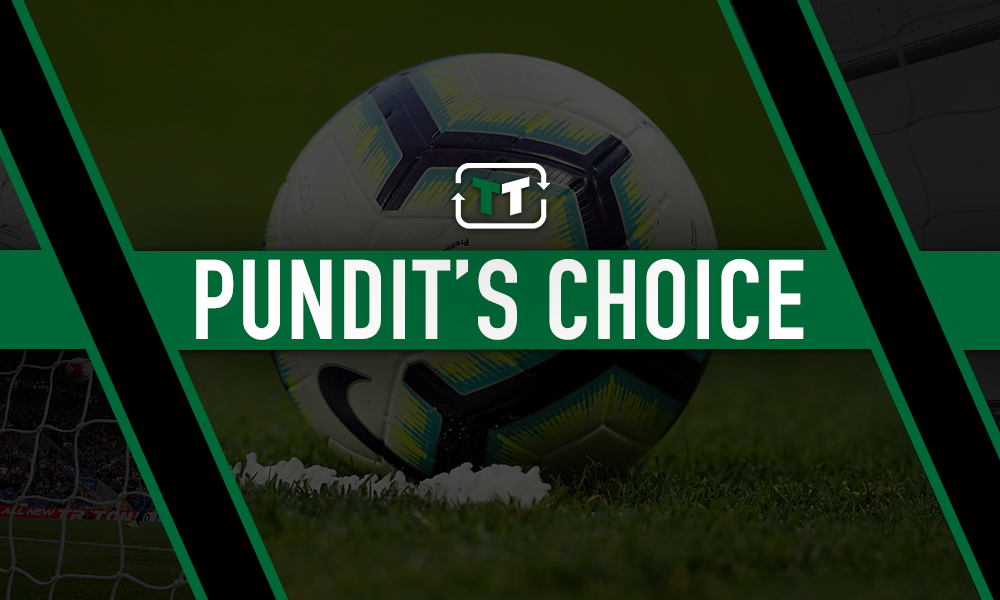 Former Premier League footballer Jason Cundy has joined in the debate over whether Virgil van Dijk is the best defender in English top-flight history.
The former Chelsea man has argued that five-time Premier League winner John Terry should be considered as a better centre-back due to the time at which the Blues captain led his side to league glory in his career.
Terry won back-to-back Premier League titles at Stamford Bridge in 2005 and 2006, and Cundy told TalkSPORT that his age should be an important factor when comparing his credentials to Van Dijk's, with the Liverpool centre-back all-but set to pick up his first league trophy at 28 years of age.
He said: "He joined Liverpool at 26, he's now 28. John Terry was captaining Chelsea, lifting Premier League titles at 23, 24. This was a player that was doing it at the very, very top much younger. I think that has to come into it, doesn't it?"
Will Liverpool win the Treble?
Yes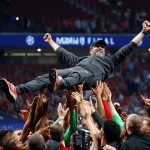 Don't be stupid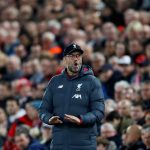 As admirable as Terry's achievements are, it is surely a bit unfair for Cundy to dismiss Van Dijk's ability on the account of Terry's age alone – football is a team game, after all. That would mean no defender could claim to be the best unless they were no older than 24, which sounds like a pretty farcical argument on the face of it. It would be like suggesting Gael Clichy is unmatched in the left-back position because he won the Premier League when he was 18.
Cundy should have perhaps highlighted the global recognition Terry received as a player, with the Chelsea man coming 10th in the 2005 Ballon d'Or, and compared Van Dijk on a more like-for-like basis, following the Dutchman's runner-up placing in December.
Of course, Van Dijk is yet to win a fifth of Terry's Premier League crowns, so there is certainly room for a debate, here – but bringing age into it is perhaps a slightly irrelevant avenue to go down.
Liverpool fans, would you rather have Van Dijk than Terry in his prime? Let us know what you think below!