Liverpool: John Aldridge fumes at 'not fit for purpose' VAR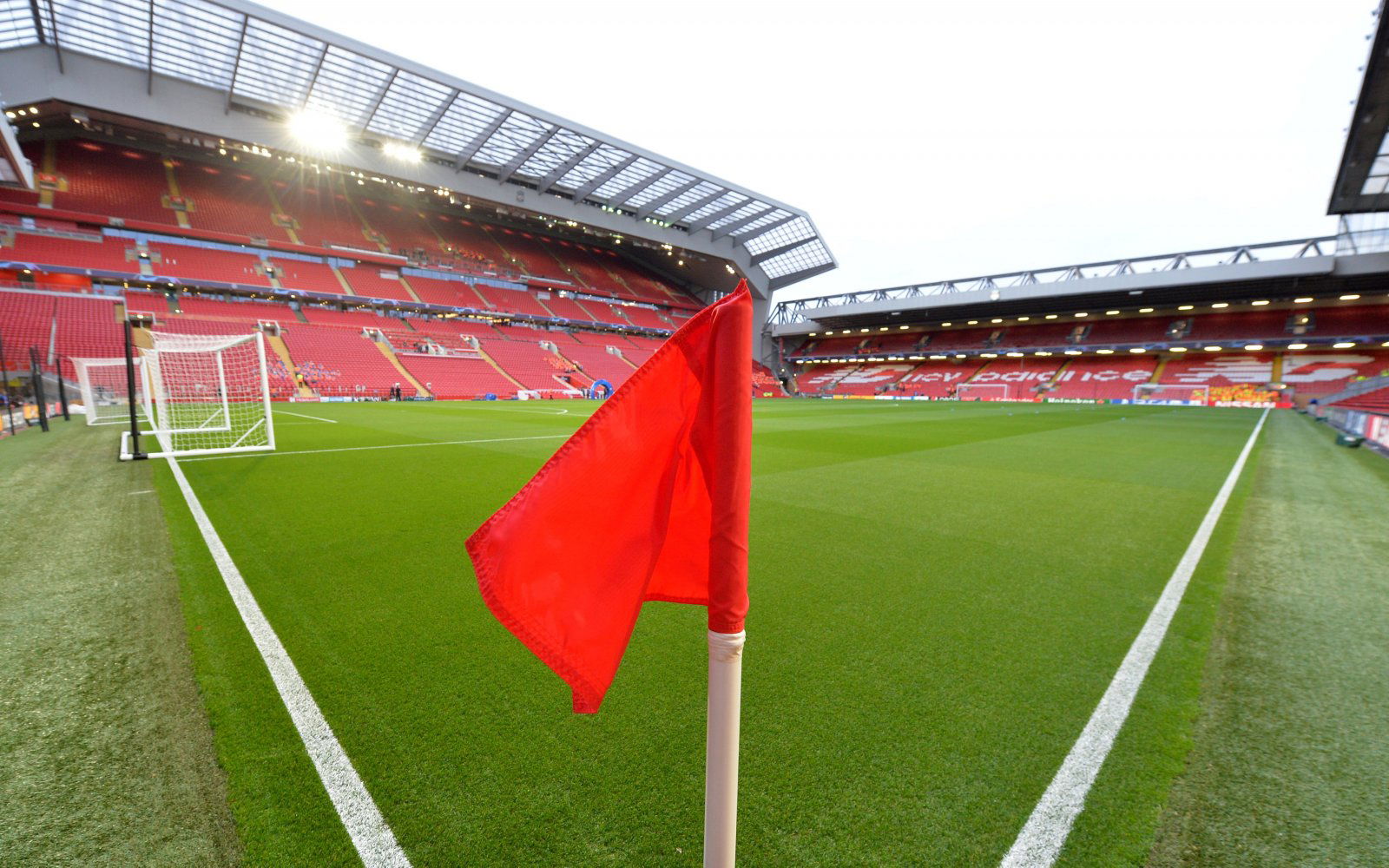 John Aldridge has hit out at the use of VAR officials during Liverpool's match against Bournemouth on Saturday. 
The Reds grazed through the Anfield clash with a 2-1 win, putting them back in their familiar winning form. However, it wasn't an easy day at the office for Jurgen Klopp's side, and Aldridge is pinning that mainly to an incorrect VAR decision.
During the lead up to Callum Wilson's opener, Joe Gomez received a shove in the back which went unnoticed, leading to the build-up for the Cherries' early goal.
"The 'goal' we conceded was an absolute joke," Aldo fumes in his latest Liverpool Echo column. "What is the point of having VAR if they can't sort out a situation like that?
"If the officials with access to replays can't help their colleagues out when such a big blunder has been made then they're not fit for purpose."
The Bournemouth goal has been a hot topic over the weekend as fans and professionals dissect Michael Oliver's decision to let play carry on.
https://twitter.com/btsportfootball/status/1236351260183453696?s=20
For Oliver not to blow the whistle for the foul is arguably a very bizarre decision from a referee of that standard given that Peter Walton also thought it was wrong. Ultimately, the goal injected some fighting spirit into the Liverpool side who managed to resurrect their form, but it certainly wasn't an easy fixture to navigate after the boat was rocked so early on.
Liverpool fans, what did you make of the Callum Wilson goal? Should VAR have intervened?