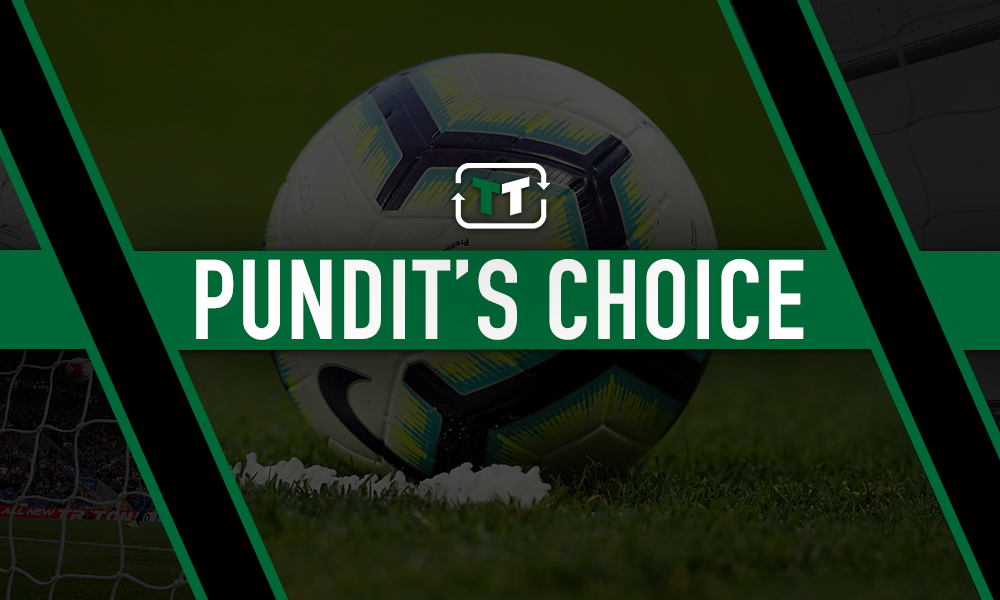 Former Liverpool striker John Aldridge believes that the Reds have never been so strong in the goalkeeping department as they are now.
In his column for the Liverpool Echo, he described Alisson as "the best goalkeeper in the world" and added that Adrian "has been brilliant" during his time between the sticks when the Brazilian was injured for the last two months.
Aldridge wrote in the Liverpool Echo: "In terms of strength in depth, we've probably got two goalkeepers now possessing the kind of calibre we've never had before. They're back-to-back goalkeepers you can depend on."
He agreed with Jurgen Klopp's decision to reinstate Alisson for the draw against Manchester United on Sunday, saying: "I think it was the correct decision to put Alisson straight back in, no matter how well Adrian had done deputising for him. He's our number one and the best goalkeeper in the world.
"Adrian has been brilliant. Everyone respects him and thanks him for what he's done. He'll probably play against Arsenal in the Carabao Cup."
Aldridge is right to note the strength in depth that Liverpool now have in the goalkeeping position, an area where they have altered personnel significantly over the last couple of years.
Alisson, who has been nominated for the 2019 Ballon d'Or, has conceded just 36 goals in his 54 appearances for Liverpool (0.67 per game) and kept 28 clean sheets (51.9% of games), as per TransferMarkt.
Adrian's numbers have been nowhere near as impressive – he let in 13 goals during his 11-game run in the team (1.18 per game) and managed just two clean sheets (18.2% of games) – but his penalty save from Tammy Abraham won the UEFA Super Cup for Liverpool in August, while he pulled off an excellent reaction stop against Napoli last month and has averaged 1.6 saves per match (via WhoScored) in his run in the team.
In 2017/18, Liverpool's primary goalkeepers were Simon Mignolet and Loris Karius. The Belgian conceded 30 goals in 22 games that season (1.36 per game) and kept seven clean sheets (31.8% of games), with his overall Anfield record coming in at 239 goals conceded in 204 games (1.17 per game) and 66 clean sheets (32.4% of games). [via TransferMarkt]
Karius actually had a respectable record that season, conceding 31 goals in 33 appearances (0.94 per game) and keeping 16 clean sheets (48.5% of games), but his Reds career has been blighted by two costly errors in the 2018 Champions League final. He has played 49 times in total for Liverpool, letting in 47 goals (0.96 per game) and achieving 22 clean sheets (44.9% of games). [via TransferMarkt]
While statistically Adrian has a worse Liverpool record than either Mignolet or Karius, he has still come up with important saves and the Reds won every Premier League game with him in goal, while Alisson's numbers and Ballon d'Or nomination attest to his class.
It's not hard to see why Aldridge feels quite confident in the two main goalkeepers currently available to Klopp at Anfield.
Will Liverpool win the Premier League title this season?
Yes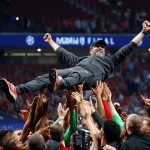 No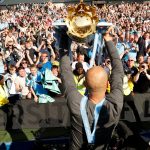 Liverpool fans, do you agree with Aldridge's verdict on the goalkeeping situation at the club? Have your say by commenting below!