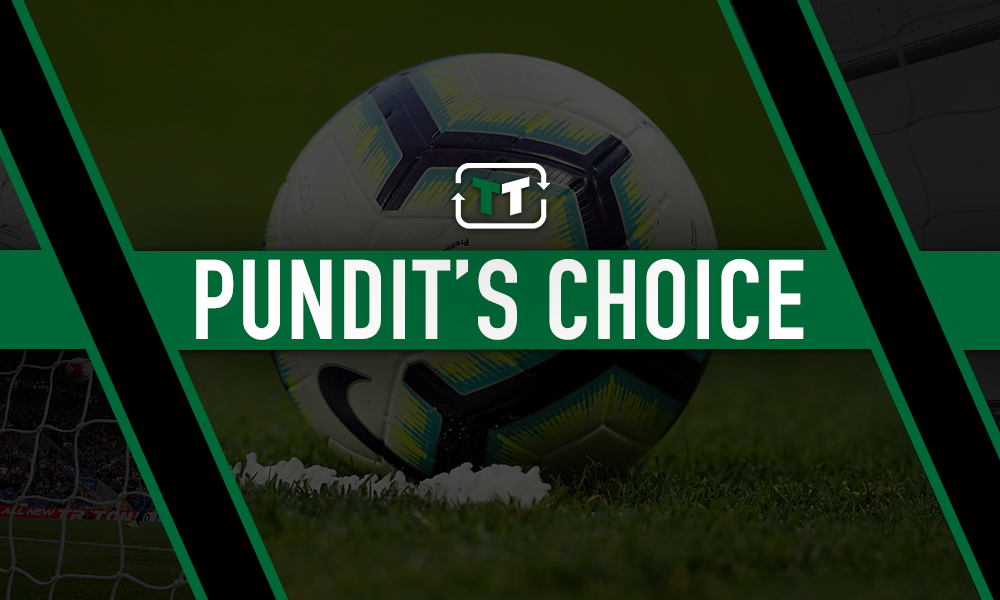 Former Liverpool defender Steve Nicol has offered Jurgen Klopp some advice if Sadio Mane is out of action for much longer after his early substitution against Wolves.
Klopp played down fears over Mane's injury after the match, though Nicol admitted that the manager's tactical tweaks during the game did not work as he had intended – and although Liverpool were still victorious, the German should stick with his original 4-3-3 system to keep the Reds performing at their optimal level.
Speaking on ESPN FC, Nicol feels that should Mane miss any more games, Klopp should not sacrifice his formation which has proved so successful to this point to counter the winger's possible absence.
He said: "He'll be sitting there going: 'You know what, we won the game, and I tried to play with two up front and the setup didn't work at all. So you know what, I'm not going to do that again.'
"I know they were playing against a good side, but if he knows that isn't going to work, then he has to be brave. He has to be brave and keep it at three [up front] because it completely knocks them out. When you go from 4-3-3 to 4-4-2, you're playing a different game."
Is Sadio Mane the best player in the Premier League?
Yes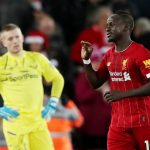 No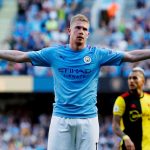 In Mane's replacement Takumi Minamino, the ex-Salzburg forward's versatility across the frontline would surely have catered for this exact scenario, which would arguably make any Klopp decision to change formation come across as a little panicky.
With three top-class frontmen available, there would seem little need for Klopp to tinker with too much, especially if a change of formation brought about a different style of play as Nicol suggests.
That Mohamed Salah, Roberto Firmino and Mane have each been able to largely steer clear of injuries this year has surely been of benefit as Liverpool have built up so much momentum in their relentless quest for the title, which has continued following their late win at Molineux.
Although, common sense would surely suggest that even if Liverpool's threat was to be diminished by the 15-goal Mane's layoff, they could at the very least maintain their tactical masterplan that has seen them become the only horse in the Premier League race.
Liverpool fans, how much would you miss Mane if he spent a while on the sidelines? Share your thoughts below!