Liverpool: Kieran Maguire says fans might not be happy to win the league in current circumstances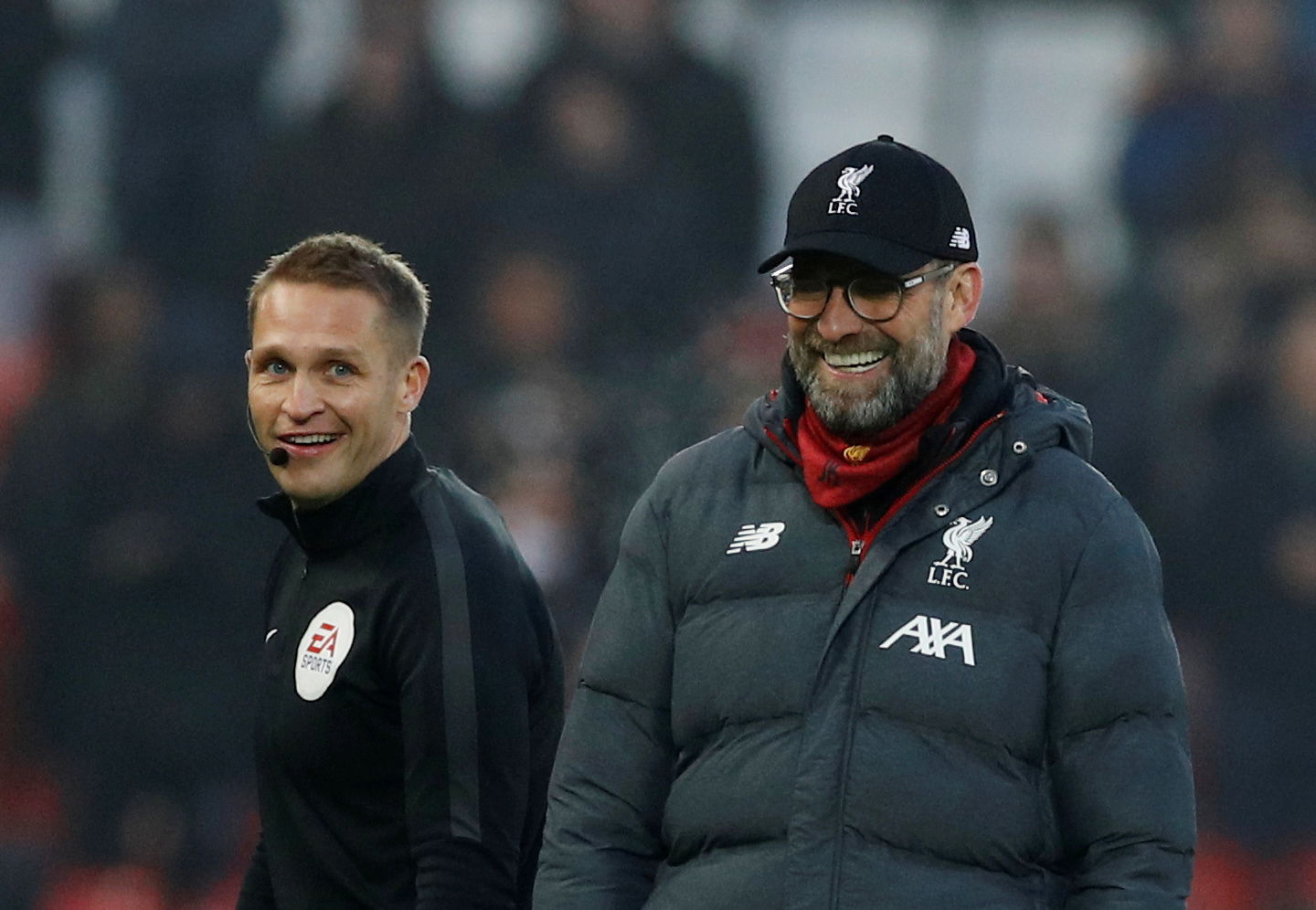 Football finance expert Kieran Maguire joined the Blood Red Liverpool podcast and discussed the state of the current Premier League season and how it might affect Liverpool and their fans.
Of course, the Reds are so close to the crown that they can practically taste it, being 25 points clear on the very top of the table, but there's also a possibility they get it automatically.
And while they should certainly feel like they've earned it either way, Maguire still thinks their fans might get a feeling of a hollow victory, given all the circumstances.
Here's what he said for Blood Red Liverpool podcast (17/3/2020): "Nobody will deny them that they warrant receiving the Premier League trophy. But I think even if you were a Liverpool fan, there would be an element of a hollow victory to a certain extent, if they were awarded the trophy on the basis of 29 games. So I think the priority of the Premier League would be for each of the clubs to complete a 38 match season."
Who should replace Jurgen Klopp when he leaves?
Julian Nagelsmann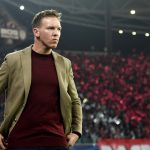 Pep Lijnders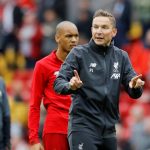 Steven Gerrard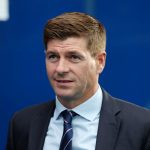 There is something in Maguire's words, for sure, but it's also unlikely any of the Liverpool fans would actually object getting the title, even if it was on a basis of just 29 games played in the current campaign.
At the end of the day, however, even if the season is cancelled and the Reds are awarded the trophy without even setting foot on the pitch again, no one would be able to deny they've earned it.
Liverpool fans, do you agree with Maguire's verdict? Do you think this would be a hollow victory for your club? Let us know down in the comments below!