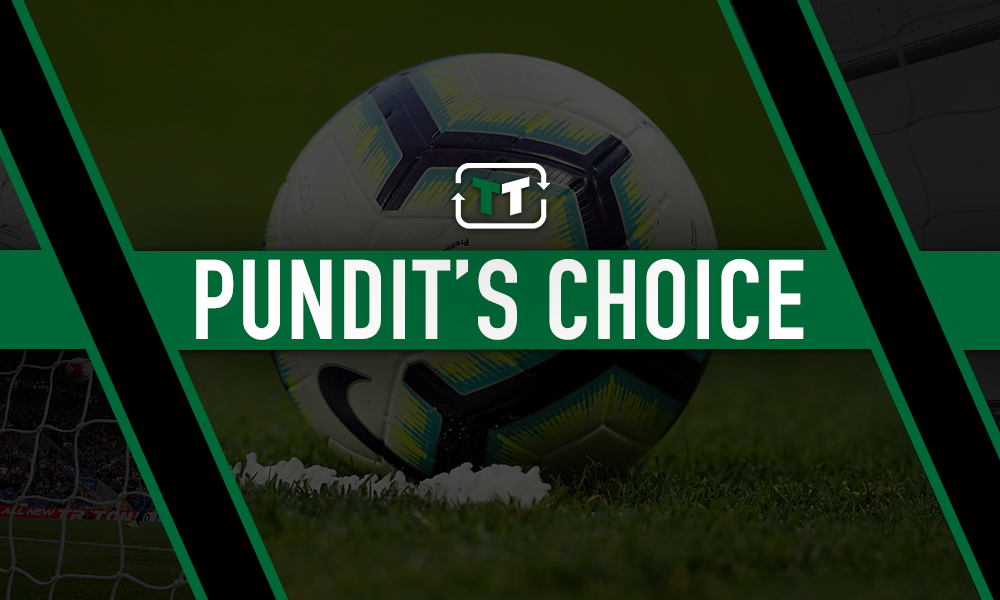 Football journalist Julien Laurens has suggested that Liverpool would be a 'very attractive proposition' for Kylian Mbappe – but the Reds may have to cough up around €350m (£295.5m) to lure the Frenchman over to Anfield.
Mbappe had recently spoken about Liverpool, labelling Jurgen Klopp's side a 'machine' as they storm towards the Premier League title, while the 21-year-old refused to rule out playing in England in the future. Speaking to ESPN FC, Laurens offered an insight into what it would take for the European champions to prise him away from France – and quoted them a world-record sum.
He said: "It's pretty simple, if Liverpool can pay the €300m or maybe €350m with the bonuses, and put that on the table – which is what PSG will ask anyone to sign Mbappe – if Liverpool can afford that, plus give him the wages that he wants, he will consider that offer every single day of the week.
"The fact is that he also would like to play in the Premier League one day, too – and Liverpool is a very attractive proposition for any top player in the world right now. But again, if they can't put that money down on the table for an offer, there's no way he could go there."
Who would you rather leave Liverpool?
Mo Salah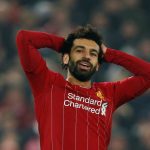 Sadio Mane
On the face of it, offering nearly £300m for one player appears anything but 'simple'. That would smash the record for the world's most expensive buy – when PSG signed Neymar from Barcelona for £200m back in 2017.
Given the level of Liverpool's current success, it seems rather frightening that they could feasibly improve their frontline.
With a record of 81 goals in 109 matches for PSG, Mbappe boasts a goal ratio (0.74 goals per game) over double the size of Roberto Firmino's for the Reds (0.33 per game), while it is also greater than Mohamed Salah's (0.65) and Sadio Mane's (0.48) prior to Liverpool's Premier League clash with Wolves in midweek.
At just 21, Mbappe could yet become a wise long-term investment for whoever stumps up the cash if he continues his dazzling form, and considering he already has leagues and a World Cup on his list of honours, it certainly seems as though he could add plenty more if Liverpool were happy to spend such an eye-watering sum on the youngster.
Liverpool fans, can you see the club spending so much on Mbappe? Share your thoughts below!