Liverpool: Loris Karius plans to hold talks with the club about his future at Anfield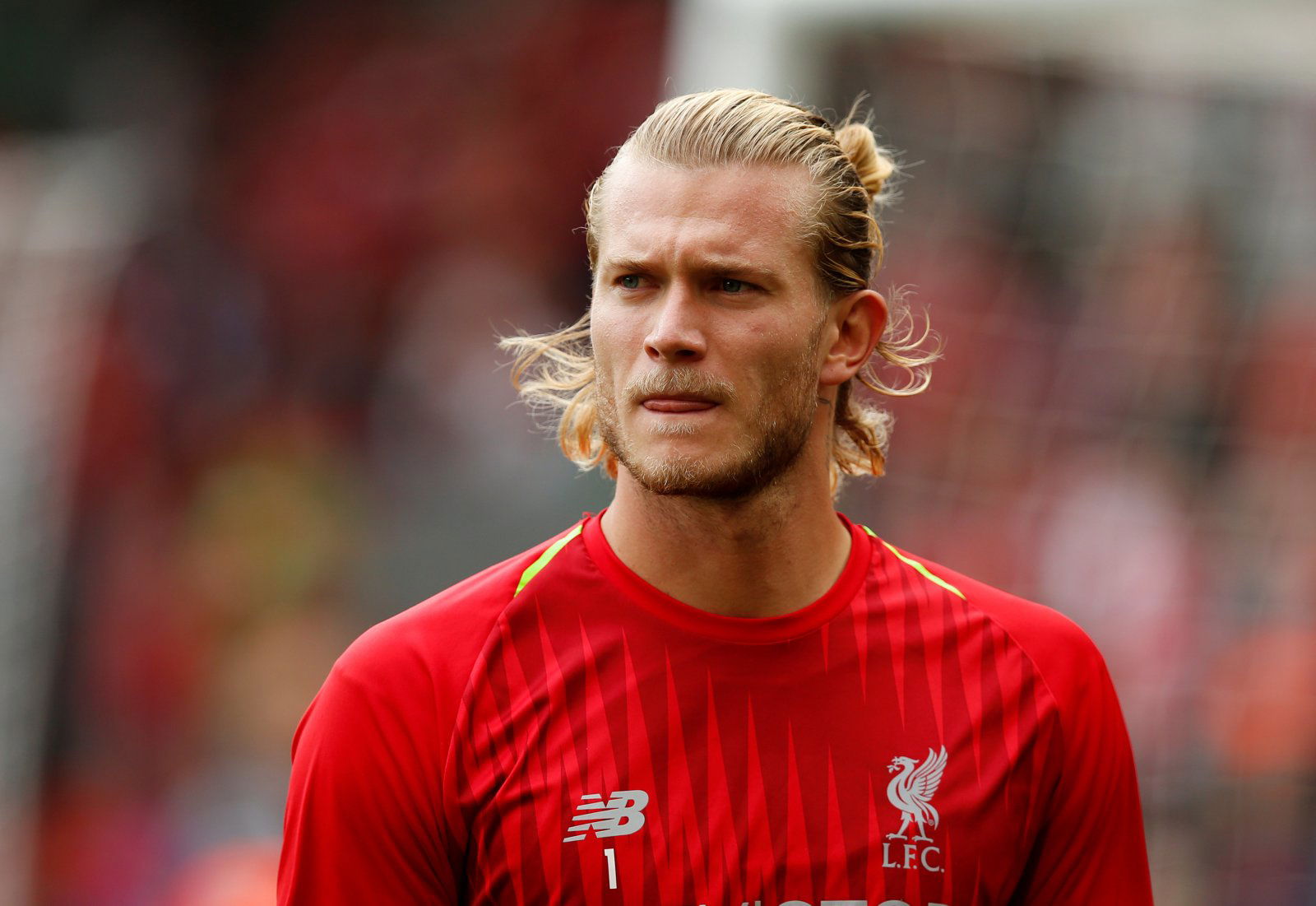 Loris Karius has said he wants to hold discussions with Liverpool about his future at the club when his loan spell at Besiktas concludes at the end of this season.
According to quotes sourced by talkSPORT, the German goalkeeper has indicated that his performances for Besiktas are his priority now but also said that he plans to talk about his Anfield future once the season ends.
Speaking about his future at Liverpool, the 26-year-old said: "I'm not thinking about it at the moment. There's still a long way to go before my loan spell ends. I am focusing on matches, my performances. We will talk about it at the end of the season." [via talkSPORT]
Karius is currently in the second year of a two-season loan spell in Turkey, having left Anfield for Istanbul in August 2018, as noted by BBC.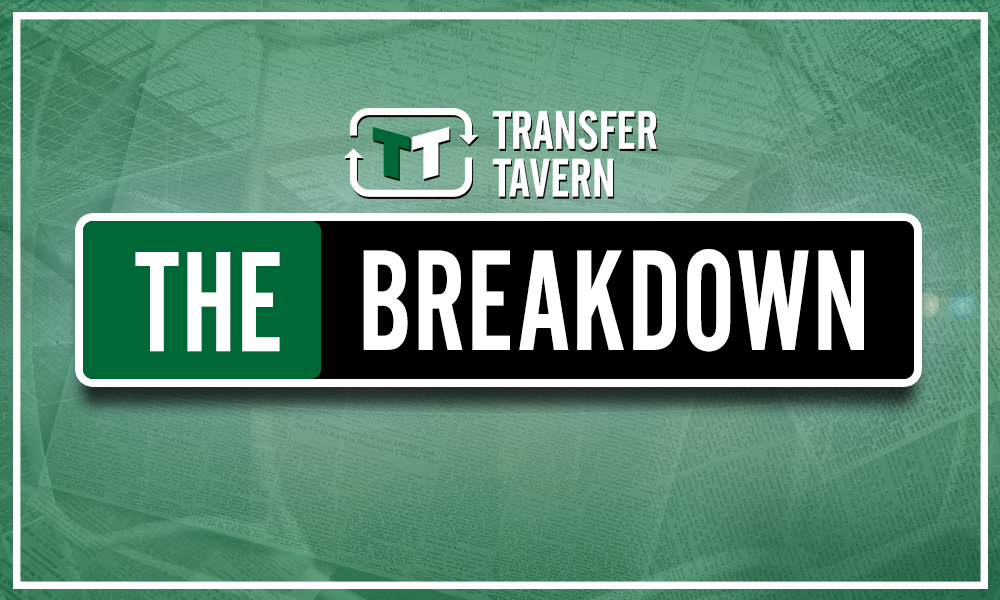 Karius struggled to make the goalkeeper's slot his own after coming to Liverpool in 2016, making just 29 Premier League appearances in his first two seasons at the club.
He did play in all 13 Champions League games for the Reds in their run to the final in 2018, but his Liverpool career would be overshadowed by two horrific mistakes against Real Madrid in a 1-3 defeat for the Reds in Kiev, as per the Liverpool Echo.
Having cost his team another goal in a pre-season game against Borussia Dortmund two months later, as highlighted by the Daily Express, Karius was allowed to go out on loan to Besiktas, where he has again made headlines for the wrong reasons this week.
As noted by talkSPORT, he was culpable for one of Slovan Bratislava's goals in their 4-2 win over the Turkish club in the Europa League on Thursday, the goalkeeper bolting from his line but getting nowhere near the ball.
Despite that catalogue of errors, Karius did not have a terrible statistical record at Liverpool. In 49 games for the club, he conceded just 47 goals (0.96 per game) and kept 22 clean sheets (44.9% of games). [via TransferMarkt.co.uk]
Going into this weekend's clash with Chelsea, Liverpool goalkeeper Adrian has let in eight goals in seven games (1.14 per game) and managed just one clean sheet (14.3% of games). [via TransferMarkt.co.uk]
Karius also has a slightly higher save ratio than Adrian so far this season, with the German averaging two saves per game to the Spaniard's 1.8.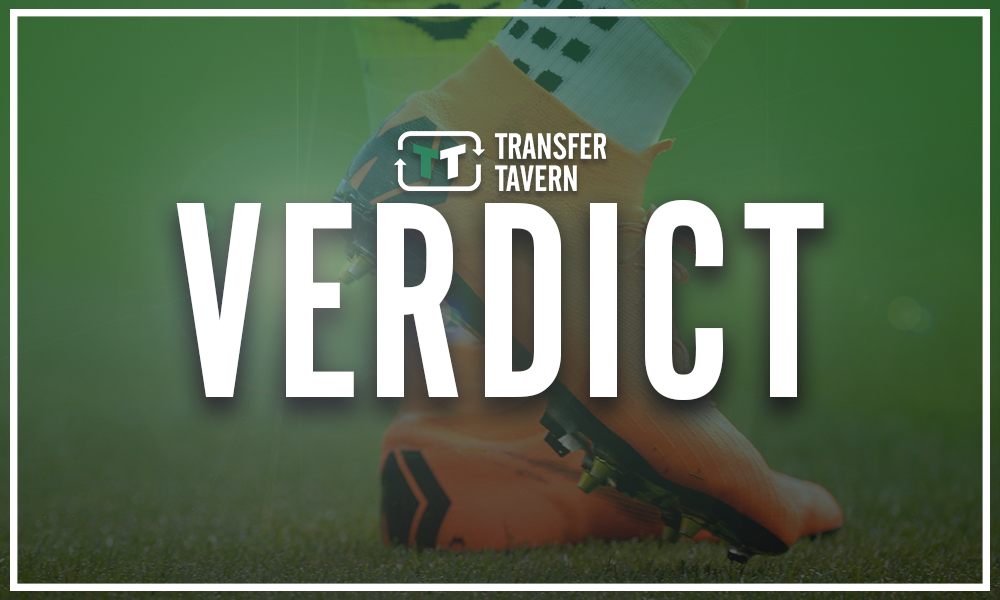 While Karius may have a better statistical record at Liverpool than Adrian and a slightly higher saves per game average, he has not enjoyed a convincing start to the season at Besiktas.
Like Adrian, the 26-year-old has conceded eight goals this season, but has done so after just four matches compared to seven games for the Spaniard.
Also, while the former produced a stunning save in Europe in midweek against Napoli, as noted by the Liverpool Echo, Karius' latest blunder showed that the German remains worrying prone to the type of reckless errors that could undermine Liverpool's pursuit of trophies.
With Adrian now at the club and Alisson due to come back into the side after injury, as per liverpoolfc.com, at the moment it is hard to see Karius getting near a regular starting berth at Anfield once he returns from Besiktas.
Liverpool fans, should the club give Karius another chance or is he simply too error-prone to succeed at Anfield? Let us know your thoughts by commenting below!