Liverpool: Making a profit on Dejan Lovren would be yet another genius move
For the man who once claimed he was one of the best defenders in the world, Dejan Lovren isn't all that regular at Liverpool. 
The Croatia international, who shared that moment self-proclamation with the universe during last summer's Russia World Cup, has since managed just 18 appearances for the Reds this term. Barely all that commanding, right?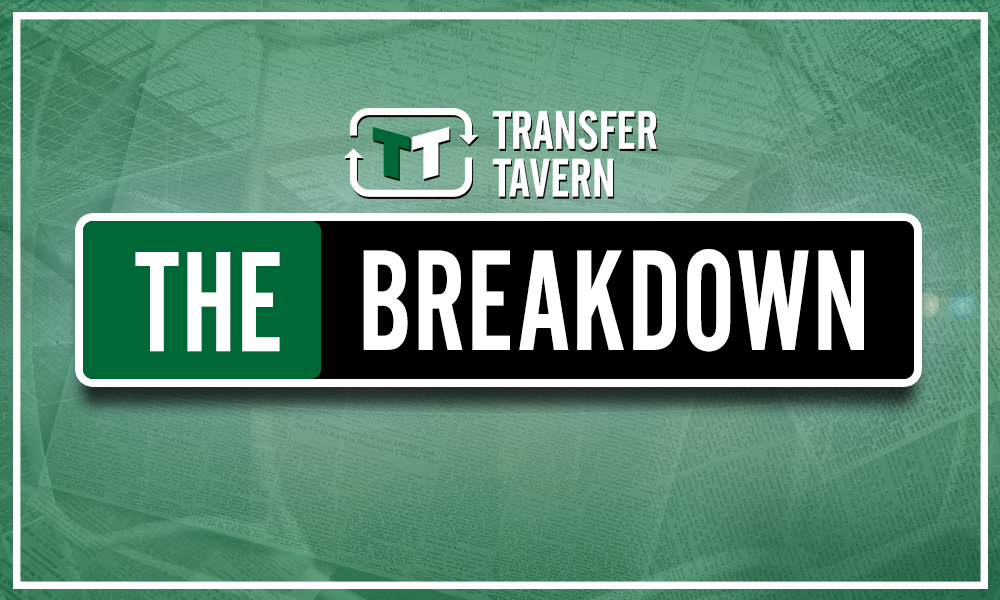 So, why would Jurgen Klopp be so negligent and not play 'one of the best defenders in the world'?
Quite simply, he has three options to choose from in Joe Gomez, Joel Matip and Virgil van Dijk. Where exactly does Lovren fit into that mix of youth, chemistry (Joel Matip and Van Dijk developed into something special last season conceding an average 0.75 goals per game) and raw talent?
According to the Times, Liverpool want £25 million for Lovren and Milan are apparently (also reported by Sky) interested.
It's times like these that a sporting director might come in handy; to squeeze every last penny from what is currently looking like somewhat of a spare part in the Liverpool machine, and if Michael Edwards (talked up of late by the Liverpool Echo) manages to reel in the multi-million pound fee for Lovren, then he deserves even more praise.
Look at the sorts of fees commanded for Dominic Solanke (£17m) and Danny Ings (£20m) of late, after all. Also, when you consider the fact that the former Southampton man is only believed to have cost £20m back in 2014, making a profit on Lovren after half a decade of service would be excellent business.
Liverpool fans, how do you feel about selling Lovren? Do you think he still has a part to play in the team? Let us know in the comments below….