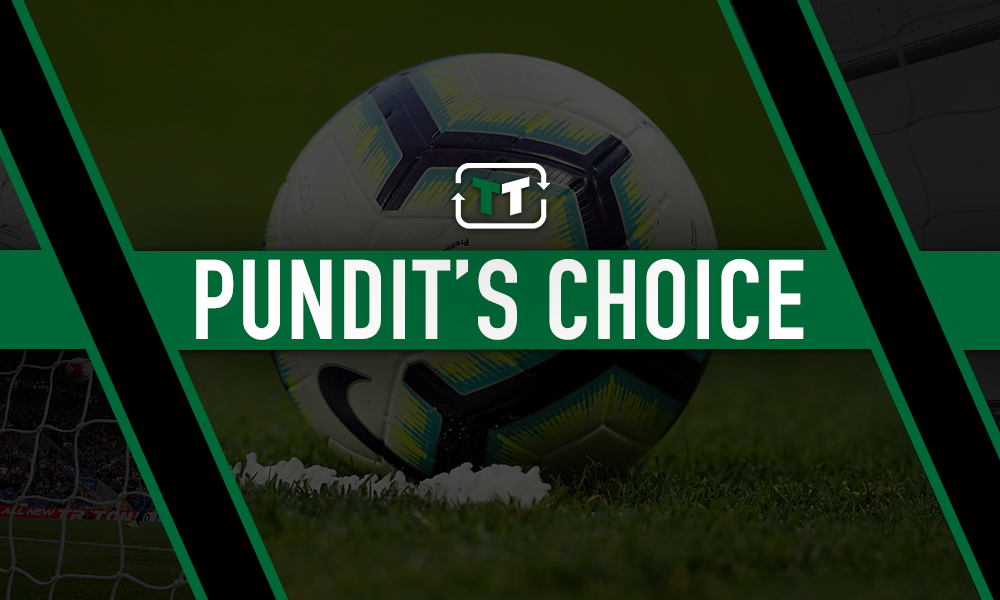 Former Manchester United midfielder Jonathan Greening has insisted that the 1999 treble-winning side he was a part of was better than the current Liverpool side that are sauntering their way to the Premier League title.
Liverpool's latest win over Wolves maintained their ruthless streak as they went 40 games unbeaten having dropped just two points since the start of the season.
Greening told TalkSPORT that the members of that historic United side would be able to see off Jurgen Klopp's rampant Reds in a match, suggesting that Ole Gunnar Solskjaer's current side are missing the kind of leaders that claimed a unique treble.
Asked who would win in a face-off between the two sides, he said: "It's a tough one but I'd have to say the United team. We had the likes of Roy Keane, Paul Scholes, Becks, Giggsy and the strikers at the time, Teddy [Sheringham], Ole, [Dwight] Yorke, [Andy] Cole, they were just frightening.
"The biggest problem with the current United team is they are missing leaders like that on the field, Keane, Jaap Stam, Peter Schmeichel, Bryan Robson, that's what they're missing at the moment, but there aren't many players like that around anymore."
Will Liverpool win the Treble?
Yes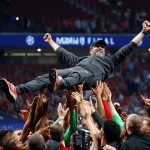 Don't be stupid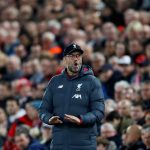 While ex-Red Devil Greening could be forgiven for showing a little bias, the statistics suggest Liverpool are making history of their own that could leave Greening's argument a difficult one to make.
The Reds are still on for the same treble that United achieved – having already sewn up the Super Cup and Club World Cup before the turn of the year. And rather incredibly, Liverpool matched that particular United team's haul for Premier League wins after beating Wolves by notching their 22nd victory of the campaign – with 15 games still to go.
So given that this remarkable season has already been preceded by Champions League glory, it looks as though Liverpool are enjoying an unprecedented level of success – which would surely leave the Reds a cut above the historic '99 team, especially if they can replicate Sir Alex Ferguson's triumphs in the months to come.
Liverpool fans, would your team see off United's treble winners? Share your thoughts below!