Liverpool: Mohamed Salah has been disrespected since Jadon Sancho talk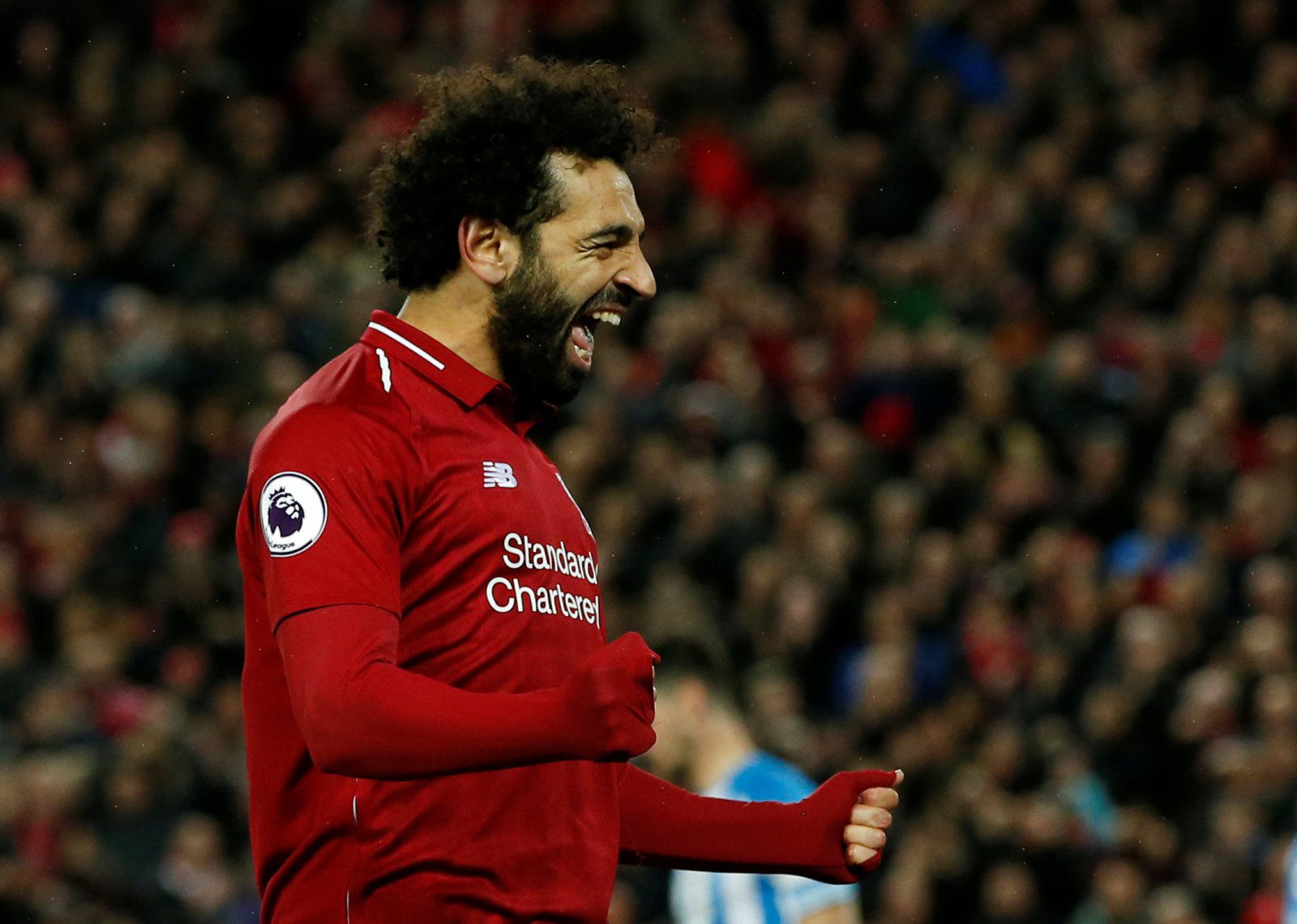 Many fans and professionals have come to the conclusion that Mohamed Salah is 'dispensable' and should be usurped by transfer target Jadon Sancho, says James Pearce.
In Pearce's recent feature for The Athletic, he has highlighted the injustice dealt to Salah and how many have been too quick to dismiss him and hope for Sancho to come in and take over the right-flank.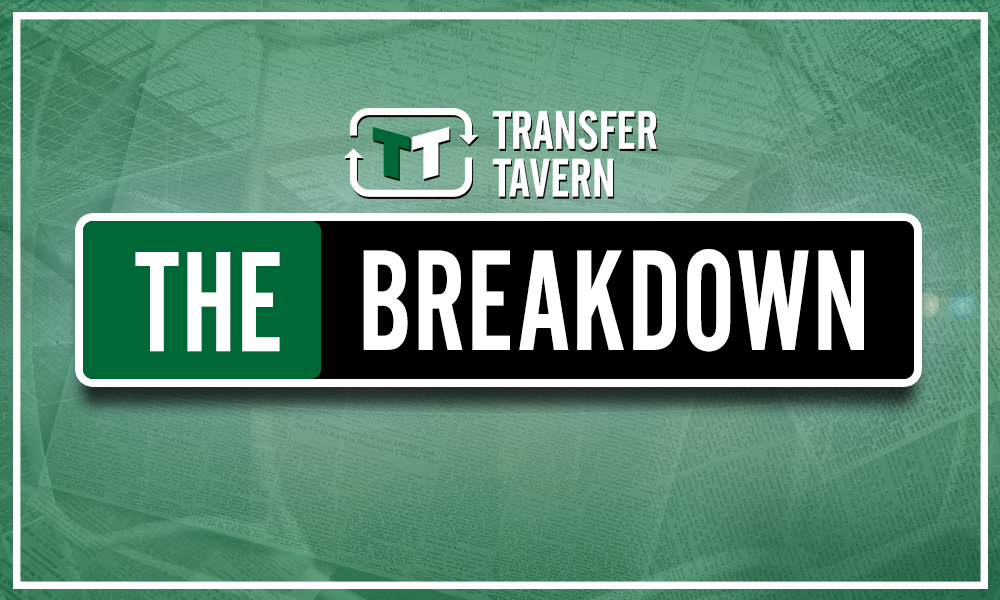 Speculation over Liverpool's attacking transfer targets is rising, with Timo Werner and Sancho dominating all of the talk. It's been established that the Dortmund star could demand up to £187million (via Liverpool Echo) but many are still convinced he is on the radar.
As a result, many believe that the ticket for Liverpool's continued success involves making a profit on Salah and bringing in 20-year-old Sancho.
"If Salah left it could be a good thing for Liverpool – they're a clever club and they would know how to replace him," said former Red Momo Sissoko. Robbie Savage has also given his opinion, claiming he would play Sancho next season over Salah.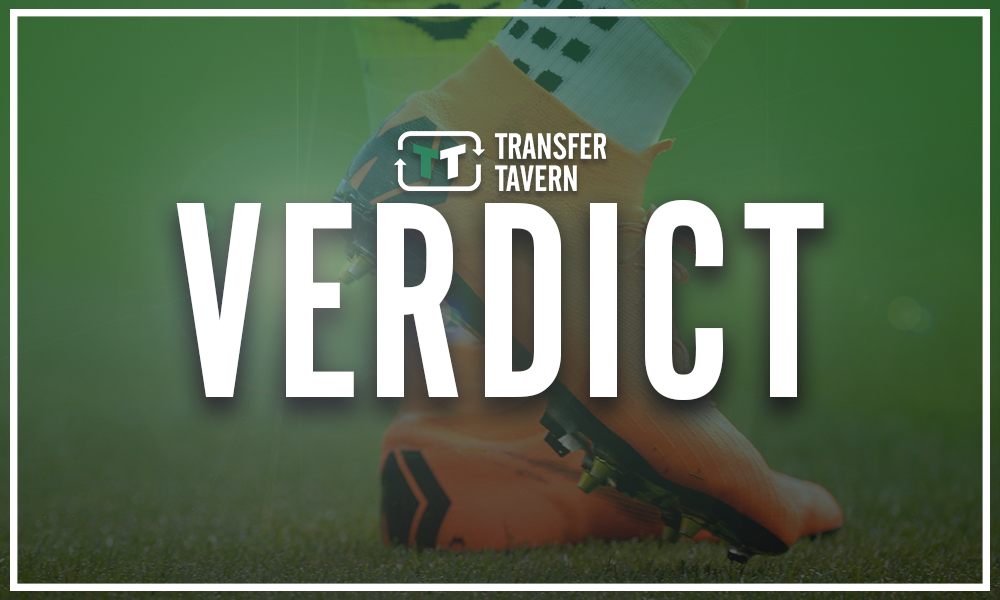 The amount of disrespect shown to Liverpool's goal machine is mind-boggling. The Reds brought him in from Roma for just £37.8million and he is now worth £135million (Transfermarkt) after winning silverware and smashing records with the Merseyside outfit – that's a £97.2m rise in only three seasons.
Salah recently became the first player to score 20+ goals in three consecutive seasons since Michael Owen in 2002/03. The 28-year-old also overtook Luis Suarez as the club's highest overseas goal-scorer in the Premier League (via Liverpool Echo).
If it's not broken, there's no need to fix it. Liverpool certainly aren't short of goals and service coming in from the wings, so why replace one of Anfield's finest ever players? Sancho would be a tremendous back-up for Liverpool's front three, but certainly not a permanent replacement and excuse to cash in on Salah.
The Egyptian is one of the best in his position and has been since his breakthrough into superstardom at Anfield. Although Sancho has registered more assists this season (15) than Salah (6), the youngster fell ten goals short of Salah's impressive 22-goal campaign last term (via WhoScored).
Salah played a crucial part in last season's European success, netting in the second minute of the final. He has also proved vital in Liverpool's blistering Premier League campaign – without Salah the Reds would've dropped points to the likes of Watford and Spurs, meaning their title chase would be much less comfortable.
What's your take, Reds? Should Liverpool cash in and reap the profits of Salah? Or should the Sancho rumours be put to bed?