Liverpool: Mohamed Salah in Real Madrid's sights for 2020 move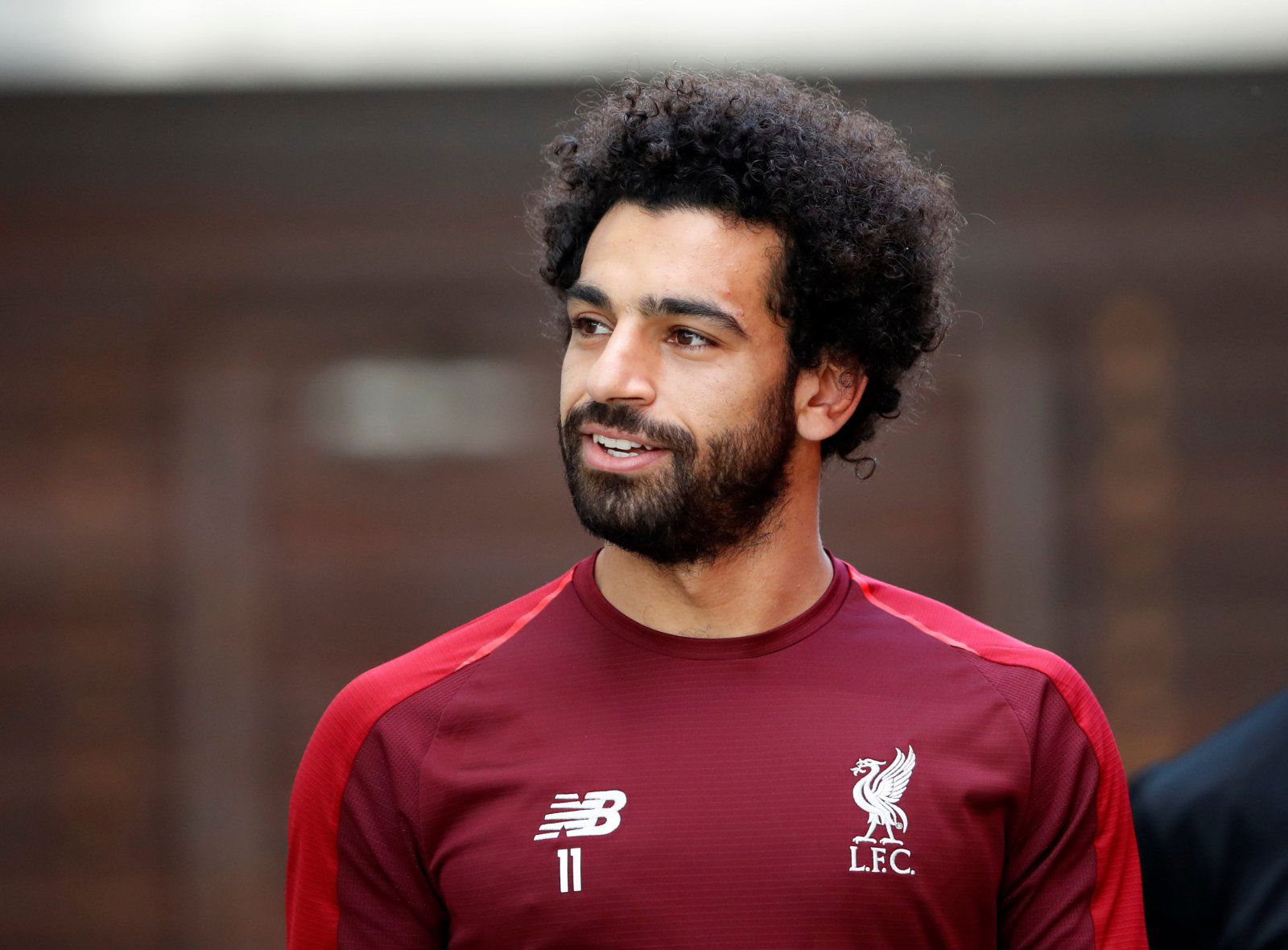 Liverpool forward Mohamed Salah is wanted by Real Madrid president Florentino Perez, who is reportedly willing to pay nearly £188m for the 27-year-old.
Don Balon reported that the Egypt winger has been identified as the next 'galactico' that Perez wants at the La Liga club and is prepared to pay €210m (£187.76m) to make the deal happen.
Don Balon claimed that Salah would have been willing to leave Liverpool if they didn't win the Champions League last season and added that he could be tempted to join Real Madrid if the Reds relinquish their European crown and fail to win the Premier League.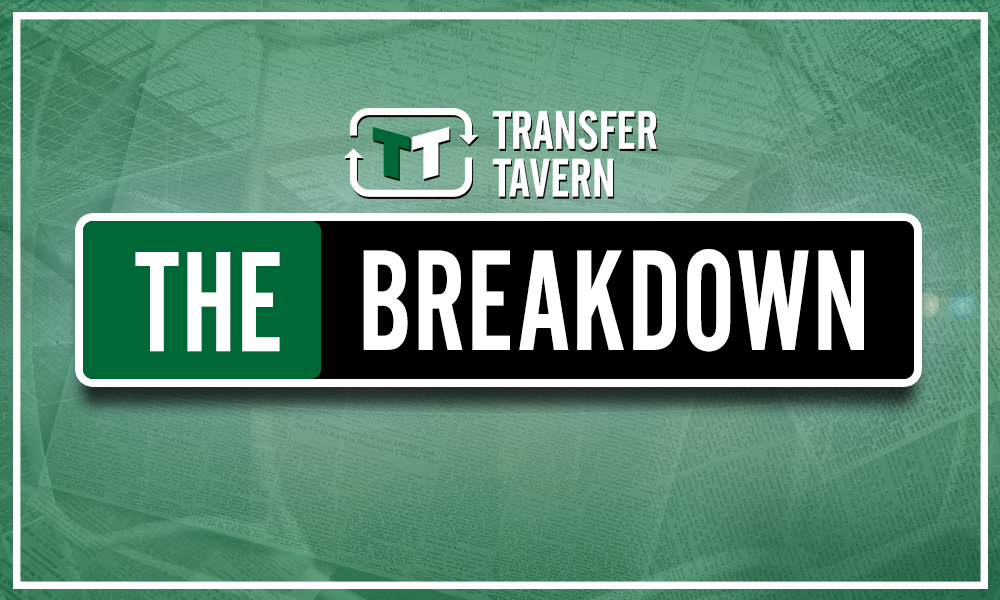 Don Balon claimed that Salah had "several frictions" with Jurgen Klopp last season, with Telefoot journalist Frederic Calenge claiming in April that the pair's relationship had deteriorated. [via @GFFN]
When speaking with BBC's Match of the Day a few days later, Klopp vehemently denied any rumours of an argument with the forward. [via @BBCMOTD]
That interview came on the night that Liverpool beat Huddersfield 5-0 and Salah has started every game for the Reds since then apart from the Champions League semi-final win over Barcelona at Anfield, which he missed because of concussion. [via TransferMarkt.co.uk]
The Egypt winger was criticised for his apparent selfishness after Liverpool's win at Burnley two weeks ago, with former Reds striker Michael Owen telling ESPN FC that Salah should have passed to Sadio Mane more often in that game.
Arsene Wenger also had his say on the 27-year-old, telling beIN Sports that "Salah is a bit obsessed now by finishing himself".
Salah has been a hugely prolific scorer since coming to Liverpool in 2017, with 74 goals in 110 games for the club (0.67 per game).
Some of those goals have been crucial to the Reds' fortunes in the last couple of seasons – his winner against Napoli last December spared Klopp's team from a Champions League group stage exit. [via BBC]
Also, had it not been for two he got in a 4-0 win over Red Star Belgrade, Liverpool would have finished third behind Napoli on goal difference as they ended level on points and goal difference and had an identical head-to-head record with the Serie A side.
The Reds would not even have qualified for the Champions League were it not for Salah's goals in 2017/18, which won them 13 points. Without those, Liverpool would have finished sixth in the Premier League on 62 points rather than fourth with 75.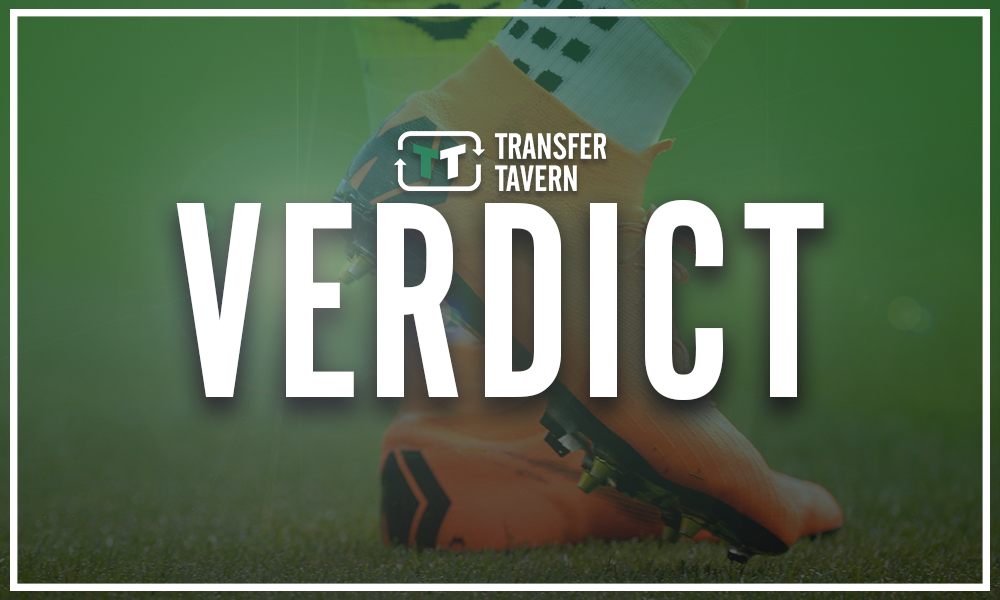 If Klopp and Salah's relationship was as frosty as Don Balon seem to suggest, the manager is unlikely to have continued picking him since their reported fallout last April.
Also, the winger's goals have been pivotal to Liverpool's Champions League success and, despite the recent brouhaha over his apparent selfishness against Burnley, he is a crucial part of the Reds' squad and the Anfield club should stand firm in the face of any interest from Real Madrid to show that Liverpool can retain their most prized assets irrespective of big-money offers from elsewhere.
Liverpool fans, should the club aim to keep Salah at all costs even if Real Madrid offer huge money for him? Have your say by commenting below!