Liverpool must add further midfield quality in form of Van De Beek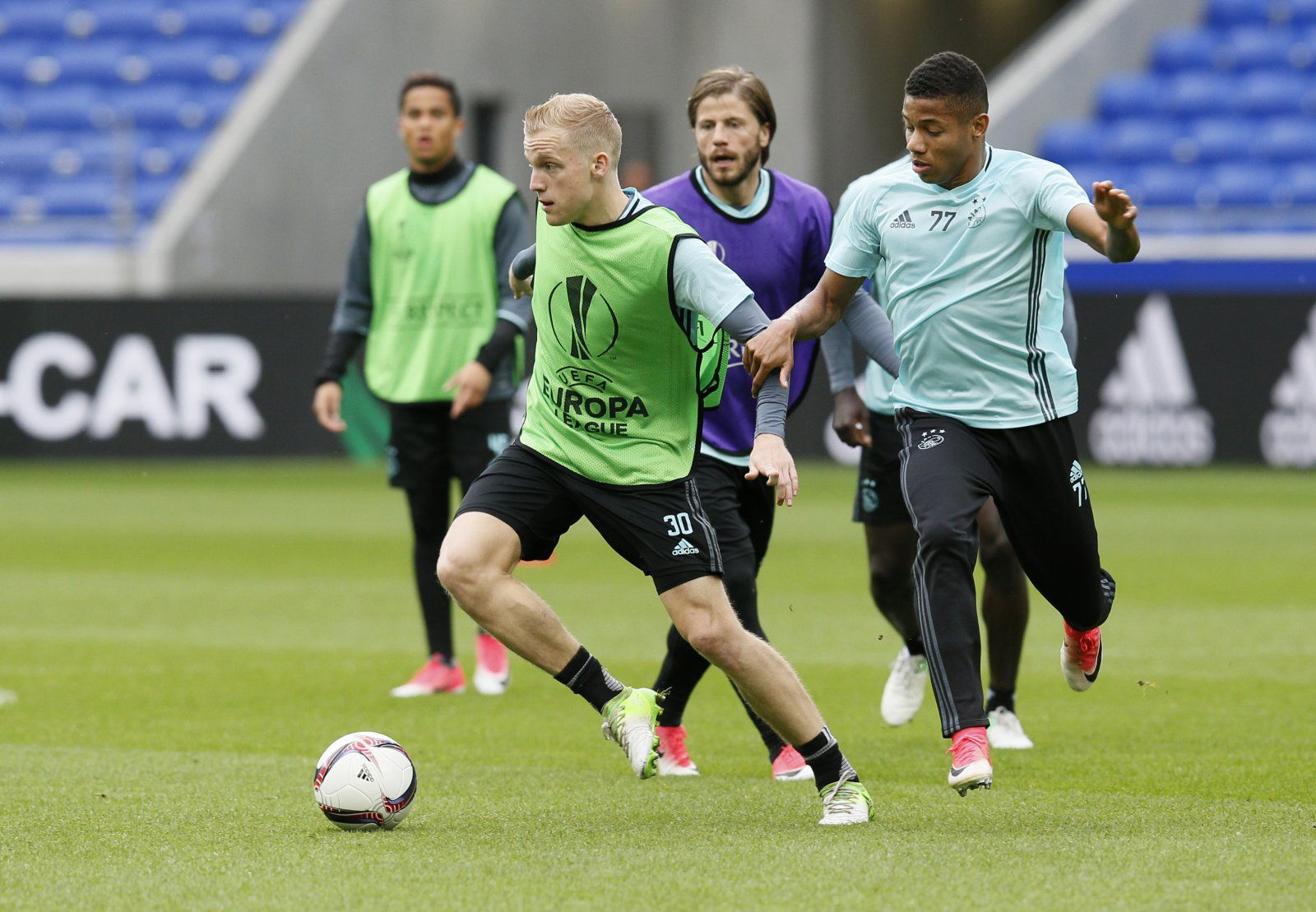 Liverpool will be feeling very confident in their ability as a team as they continue their unbeaten run in the Premier League. 
The Reds have an abundance of quality in every position and that leads many to believe that it could be Liverpool's year in terms of success.
Jurgen Klopp has a terrifically talented set of players but still rumours link them to bigger and better things.
Even despite how dominant their midfield has been this season, Liverpool should rightly be looking at Ajax midfielder Donny van de Beek.
Van de Beek, who is valued at £16.2 million on Transfermarkt, is yet another shining star in the Ajax youth academy as the midfielder continues to perform impeccably well for the Dutch giants.
The 21-year-old has been at the heart of everything good Ajax have done already this season, shown by the fact that van de Beek has featured at some point in all 20 games for Ajax.
With four goals and an assist to his name during that, van de Beek has proven not just to be a hard-working midfielder with a great visionary perception of the game, he can also pop up when most important for his team.
Liverpool have strength, depth and tremendous quality in midfield already so why sign Donny van de Beek?
Well, the way the youngster is progressing, he will be up there with some of the best midfielders in the world soon and Liverpool need to have a player like him in their set-up.
If they went on to sign Donny van de Beek, what's stopping Liverpool this season from claiming all sorts of silverware…
Do you agree… Let us know!